I've been dying to share this birth with you all!  You'll meet sweet Oliver soon, but right now I'd like you to meet Shelby and her husband, Lucas!  I was thrilled when Shelby asked me to photograph her first birth.  We met up a few months earlier to chat about their plan and get to know each other, so I wasn't some stranger on the day of Oliver's birth.  Let me tell you, when I met them, I fell in love with this couple.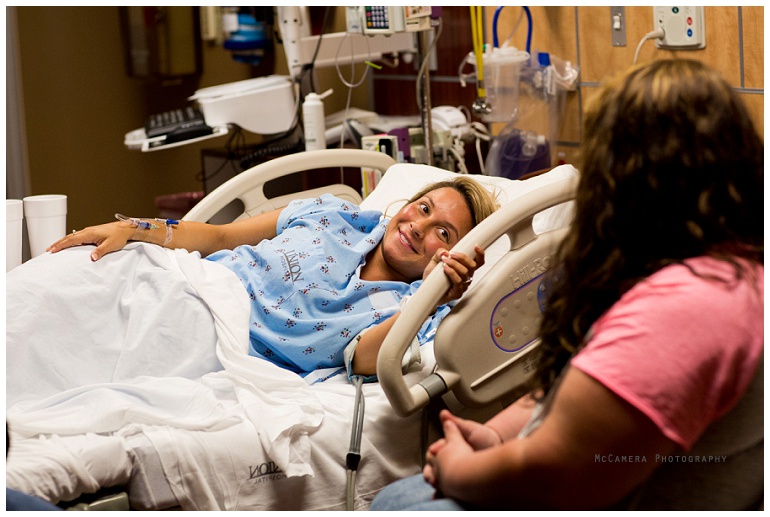 Umm, how incredibly beautiful is Shelby?!  In a hospital room!  In labor!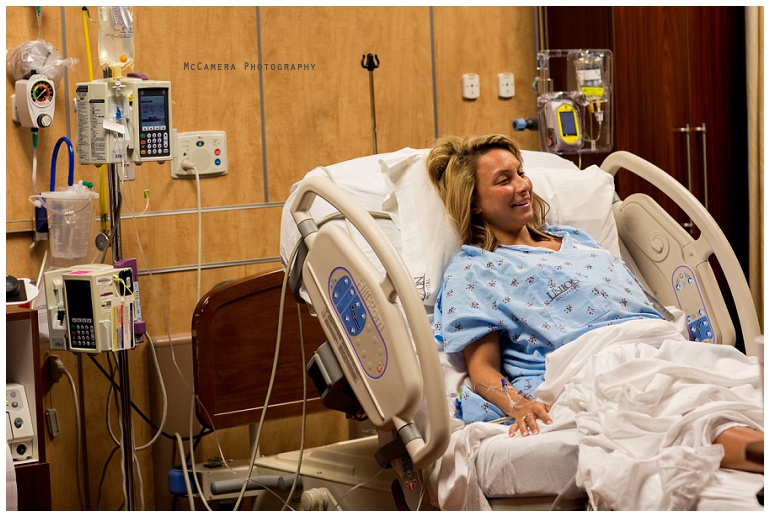 Shelby actually works at Union Hospital in Terre Haute, Indiana.  She was there for a checkup when her water broke.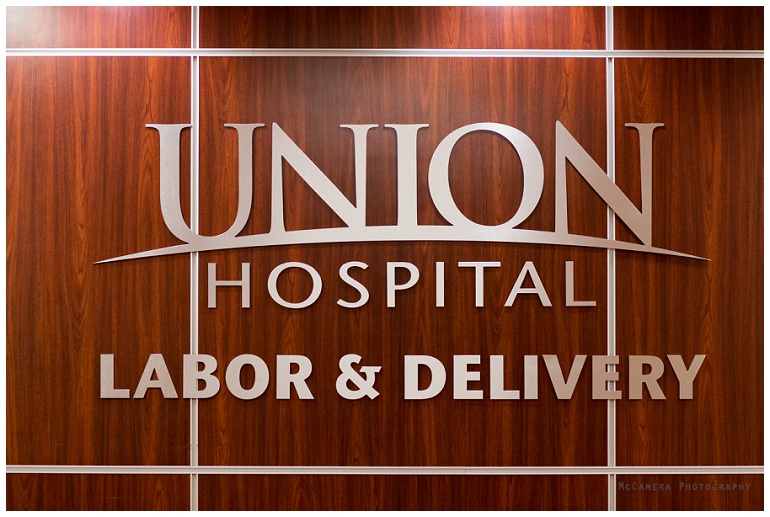 I feel like I'm getting ready to photograph a party, definitely not a birth.  Best. group. of. people. ever.

When I walked into the waiting room to get a few shots of Shelby and Lucas's grandparents and parents, Grandpa immediately hopped up and showed off his muscles.  See, I told you!  They have the best family!

Shelby's incredible mama.


We haven't even discussed Lucas!  I think you can imagine what a great guy Lucas is from this image right here.



Luckiest pups in the world!

Full house.  So much love in this image.

Lucas, are doing a little dancing for your lady?

We made it through the entire movie of Forrest Gump WITH commercials.

Love these girls.  Trying to listen to see if it's time to start pushing yet.

It was time!  Grandpa and Grandma gave Shelby kisses goodbye to head back to the waiting room.




Shelby's mom and Lucas stayed.

I learned so much shooting my first birth!  For example, I had no idea that oxygen was given.  After a bit, Lucas took over holding the oxygen for Shelby.

And her mama gave many kisses!  I remember her saying, "Oh, I wish I could take your place."

Finally, Oliver arrived!


Oh, the hand wrapped around mama's finger.

Shelby never once complained during the entire birth.  Girl, you're amazing.



Making sure they get the right baby to the right parents.  We don't need any switcharoos!




Dear toesies.

Oh, how I adore this image.

How precious is this family?

Shelby, you JUST gave birth and you look amazing.


It was time for family and friends to meet Oliver!



Gah!  Love this image.



Dying over this.


Just stop it, you two!



Oliver, you are perfect.

Shots are no fun at any age.


Then they wrapped him up like a little burrito!   Cutest burrito ever!


Holding his son for the first time.


Shelby and Lucas (& Oliver),
Thank you for trusting me to photograph one of the most important moments in your life.  I cannot say enough wonderful things about you all and your family.  You truly are one in a million.
Caitlynn