Meet Avery!  This senior is gorgeous in every way.  We traveled around Terre Haute, Indiana, for this beauty's session.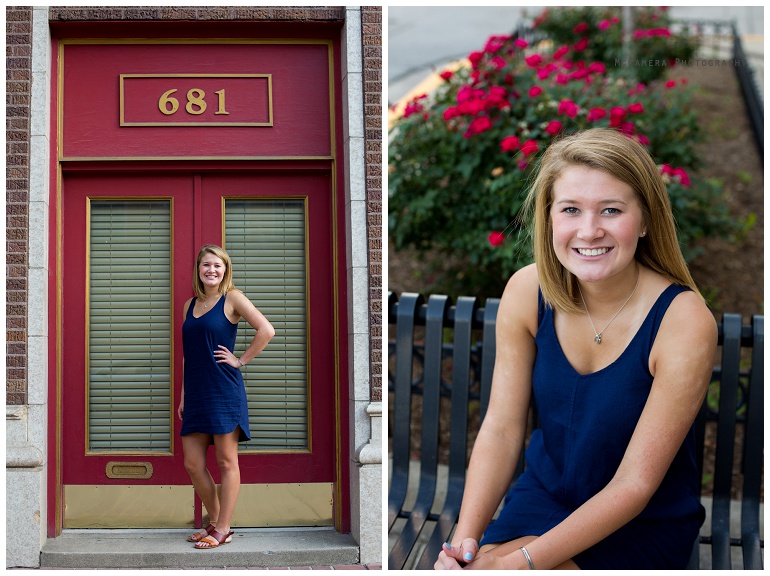 ACTUALLY, her whole family traveled with her!  We made this a family/senior session.  How awesome!  Right?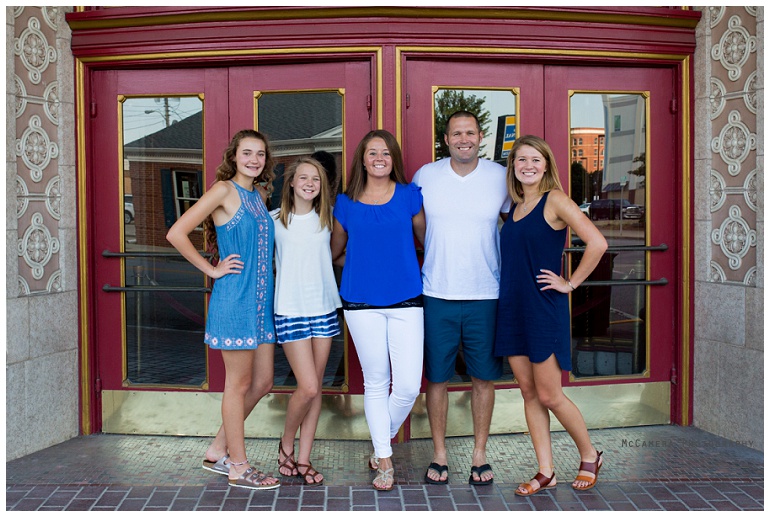 Girl, you are gorgeous.  If you had an extra $100 to spend on yourself every week, what would you do?  "Buy clothes, shoes, jewelry, or anything. I love shopping."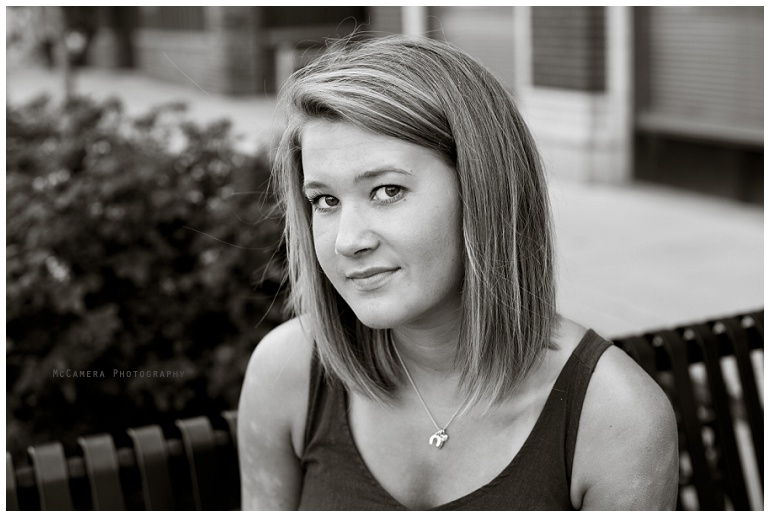 The sunlight was perfect (and so was this family).

See what I mean?!

Love this dad!  When I told them to strike a pose, this is what I got.  Yep, he rocks.

Sisters!

So much beauty, I can't handle it!

Gah!  Love this shot.


Can we talk about their outfits?!  Please come to my house and pick out my outfits each morning.  Can we arrange that?

Favorite breakfast food. "Cereal is so yummy."

Oh, this Avery. She worked it.  If you were a crayon, what color would you be?  "White so that I never get used."

Favorite place: "California."

Love this family's energy!


You can only watch one TV show the rest of your life. Which one is it?  "American Horror Story."

Favorite thing about yourself.  "My feet."

Ha!  Love a great jumping shot.



One of my favorite family shots (and I have several).

Avery, you look incredible.


Nick's idea.  I'm pretty sure he just wanted dad to show off his muscles.


What do you hope to be doing in 20 years?  "Driving a Land Rover, shopping everyday, having a cat, and being successful with my career."

Dying over your images!



Ashley, Chris, Avery, Hannah, and Morgan,
We could not have had any more fun with you!  Thanks for allowing us to fall in love with you all.  We appreciate all your patience on your images.
Caitlynn & Nick
************************
So many bags on Nick!  Sometimes I get so invested in a session, I often lay my bags or cameras down, and Nick's pretty awesome at picking them up.