Meet Emily and Jordan!  These two are the sweetest.  We started their session at Indiana State University because that's where they met!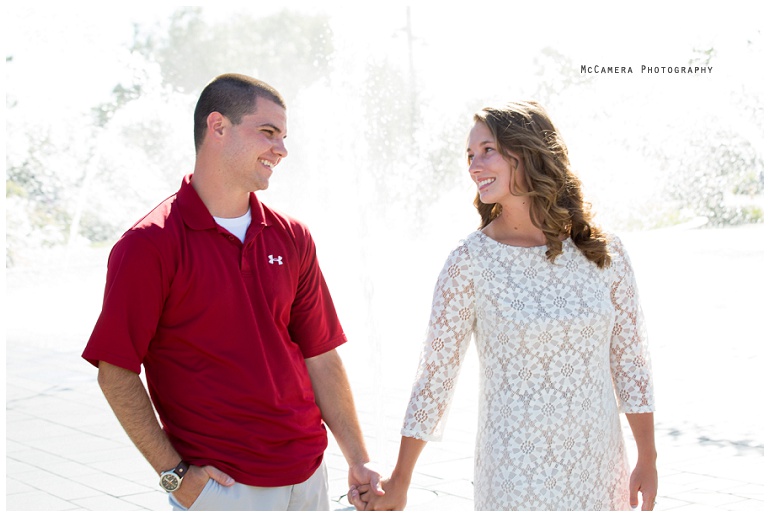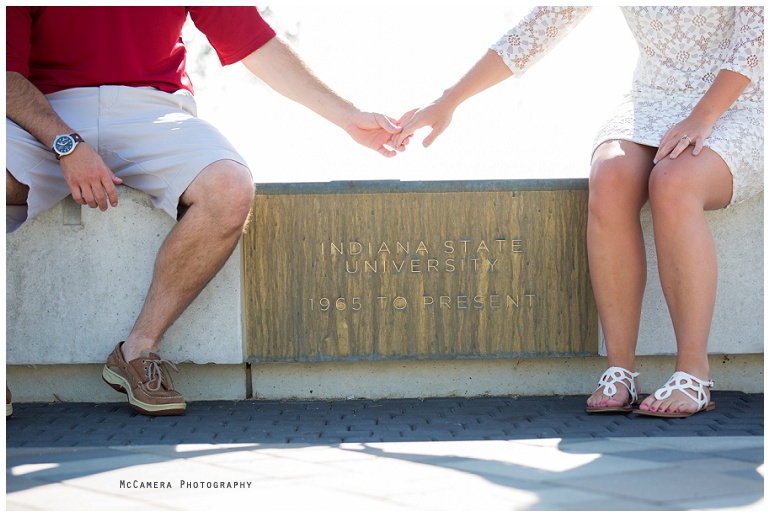 Happiest couple ever!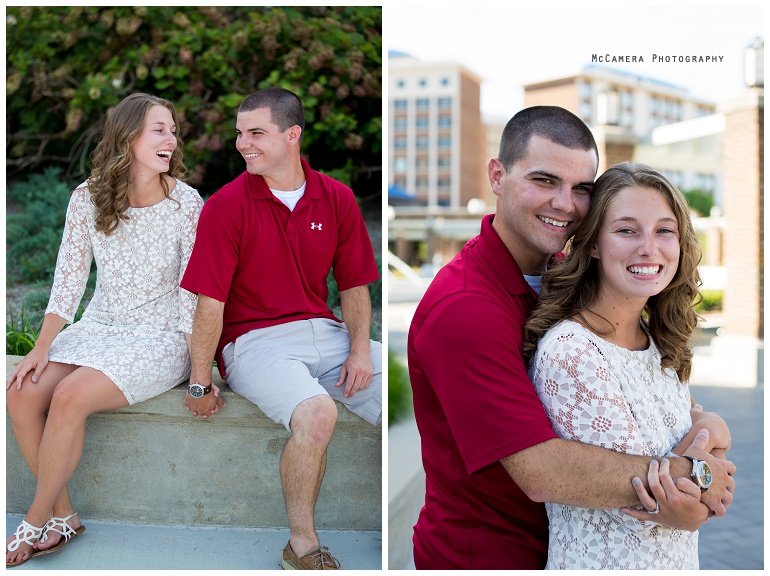 These two are both teachers.  Props to you!  We have a huge amount of respect for you.

Emily, you are so stinkin' gorgeous.



Love this shot and love where it was taken.

Head over heels for this one!

See what I mean?!?  Seriously, super fun couple.



Fun fact (and embarrassing fact):  We recently shot a wedding where Jordan was an usher, but neither of us recognized him.  What!?!  I'm pretty bad about recognizing people if they are out of the environment where I normally see them;  however, please know that we love you both!  Go Team Brown!

Gah!  Oh, these next two images.


What did I tell you?  They rocked it!


A little rivalry happening.

Shut up.  Nick's shots.

We ended our session at Deming Park in Terre Haute.  Jordan proposed to Emily at this exact spot on this bridge.  So romantic.


Ha!  I'm sure it went something like this.

Girl, you look good.



Emily & Jordan,
We adore you two.  Thank you for your unbelievable patience and kindness.
Caitlynn & Nick
**********************************
If you turn around and find us hiding in the bushes, don't worry.  That's pretty normal!