Friends, you guys know this couple from their fall engagement session!  Amanda and Carl are back on the blog!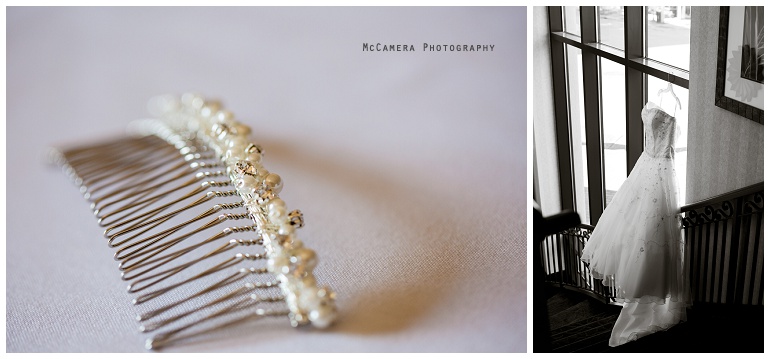 Love it when families come together.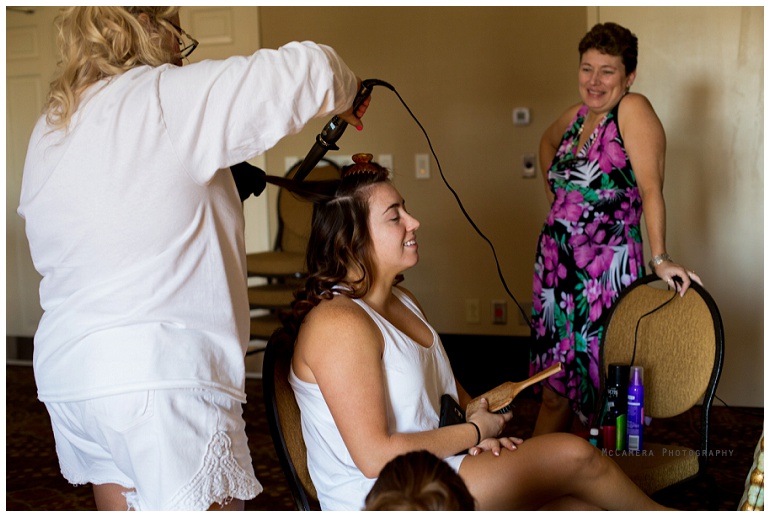 Grandma has arrived!

Amanda helping her mom with some makeup.

Gah!  Isn't she beautiful!?!  She did her own makeup as well.  Pretty talented lady.

Those final getting-ready touches.


Gorgeous, Amanda!

Here's Carl!

Nick told Amanda he grabbed a shot of her grandpa while the guys were getting ready.  Oh goodness!  I adore this grandpa.

Carl looking spiffy!

Amanda and Carl wanted their first look to take place on this staircase.  Yes, please.  I love it.  Nick's view on the left and mine on the right. 

Love an emotional groom.

Dying over this image.


I would gladly hang out with six of Amanda and Carl any day! They're the best people.


You guys know how to make it look good.

Amanda also wanted to have a first look with her grandpa and father.

And Carl's mother seeing him for the first time.  Sweetness.

Girls, you rocked it.

Such a perfect day.


Amanda and her mother on the left.  Carl being such a good husband-to-be on the right.  Holding her bouquet.

Amanda's father and grandpa walked her down the aisle.  P.S. – Love Carl's expression on the right.

Can't get enough of this view.



At times the sun was a little bright, so Carl, being the gentleman that he is, provided some shade for his wife.

So much birdseed!!

A few more portraits of these two good-lookin' people!



How many people does it take to bustle a dress?  Ha!  I love this moment.


First dance.


Amanda's dad wanted his turn to dance with his daughter.


The shoe game!



Carl breaking it down!



No, no.  THANK YOU both!

Amanda and Carl,
You two are incredible.  Thank you for being so easygoing, patient, and kind.  We couldn't get enough of your day or the two of you!
Caitlynn & Nick
************************************