Meet Aly and Walt!  They were married in Rising Sun, Indiana.  And, yes, it was perfect.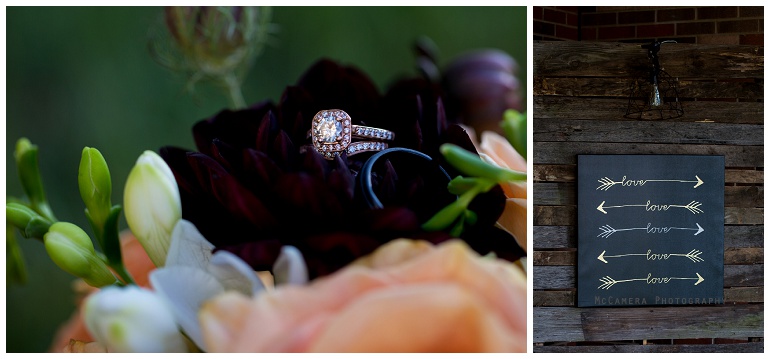 If you know Aly, you know that she is organized to a T.  She already had one of those adhesive hooks on the window with a ladder next to it to make it easier to photograph her dress.  Girl, you are the best.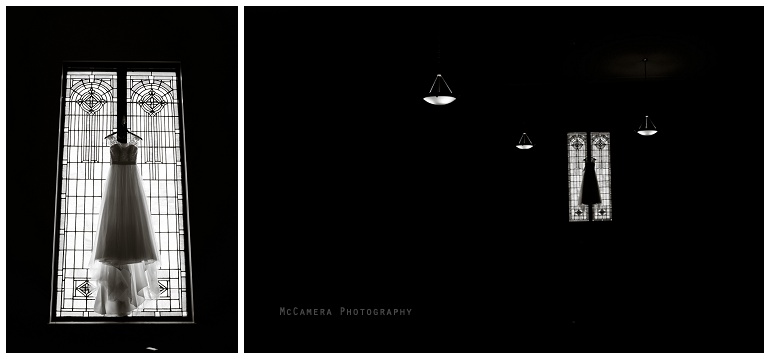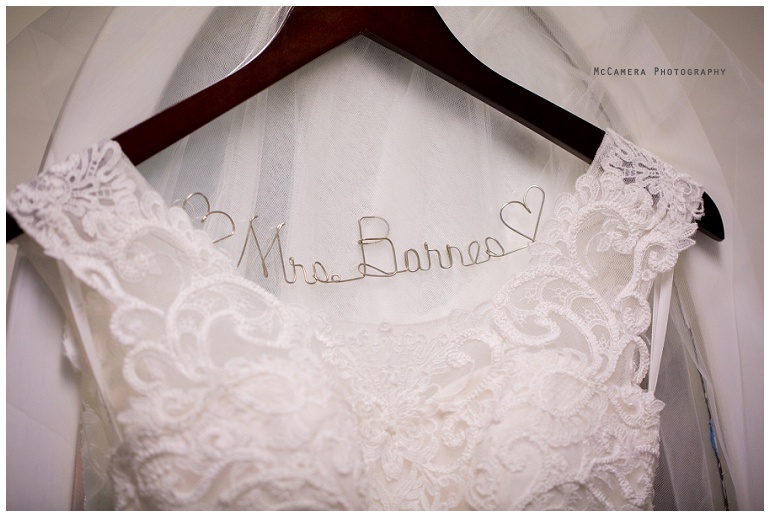 There are so many aspects of the "getting ready" part of the day that I love.

After her veil was on, Aly and her mother had a little moment.

The guys started their day with a little golf.

Then the girls headed to The Parlour to get dolled up.

The bridesmaids left notes for Aly in a book filled with images of all of them.  So sweet.  On the right: Aly and her beautiful mom.

Oh goodness.  These girls are the best group to hang out with all morning.

Meanwhile, Nick spent his morning with this fine group of gentlemen.

Dying over your beauty and elegance, Aly.

YES!!  I told you these girls are incredible!

Walt, you are the perfect guy for Aly.



Love both of these shots!  Moments before they see each other.

As Aly started walking toward Walt, she stopped, turned around, and gave me this look.  Sigh.  I don't think she can believe it's really happening!


Their first look was pure sweetness.  Who wouldn't want their groom to turn around and have THIS look on his face?

Sneaky, sneaky bridesmaids.


Gah!  In my best Chandler voice from F.R.I.E.N.D.S, could you two BE any more adorable?

After posting a few of their images on social media, I've had quite a few people tell me how much they adore Aly's dress.  It suits her oh so well.



See the beauty that's third from the right?  That's Audrey!  We photographed her wedding last year.


One bridesmaid broke a nail during this shot.  After seeing this image, it was totally worth it, right?!?

Walt reading a letter from Aly, and if I remember correctly, Aly's reading a journal Walt kept for the past year to give to Aly on this day.


They were married in Rising Sun Church of Christ.



This is "their spot."  Walt proposed to Aly near this river, so we had to take a few images here!

I became way too excited when I saw a W (for Walt) and an A (for Aly) right next to each other!


Speeches!

Love a good cake cutting!

The groomsmen helped Walt clean up before their first dance.


Don't you love her hair!?

Father-daughter.  Mother-son.

Hail, hail the gang's all here!

Familiar face anyone?!  We photographed Nate's wedding last year; Aly is his sister!  He's got some moves.

The glow sticks were a hit!



Last dance.

There were surprise fireworks set off as Aly and Walt walked out and ended their reception.

Dying over you both!

Aly and Walt,
We adore you both.  We thank you and your families for treating us with such kindness.  You are such good-natured, gracious, loving people, and we felt honored to photograph such an important day in your lives.  P.S. – Tell your dad thanks for the morning-after wedding breakfast generosity.  I don't think we'll ever forget your hospitality.
Caitlynn & Nick
************************************