Meet Erica and Ben!  These two had a fairy-tale Disney wedding.  Scroll on down, you'll see!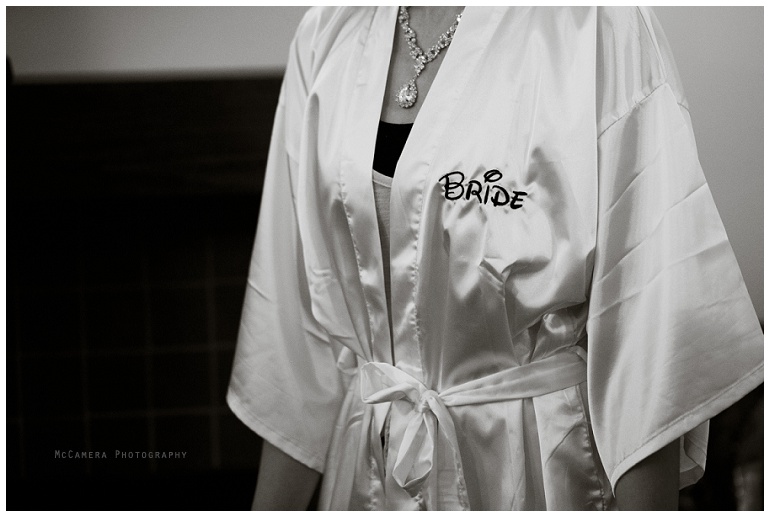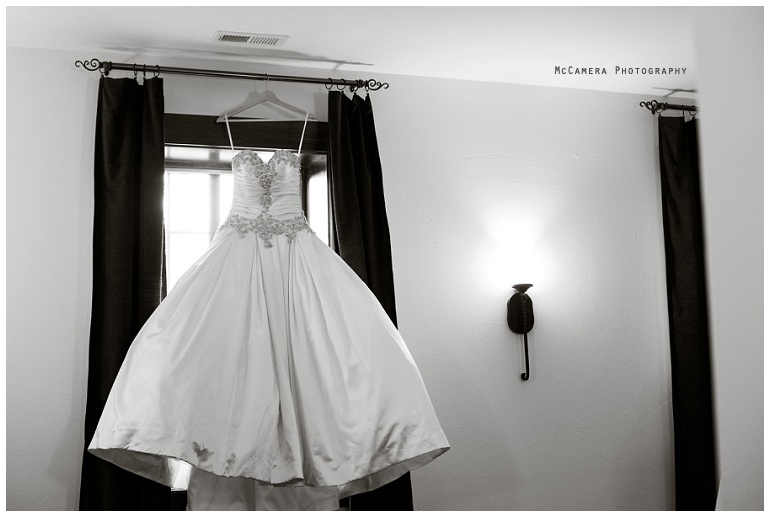 Ben proposed to Erica at the military ball.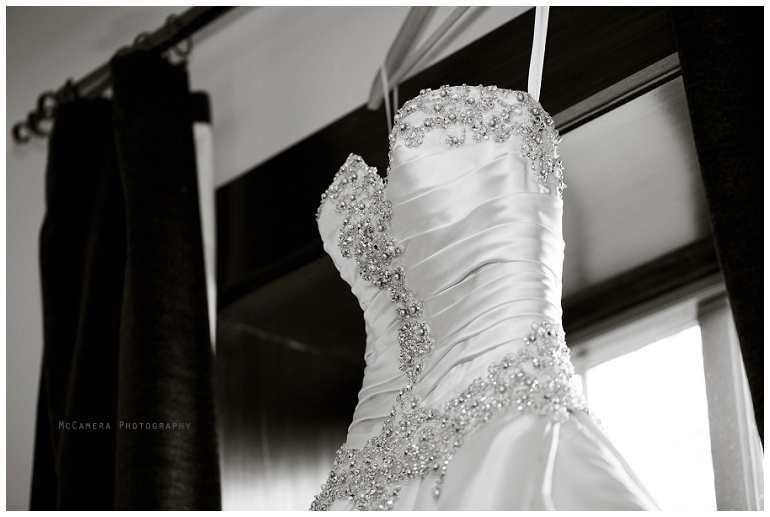 Notice the ears!?!  They were decked out in Disney!

Like I said before, Erica was indeed a princess.

Gah!  How adorable is she!?

And here's Ben!  Her knight in shining armor.


First look with dad.

Her bridesmaids were amazing.  I don't even remember what was happening on the right, but that shows how much fun they were!

Erica!!  Simply stunning.


These guys rocked their groomsmen portraits.  Also, they really were such gentlemen.


The carriage arrived.  They were married at the Clayshire Castle in Bowling Green, Indiana.

Waiting for the ceremony to start with her father.


Erica had all kinds of Disney decorations.  I do believe these next two images are perfection.  Definitely a fairy-tale wedding.



Married!

Mr. and Mrs. Pulvermacher!

Wedding party lookin' GOOD!

There were thousands of these pesky corn flies out this day and at least sixty on Erica's dress during portraits.  We actually thought they were bees at the time, and she handled it amazingly!

Oh, you two!  Loving all of this.



Erica's friend made this blanket for her.  See, Disney!?!  Love how excited she was.

First dance.

Father-daughter.  Mother-son.

Wedding happiness!

Erica's mom and dad on the left and grandpa on the right.

A close friend made this cake, and we were able to watch her finish it in action!

Photo booth fun!

Then Erica and Ben headed upstairs for a few portraits in the castle's upstairs library.

Dying over this shot. 

AND this one!  I think she really is Cinderella.




Erica and Ben,
It was an absolute pleasure to photograph your fairy-tale wedding.  We hope all your dreams come true!
Caitlynn & Nick
***********************************

Nick's grabbing a few shots with one of the owners of Clayshire Castle.  Super nice people.