Meet Jaclyn and Matt!  They are the sweetest people.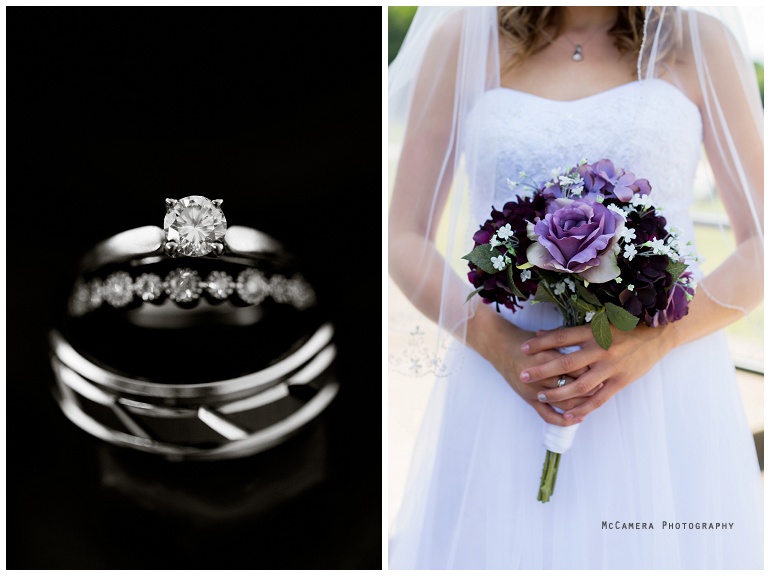 Jaclyn's mom helping her get ready.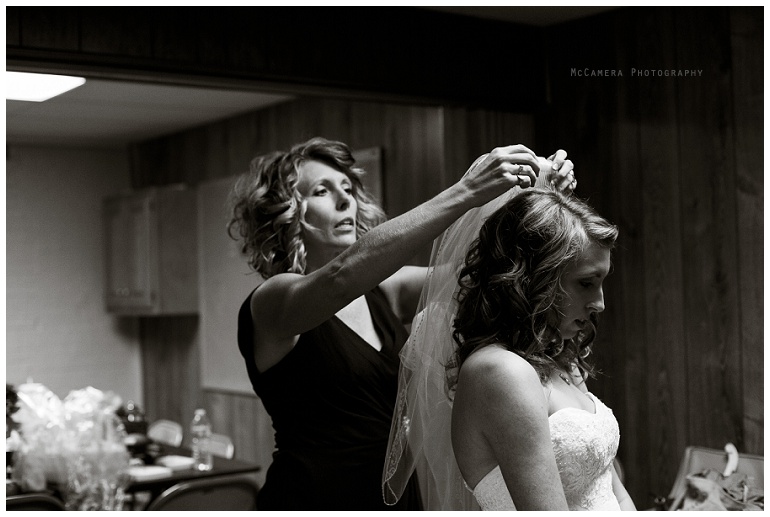 Here's Matt!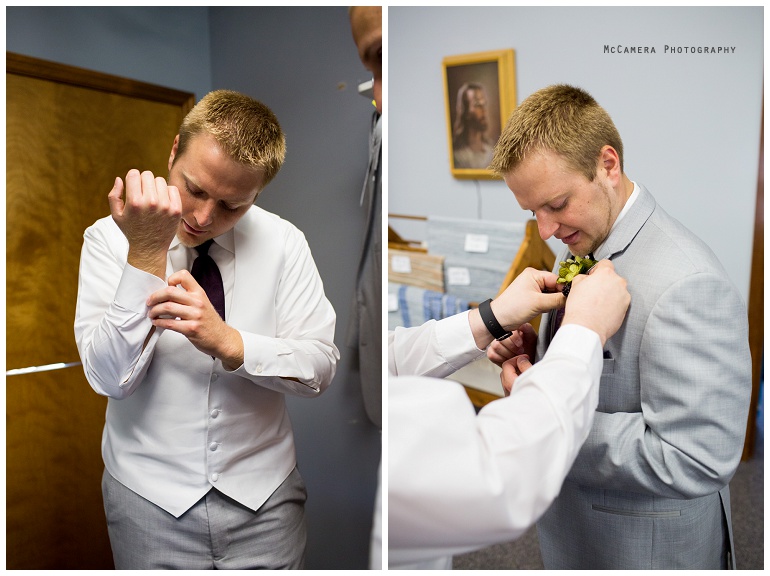 Matt's mom helping his sister get ready.

They wanted to hold hands before the ceremony.  It was endearing.


The dashing groomsmen!

The beautiful bridesmaids!

Love these girls!

That's Jaclyn's sister, Nicole.  You might remember her wedding we photographed last year!  Jaclyn, you are one beautiful bride.

Matt proposed to Jaclyn on her birthday in Indianapolis on Monument Circle.  She was shocked and even more surprised when she realized her family was hiding in a nearby chocolate shop!


Waiting for the ceremony to begin.

The mothers.

Let's do this!



Even though I was way up in the balcony, this precious flower girl noticed I was photographing her and gave me this irresistible smile.



Right after the ceremony, Nick grabbed the shot on the right of these two lovebirds.

Wedding party!!

Dreamy.

Love a wedding party that knows how to have fun!

A little football after the ceremony?!  Sure, why not?

Gosh, love sure looks good on you both.

One of my favorites on the right.



See, I told you they were adorable.

Jaclyn!  Love this shot of you.  Gorgeous.  Gorgeous.  Gorgeous.

They printed out their Facebook status updates that they posted right after they got engaged and displayed them at the reception.  How cool is that?

Speeches.

Jaclyn's beautiful mama on the right.

First dance.


The father-daughter dance was full of emotion.

Matt and his sweet mother.

Let the party begin!



Jaclyn and Matt,
We adore you both.  Thank you for once again treating us with grace and kindness.
Caitlynn & Nick