Meet Alissa and Justin!  We traveled to Merom, Indiana, for their engagement session.  This little town was perfect for them!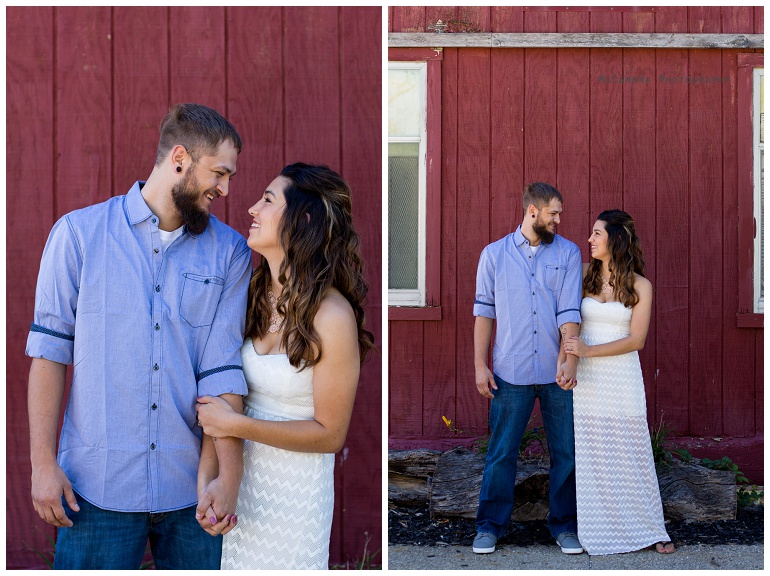 Pepsi, I think we found a new model for ya!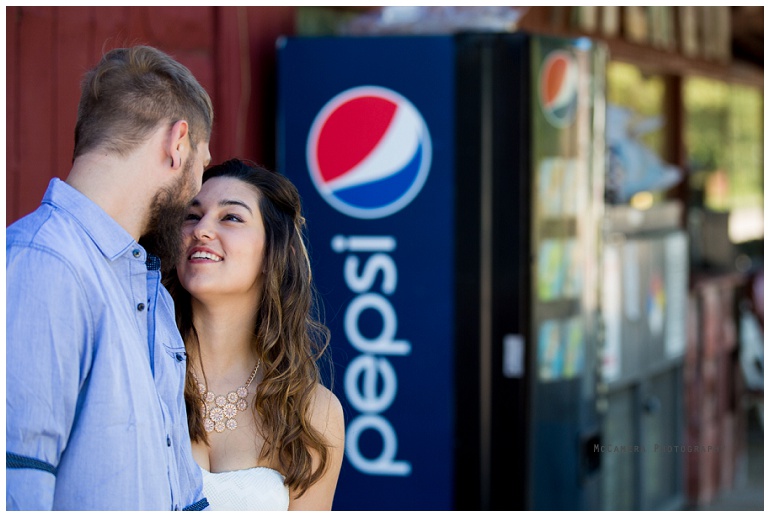 These two = so much fun!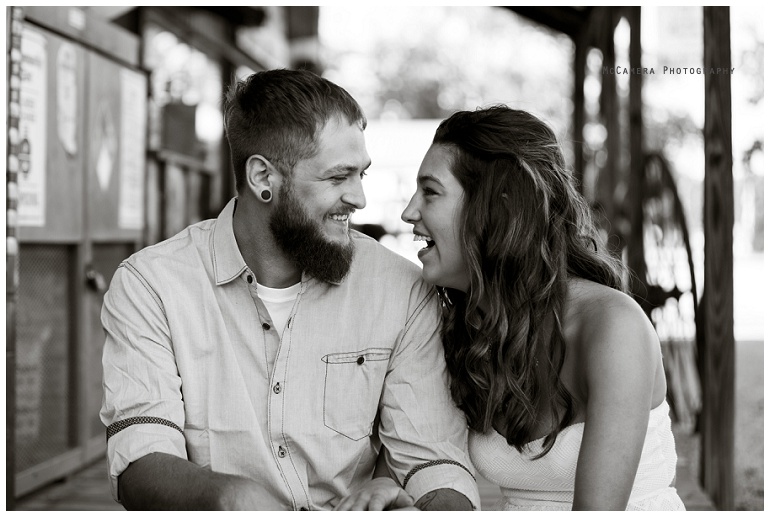 Seriously?!  Love their smiles.


When I saw Justin's tattoo, I HAD to take a picture of it.  I told him I was going to print it and hang it up in my classroom (Side note: I teach 8th grade as well!) since it is the theme of a movie we discuss every year, Dead Poets Society.

Don't you love this little town, already?!  Alissa and Justin's idea to go there!



Little American flag in the background.  🙂

Love the fact that Alissa threw off her shoes.

We found COLOR!


These two are pretty awesome together.

We also found frogs; I may have ran away.

Oh my gosh.  We had such a good time with you both!



Girl, you are stunning.

We shot until the sun set.



Alissa and Justin,
We cannot wait for your wedding!  Thanks for spending the evening with us and making us laugh so much our cheeks hurt.
Caitlynn & Nick
*************************************