Sarah and Matt are back on our blog!  This time for their beautiful wedding.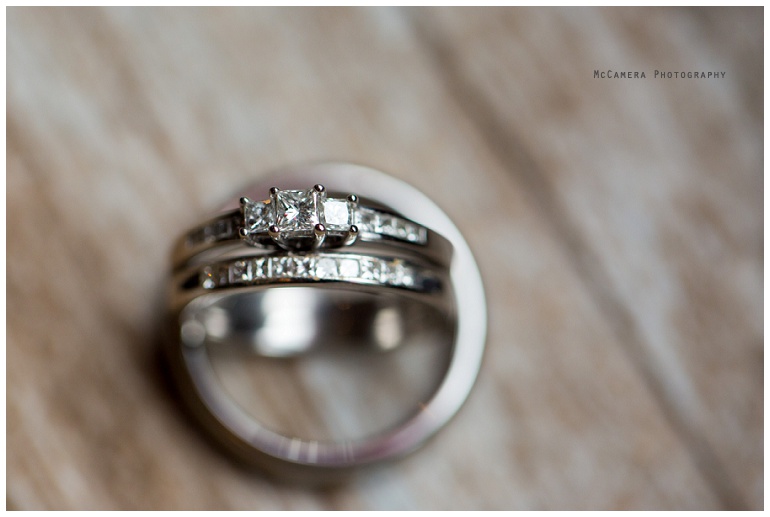 Sarah wrapped her dad's tie around her bouquet.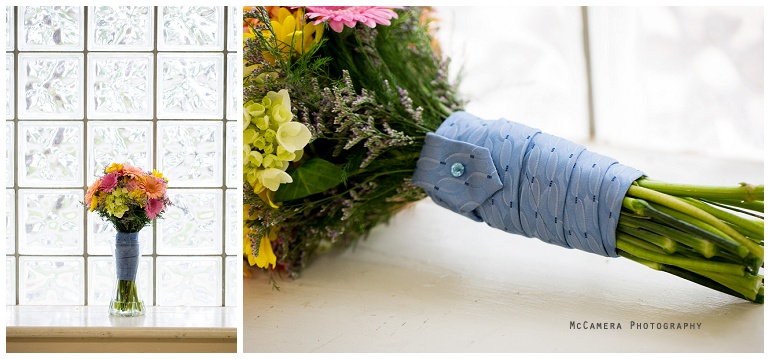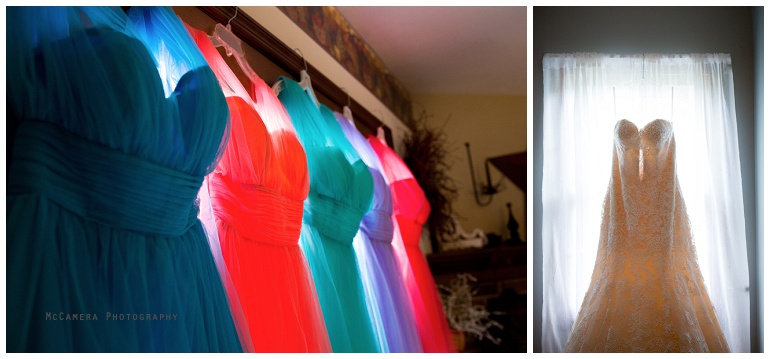 Dying over your dress, Sarah.  You know what makes these two images even better?  They were taken in Sarah's childhood room where she grew up.

Sarah and her bridesmaids got ready in her parent's basement.

Jeff Gordon even made an appearance!


Matt's one request: a photo with the Larry Bird statue in Terre Haute.  Man, all kinds of famous celebrities showed up for their day!

Right outside of Sarah's parent's house.  Don't you love those robes!?

Matt's mom and Sarah's mom helping her with the dress.



Eeek!!  Love ALL these girls.

Matt found a spot to take a nap before the ceremony.  (At least, that's my guess.)

Sarah!!  Dying over these images of you.


Sarah and Matt had us create their guest book out of their engagement images.  Love it.

Time to get married!


Sometimes when the pressure is on, we forget our left and right hand.


Sarah asked if we could get some shots of them near the stained-glass windows in their church.  Got it!


So many beautiful colors.



I couldn't resist throwing in another bridesmaid image.

We traveled to the reception on Indiana State University's campus.  It actually just started raining when we were in the process of wedding party pictures, so we quickly grabbed this shot.  LOVE it.


Love you guys!

They provided sunglasses for all their guests.


First dance.


Father-daughter.

Mother-son.  Not the traditional first dances.  So much better!


Then it was time to party, and they sure did!




Sarah's parents on the left.

This image goes out in memory of DJ Matt Luecking.  As you can tell, he was fantastic at his job.




Sarah and Matt,
You guys had a beautiful wedding, a rockin' reception, and an unforgettable day.  We couldn't get enough of you both!
Caitlynn & Nick