Say hello to Nikkole and Justin again!  Get ready to gush over their wedding just like we all did over their engagement.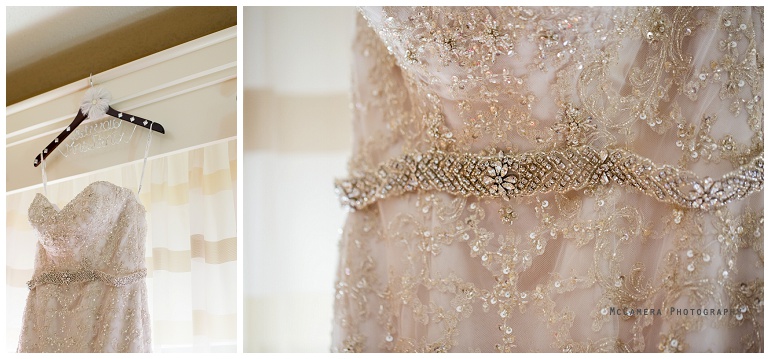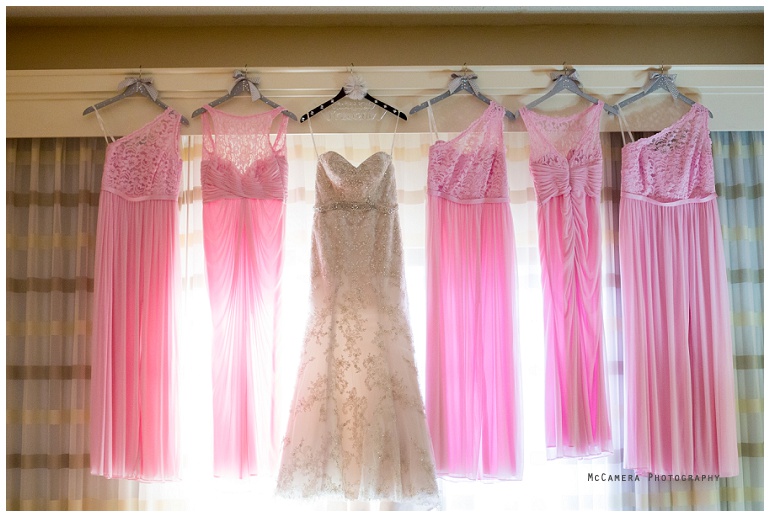 I'm going goo goo ga ga over Nikkole's details!



Nikkole got ready with her bridesmaids.


Meet Nikkole's beautiful mother.

Madilyn, Nikkole's flower girl, wanted to try on her veil.  She was infatuated with it.

The room was abuzz with Snapchat!  Justin posted this funny image with the caption, "I'm worried I'm a little bloated on my wedding day.  Hope Nikki still wants to marry me."  So much laughter in the room.

We get the best brides!

AND GROOMS!

I think Justin's glasses suit him perfectly.


I'm a little jealous how quickly guys can get ready.




Seriously!?  You are insanely gorgeous, Nikkole!

First look.  One of my favorite images.



Love this guy.  He flew in from Australia for their wedding.


Dying over so many of your portraits.

Eeeek!


As you can see, Nikkole loves all things that glimmer and gleam!  So pretty!




Oh, this crew was wonderful!

See, told ya!


Ha!  "I'm outta here!"  His mama thought otherwise.

They were married at The Point Church in Greenwood, Indiana.



On the left: A little moment with her father after the wedding.  On the right: Personal bouquet holder.  And it was a pretty heavy bouquet!  Great guy, that Justin!


Some party bus fun!


They had their reception at Dyes Walk Country Club.

First dances.


Let's get the party started!

This little guy found a corner and grabbed some sleep even through all the music and noise.



This flower girl knows how to party!


Nikkole and Justin,
Loved your day!  We were so honored to be a part of it.
Caitlynn & Nick
***************************

Nick's pretty handy.  We always carry scissors with us in case of moments like this!