Lindsay and Austin are back!!  Are you ready for some jaw-dropping images?!  Get ready.  Get set.  Start scrolling.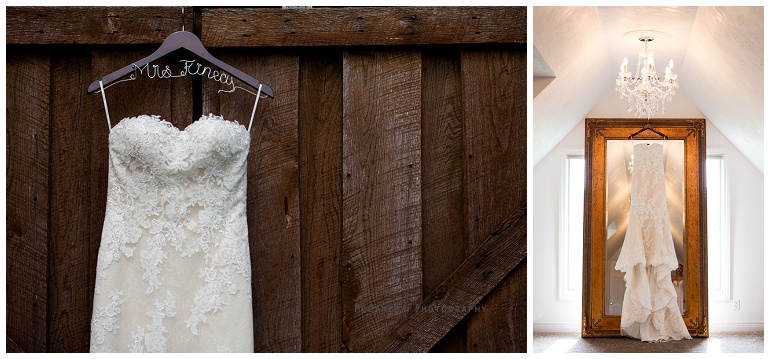 They were married at The Barn in Zionsville.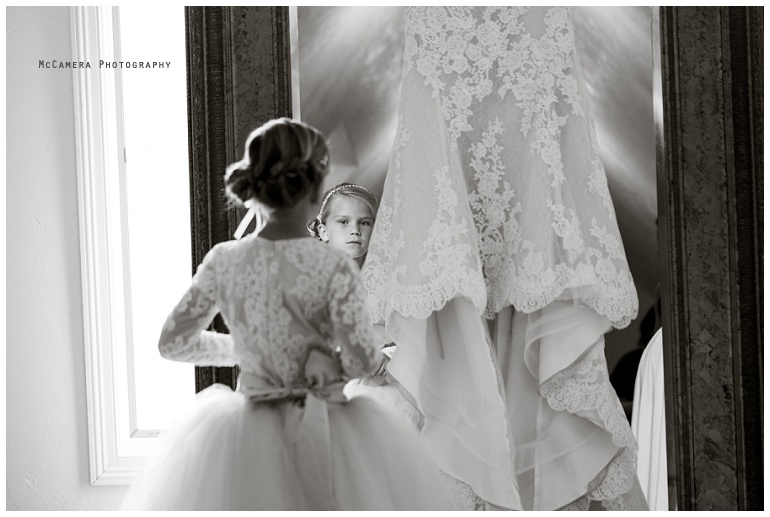 Hmm.  How many people does it take to put a bride in a wedding dress?  I love this.

I absolutely adore her sash.

Like I mentioned on Facebook, after Lindsay put on her wedding dress, it was time for the first look, but I asked her to stay right here to get this shot before heading out. SO WORTH IT.

And here's her dashing groom, Austin!


First look with dad.

And first look with Austin.  Gahhh!!


You guys are perfect!  Perfect!


During their engagement session we took an image of them holding pinkies too!  So glad we captured another one on their wedding day.

One of my favorites!

Lindsay, you are STUNNING.

As all the bridesmaids and groomsmen were arriving during their rehearsal, their officiant asked, "Do you guys have ANY ugly friends?"  Ha!  Nope!  Only beyond gorgeous ladies!

Those colors!


And the handsome men!

Love this shot.


With their mamas.

It's time!

It was a beautiful ceremony.



Nick's shot on the left and mine on the right.

These guys are ready to party!


We grabbed a few more portraits of Lindsay and Austin right after the ceremony.

Guys, I can't get over your portraits!!


Test to see if your man truly loves ya.  If he'll get lipstick off of your teeth, he does!



Lindsay asked Nick to show her his favorite image from the day, and THIS is what he shows her.  I think he was hungry.

First dance with father and mother.

First dance as husband and wife.



They had a rockin' reception because of THESE guys!

Does the couple on the right look familiar?  They should.  We photographed their sweet family this past year.

Some of the bridesmaids wanted a little more dress flow, so they ripped those dresses!





It was HOT that evening!  Second test to see if a guy really loves ya.  See image below.  🙂


Lindsay became a little overheated in her wedding dress, so she threw off that dress and changed into something a little more comfy.


Lindsay and Austin,
We could not be any happier that you chose us for your day!  It was perfect, just like the two of you.
Caitlynn & Nick