Get ready to fall in love with this family.  First up is beautiful mama.  Meet Kristian.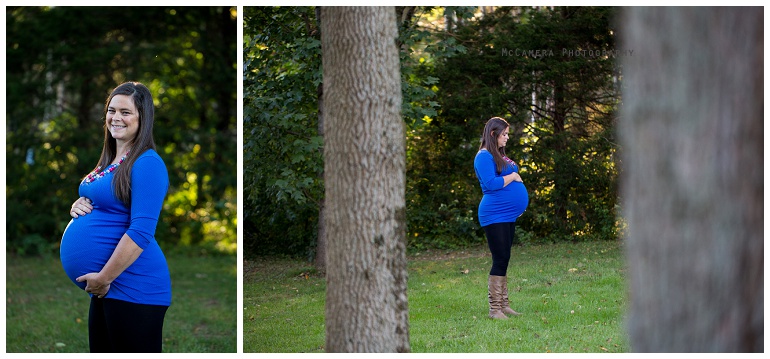 And this is Blakley.  When we first arrived, she was super shy as you can see.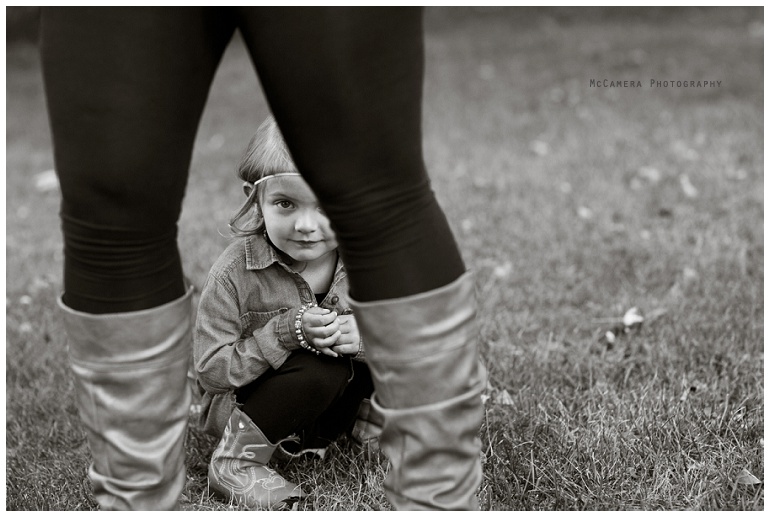 And here's the whole family on the right!  Meet Dad – Bret!   Loving those pink cowboy boots.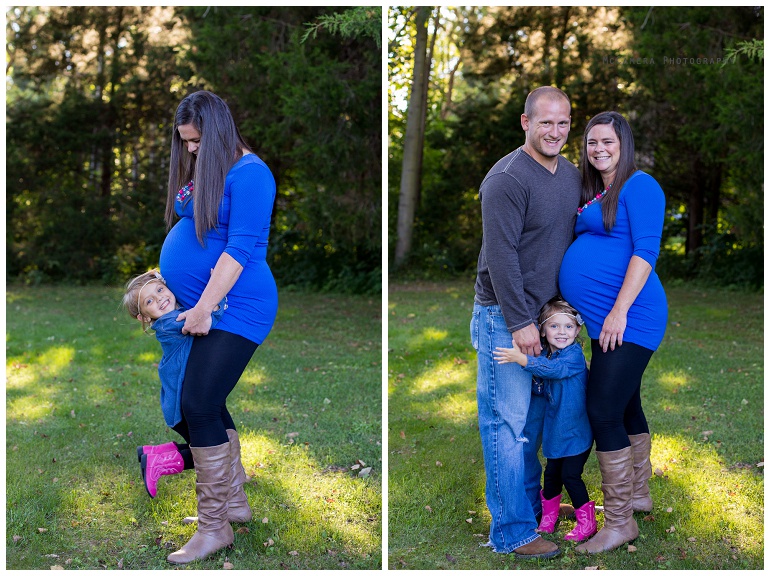 Whoops!  I spoke too soon.  Here is the whole family.

Blakley didn't stay shy for long! She warmed up to us pretty quickly.

We photographed the majority of their session in their backyard.  Love it when we get to do that.

Oh my goodness, so much sweetness!

This family of three is now a family of four.

Those eyes!


Melting my heart.

We actually met this family at Brandy and Mitch's wedding that we photographed.  A quick shout out to them!

Oh Blakley, you are going to be a fabulous big sister.

I'm so glad this was a maternity AND family session.

Gah!!

Then we hopped inside for a quick outfit change.  Kristian, you look AMAZING.


Kristian wanted her rocking chair in some of her images.  So glad she suggested it.


We ended our session with a sunset and a little fishing.

While Nick was taking these shots with mom and dad…

I was hanging out with Blakley catching some of her cuteness!


Dad and daughter moment.




Kristian, Bret, and Blakley,
It was an honor to come to your home and spend the evening with you all.  Gah!  Love your sweet family.
Caitlynn & Nick
********************************
Stay tuned to meet their little one!

Getting set up.

Blakley LOVED capturing a few images of mom and dad.