Meet Cayla and Ethan!  They were married at the Sycamore Farm in Bloomington, Indiana.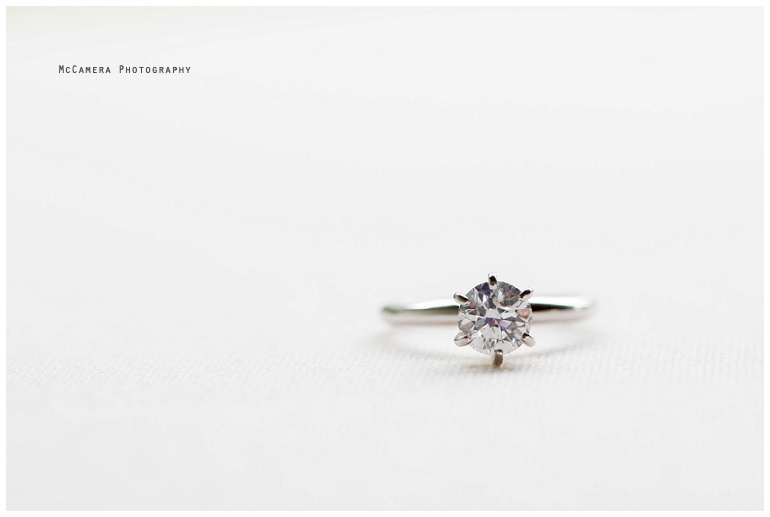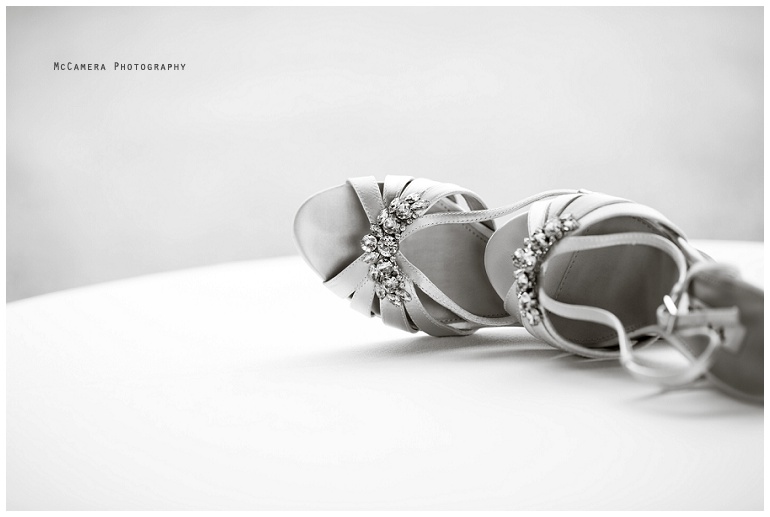 I simply love photographing those pretty details.
That dress!!


Before Cayla started getting ready, she finished up those last minute details.


Eeekk!!  Isn't she gorgeous!


Oh my goodness.  These bridesmaids were amazing.

Say hello to Ethan!  We love us a bow tie on a groom.

Cayla and Ethan had secret agents transfer gifts to give to each other.

I think he was excited!

Sweet, sweet girls.

Sometimes you just gotta get up close and personal.

First look.  Cayla was shocked because Ethan cut many inches off his hair for their day.


The forecast was 80% or 90% chance of rain the entire day!  We had a plan for indoor pictures and plenty of umbrellas for outdoor pictures, but the only time it ended up raining was during their dinner.  WHAT!?!  In my mind I was happy dancing all day.

Look at these two!  Stunning!


Gorgeous couple.  Gorgeous venue.

Gah!  Two of my many favorites.

Beauties.


The men!  Yes, they were a fun group.

Nobody's messing with this groom.


I mentioned on our Facebook page that one of these groomsmen broke his foot the evening before.  There was no stopping him from attending his buddy's wedding.


Love the way Ethan is looking at his bride in these next two.


They planned plenty of time for portraits, and we're in love with them ALL!


Oh, that dip!

Yep, Ethan, it's happening!

First dance.

They even had donkeys at this venue.  The kiddos went crazy over them.

This guy on the left was most likely the best dancer on the floor, and…wait for it… he's blind.  It was incredible to watch him dance.  I was told that he has climbed many mountains and has gone whitewater rafting.  Yeah, he's much braver than me.


It's a fight for the bouquet.



One of their guests talked Cayla and Ethan into a few pictures as the sun set.  So glad they did.



I was reminiscing throughout their reception.  They played so many songs that I used to listen to in middle and high school.



Sparkler exit!


Cayla and Ethan,
Oh goodness.  Where do we begin?  You two are perfect.  Thanks for your patience, spontaneity, and hospitality.
Caitlynn & Nick
*************************************