Meghan and Brent are back!  The Youngblood wedding was a blast!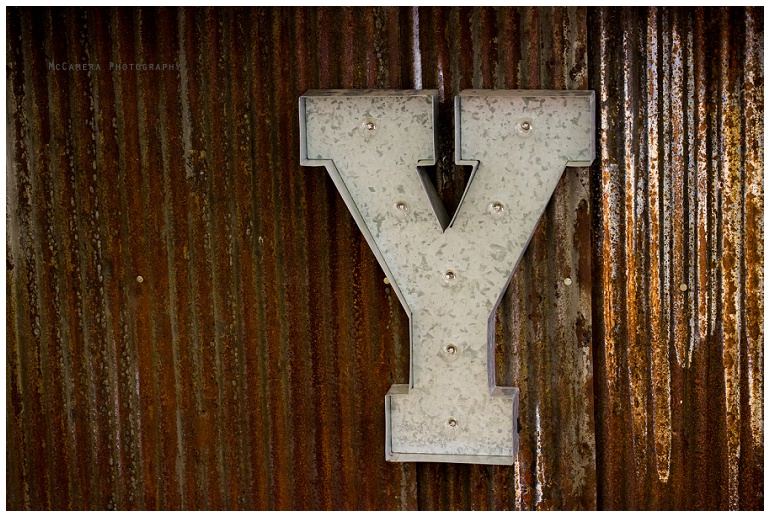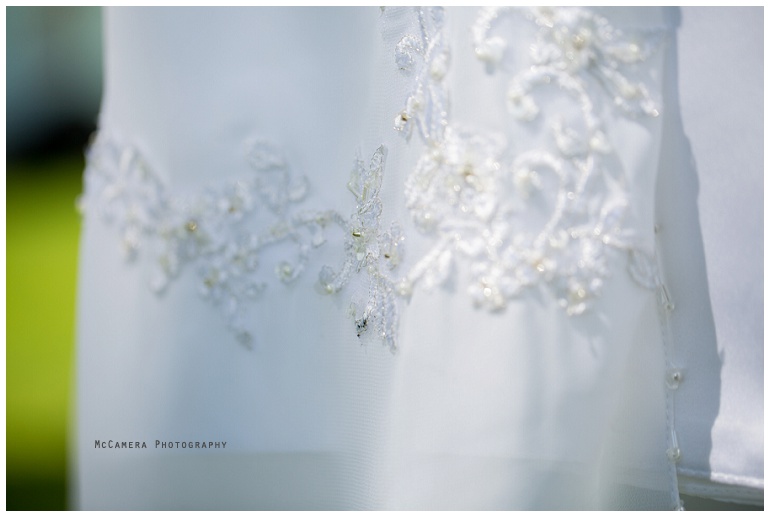 We've never had anyone climb a tree to hang a wedding dress for us.  This guy rocked!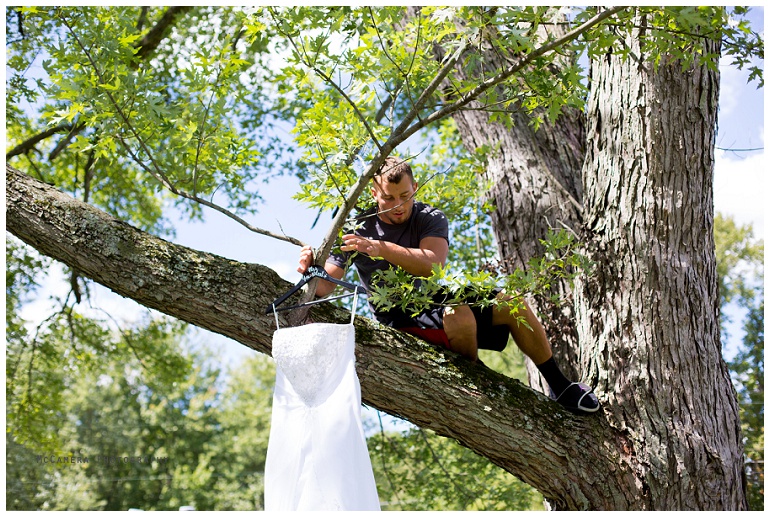 The beautiful Meghan.

Love it when I get to be with my brides when they get ready.


And here's Brent!

Suspenders!  Yes, please.


Then we headed to the fairgrounds!

Meghan's dad seeing her for the first time.  These two are a hoot together!

First look with Brent.

Those reactions.  Pure sweetness.


So pretty, Meghan!



Loving that shot of Brent on the right.


Meghan was such a happy bride.


Two favorites in a row coming up!


I told ya these two were a fun couple.

The whole gang.


These guys were a riot!






Meghan and Brent's kiddos.  Dying over these two images.

Wedding day family picture.  That's a good-lookin' family.

Can we talk about the way Meghan's son is looking at her as he helps walk her down the aisle?

Father-daughter first dance.  I told you these two were hilarious.  

Brent's aunts surprised him with an aunt-nephew first dance.


Meghan & Brent,
You both have such kind hearts.  Thank you for allowing us to capture such an important day in your life.  It was perfect.
Caitlynn & Nick