Meet Mary!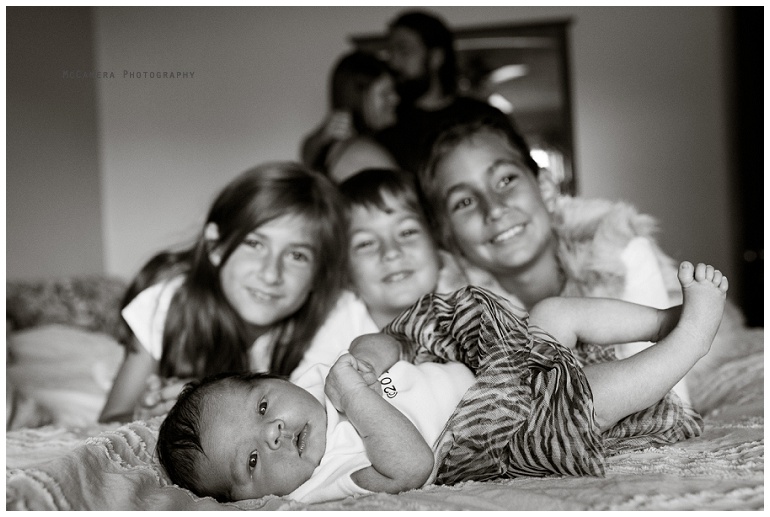 When I walked in, these three were singing to their new sister.  The cutie on the right decided to test out Mary's headband before mama put it on her.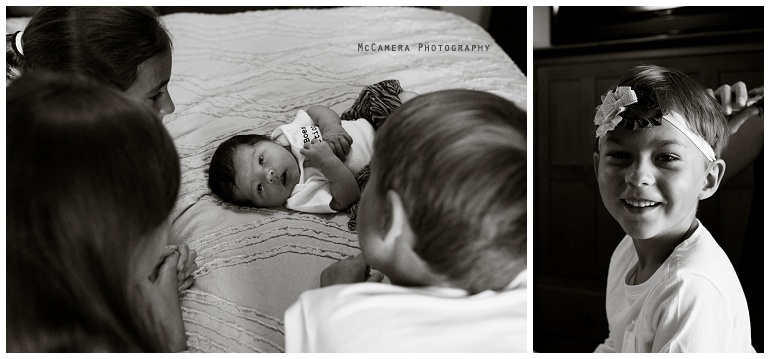 I'm not sure what Mary thinks of all the singing.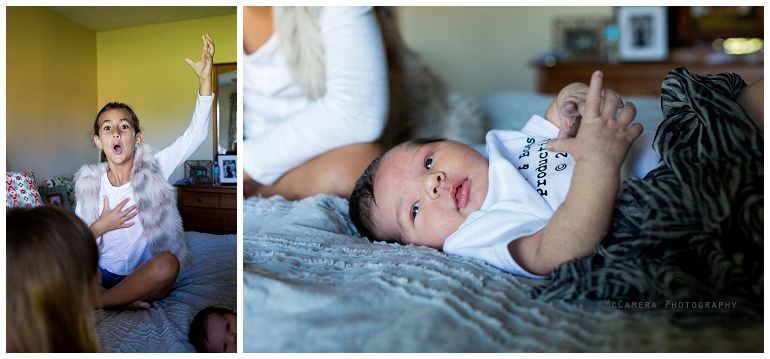 One of my favorites!  LOVE this family image.

Jenny and Jimmy, you guys are some good-lookin' parents.


Nick couldn't shoot this session with me, so it was one of the few sessions I've photographed alone.  I'm pretty sure I nailed it!

A Laser and Boesch Production.

Held by her mama while holding onto daddy's hand.

Jenny gets the best outfits for sweet Mary.

Mary's room.  Can you come decorate our house, Jenny?


You all know I love baby details.



Mary stayed awake for nearly the entire time I was there.


Those eyes!



Some alone time with mama and daddy.


Gah!  Love this shot.


The kiddos wanted their own turns holding Mary.


Family picture!


Jenny and Jimmy,
Thanks for having me in your home and allowing me to spend my morning with sweet Mary.
Caitlynn