Meet Shaye and Wade!  Yes, they're getting married in April, and we cannot wait!  We started their session at their home.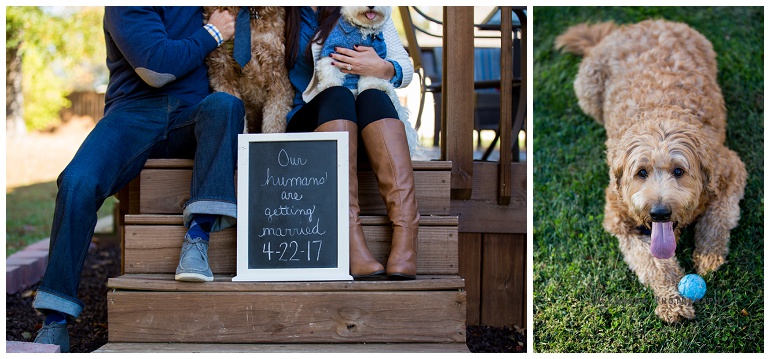 They also have the cutest pups that are part of their family.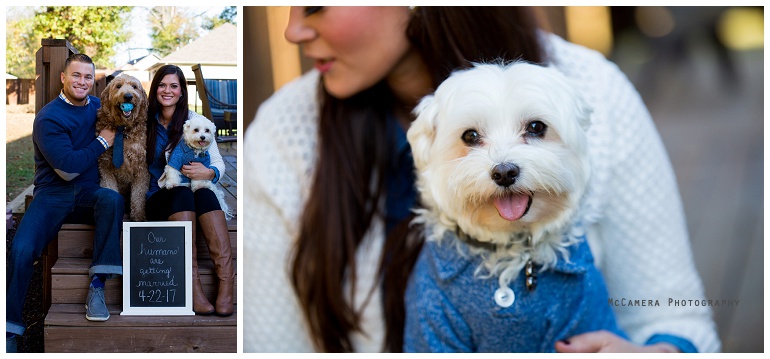 Couldn't pass up a front porch picture.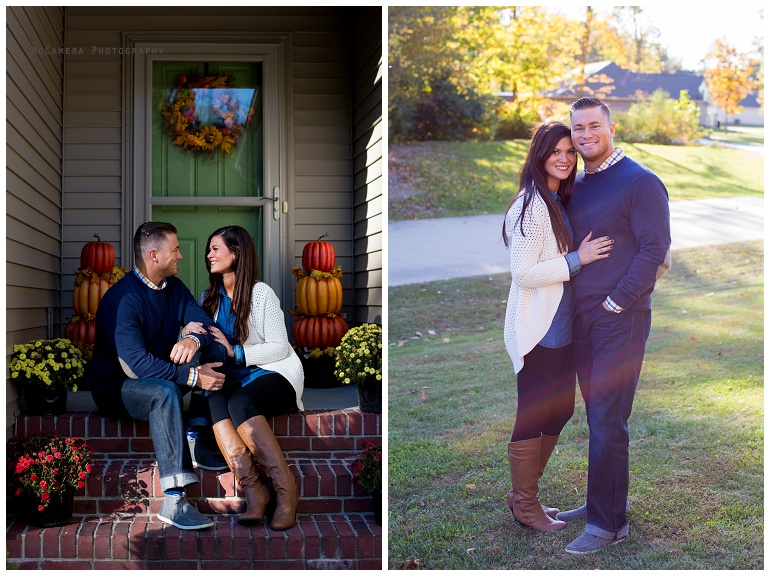 Outfit and location change.

Gah!  Dying over the shot on the left!

Umm…those outfits!  You guys look spiffy.  Nick and Wade even had a conversation about where Wade buys his suits, and it reminded me of a certain television show.  If you're a How I Met Your Mother fan, you know Barney and his suits.  Need a refresher?  Click here.


One of Nick's favorites.

Shaye, you are stunning.



That smile!


Know how these two met?  They were set up on a date by his mom and her friend who knew Shaye.  I'd say it worked out!




I really do love those big sky shots.

Hello, heels!

These two thought it would be fun to get some shots in the city at night.  What!?  No one had asked us that before.  Yes, please!  We ended up with a beautiful sunset, a flock of birds, and the city in the background.  Perfect ending.

You two look good!


Creativity overload.  Thanks for working with our off-the-wall ideas.




Shaye and Wade,
You guys are too much fun!  We had the best time with you both.  Thanks for making us laugh and laugh.  Your wedding can't come soon enough.
Caitlynn & Nick