Meet Brenton!  This handsome guy is graduating from Northview High School this year!  
He was a part of the state championship of Northview Marching Knights this past year.  Yep, he's a pretty talented guy.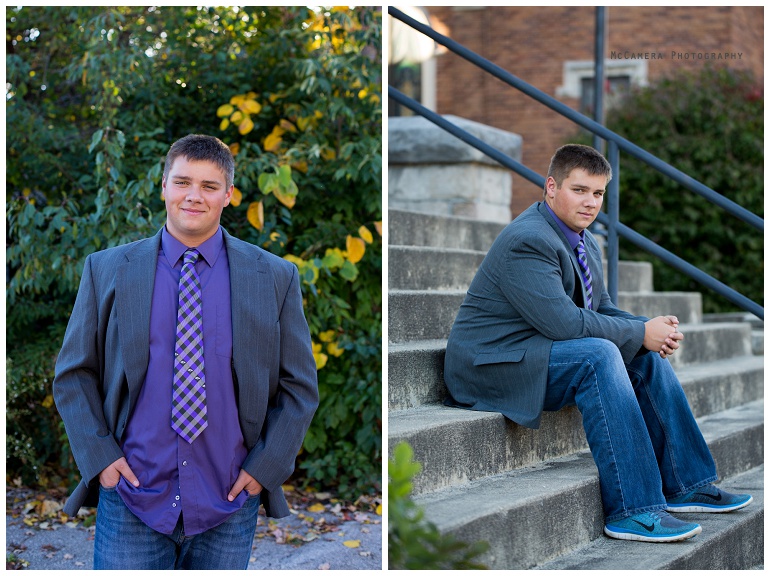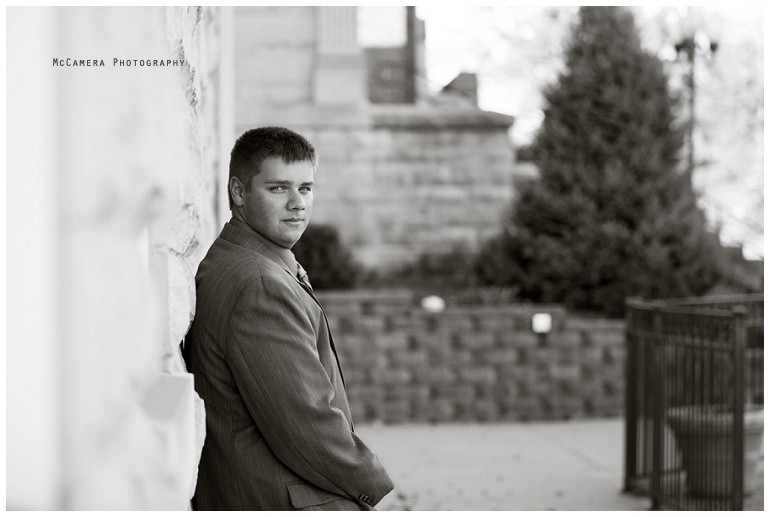 Favorite breakfast food: biscuits and gravy.

Love that tie.


One of my favorites!

If you were a crayon, what color would you be?  "Purple."  Looks good on you!

Outfit change.


Favorite place: home.

Several years ago I took a group of teens to do some yard work for an elderly individual.  Brenton was the one to take charge, immediately start mowing, and finish the job.  He's a hard worker.

We took a stroll around Brazil, Indiana, to find some cool locations.




Found color!

Favorite thing about yourself: my eyes.   I remember someone on social media saying that this wall made your eyes pop.  I agree.

If you had an extra $100 to spend on yourself every week, what would you do?  "Buy Ravens clothes."


This guy.  So proud of him.


You can only watch one TV show the rest of your life. Which one is it?  "The Walking Dead."  Yes, one of our favorites!


What do you hope to be doing in 20 years?  "I want to be a pharmacist and have a family along with lots of money."   Sounds good to me, Brenton!

I may be a little obsessed with silhouettes, but you all know that by now.

Brenton,
Thanks for spending your evening with us walking around town.  I can't wait to see what's in store for you in the next few years!
Caitlynn & Nick

A vehicle stopped next to us when we were photographing Brenton.  I turned around and it was my grandma!  Hello, Grandma!