Meet Nikki and Bobby!  These two woke up super early in the morning for a sunrise session.  Hello, beautiful morning sky!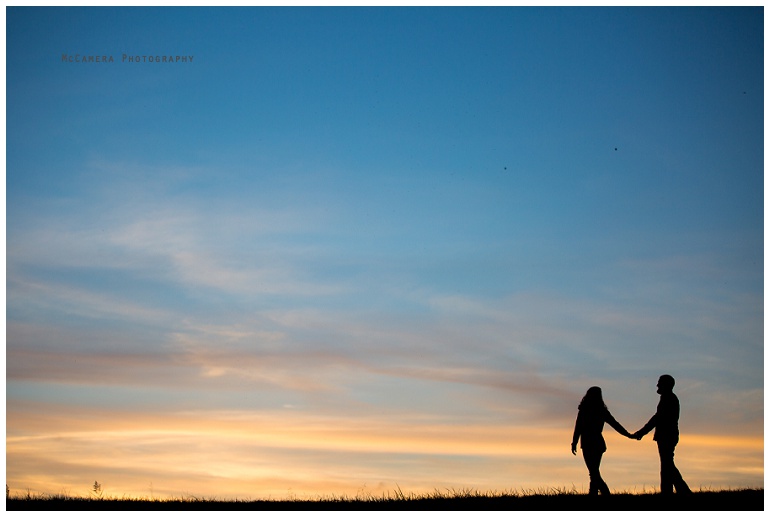 Those colors!  Love your outfits, friends.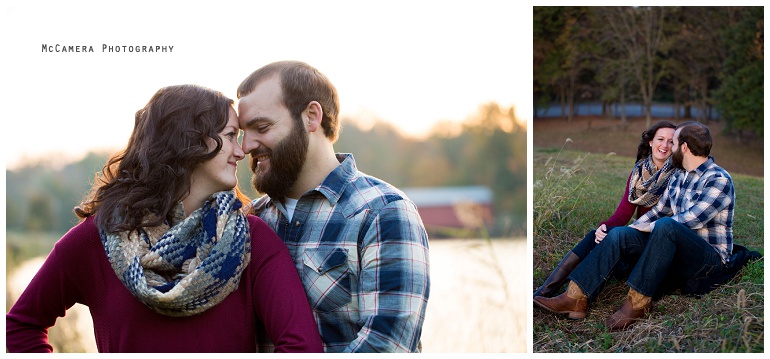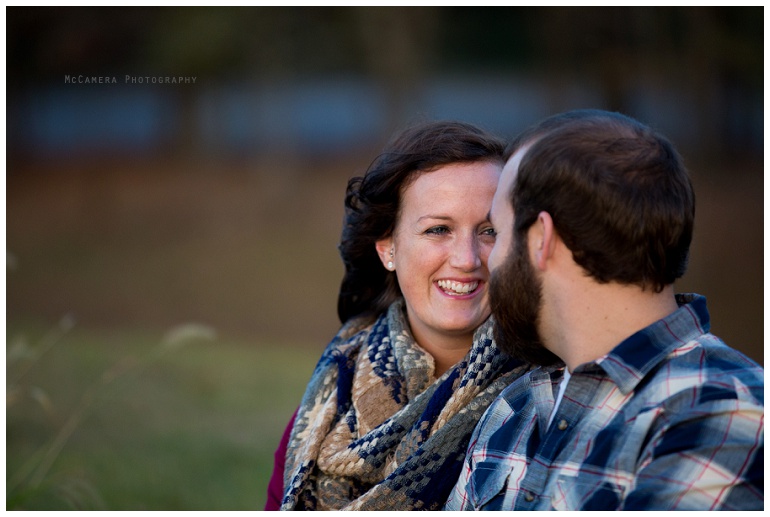 Fowler Park in Terre Haute had some beautiful colors that day.

Nick's shot.

My shot.

Gah!  Love this one.


You guys are too cute.

Ooohh!  One of my favorites.

They found us through Sarah and Matt's wedding.  Sarah & Matt, you two rock!  We're so glad you all are friends.

Bobby has a pretty impressive beard!



Goodness, Nikki, you are b-e-a-utiful!




Nikki's been to Ireland twice.  She told us her mom was worried that Nikki would fall in love with a guy there and move to Ireland.  Nope!  Nikki found Bobby in good ol' Terre Haute!  You two are wonderful together.



Loving the fall colors.



Oh, oh, another favorite!


On the right: I think I told them to act like us.  Ha!  That may be pretty accurate.

Some people call them Nikki Bobby-Joe, and I bet many of you have already figured out the reference.


So peaceful.



Nikki & Bobby,
Thanks for getting up early, running around with us, and showing off your wonderful personalities!  Can't wait for your day!
Caitlynn & Nick
*****************************
Yes, ladies and gentlemen, THIS is my husband.

Cracking up at those faces on the left.