Meet Micaiah and Nathan!  They were married in Brazil, Indiana, at the Clay County Fairgrounds.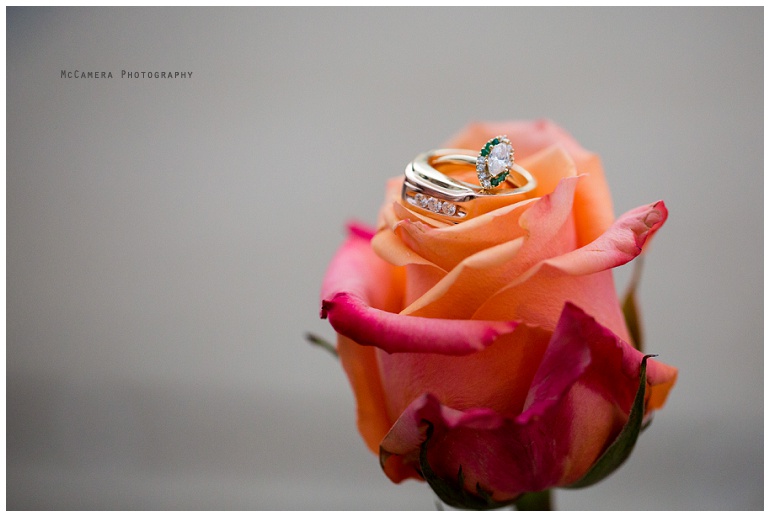 Micaiah and her bridesmaids were completely adorable.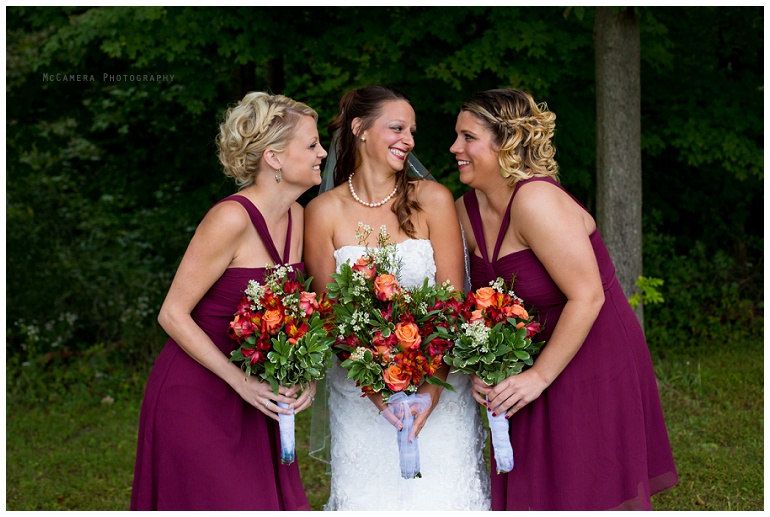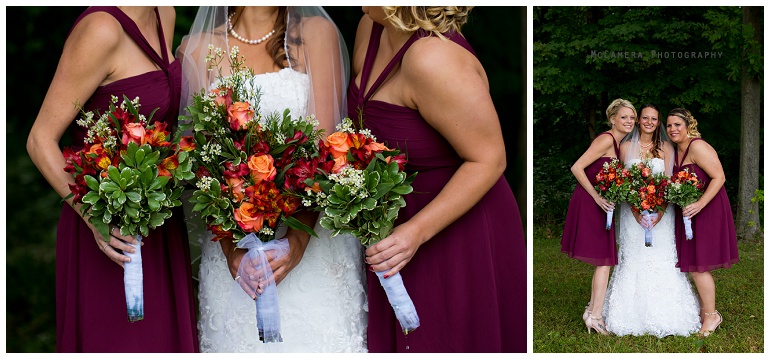 Oh, Micaiah, what a beautiful bride!


Meet handsome Nathan and their completely adorable ring bearer.

Such a sweet couple with a good sense of humor standing with Nathan.  When I take traditional family pictures, I normally count up to three so they know when I'm taking the picture.  After saying, "One, two, three…" so many times, this guy on the left started saying, "four, five, six…seven, eight, nine…"  Ha!  I need to take him with us to all our weddings during family portrait time.

All the men!




We do our best to grab shots of all the parents and grandparents individually, but with so much that happens during a wedding day, sometimes that gets overlooked.  Future brides, please tell your parents and grandparents to feel free to ask us to take their picture if we don't get to them first.


Having a little moment with her father before walking down the aisle.



It was a sweet ceremony in the woods surrounded by love from family and friends.


Micaiah, your happiness is jumping right off of this image.






It was important that they sign their marriage license during the ceremony and take part in communion.

Next, they allowed their guests to take part in communion as well.



YES!!  Married!

Kid, you're a stud.


Super sweet wedding party.  Loving those colors on you all.


Just a girl in love with her cowboy.

Right after getting engaged, on their way home they ended up getting lost.  No worries; they obviously found their way home!


Since these two are so involved with the Clay County Fairgrounds, it was only appropriate to take some of their portraits in the horse barn.


Love these two shots.

Time to bustle the dress….in the dark!  Micaiah's bridesmaids were pros.

First dance.


Father-daughter and mother-son.

Then the party began!  I crack up every time I see this shot.

The guy on the right is either Gumby in disguise or has the superpowers of the mom, Elastigirl, from The Incredibles.


Micaiah and Nathan,
Thank you for asking us to spend such an important day with you.  We adore your love, goofiness, excitement about marriage.  Enjoy!
Caitlynn & Nick
************************************