Meet Shane, Mendy, Maeci, and Anden!  After spending the evening with this family, my cheeks hurt from laughing so much.  Love this group!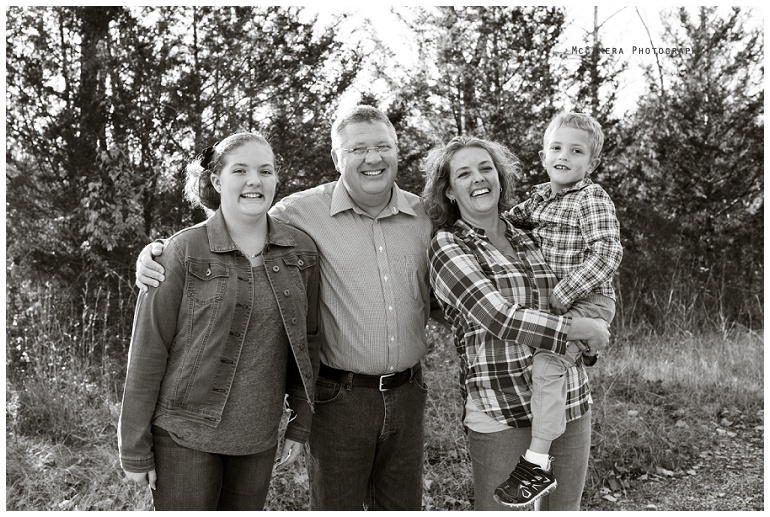 That's Anden on the left and Maeci on the right.  So much personality with these individuals!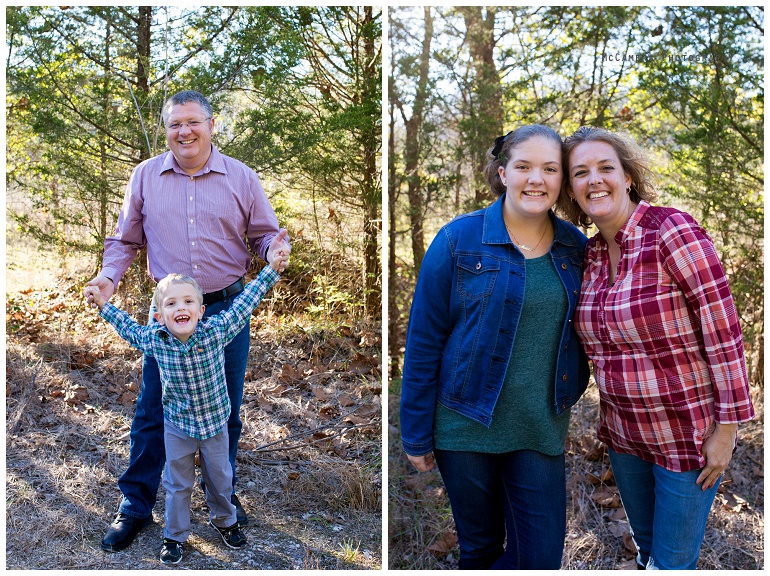 Let's flip-flop!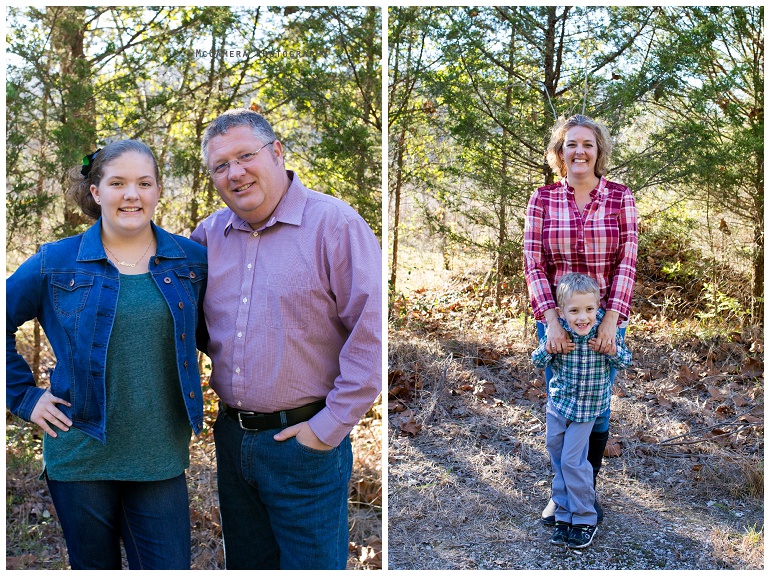 I can just hear this little guy thinking, "Wait, what's going on behind me?"

This good-lookin' family needed to update their family photos.  We could not have asked for a better family to spend a couple hours with.

Yes!  One of my favorites!

That shot on the left – that's the real deal.  Marriage.  These two have so much energy, enthusiasm, and excitement for life.

I adore this shot.  Anden could not wait to get to the water!



Nick grew up knowing Shane since their families were close.  On the way to this shoot, Nick could not stop talking about what a good guy Shane is.  He said that he always wanted to go over to Shane's house.  One time Nick's dad said that he couldn't go over until he learned how to tie his shoes; Nick learned real quick!

This sweet mama, Mendy, has just as much liveliness as this little guy.

Sigh.  Love this one.

We HAD to get some individual images of this beauty, Maeci.  She has such a calm, sweet spirit.  She's the girl who takes care of her brother without complaint and has her name in the local paper for making the honor roll.

Ha!  Same faces!



Anden was over pictures by this time which was completely fine because it was time to grab a few of mom and dad together!  Favorite of you two!


Like I said, Maeci, being the good big sister that she is, watched her little brother while mom and dad had their pictures taken.

So pretty, Mendy!

On our way back to our vehicles, Anden took a tumble and started crying.  His family gathered around him for comfort.  Told ya – this family rocks.

Shane, Mendy, Maeci, and Anden,
You guys are the best!  We love your compassion for one another, adore your zest for life, and appreciate your patience on your images.  We wouldn't have wanted to spend our evening with anyone else!
Caitlynn and Nick