Meet Andi, Ryan, and Roscoe!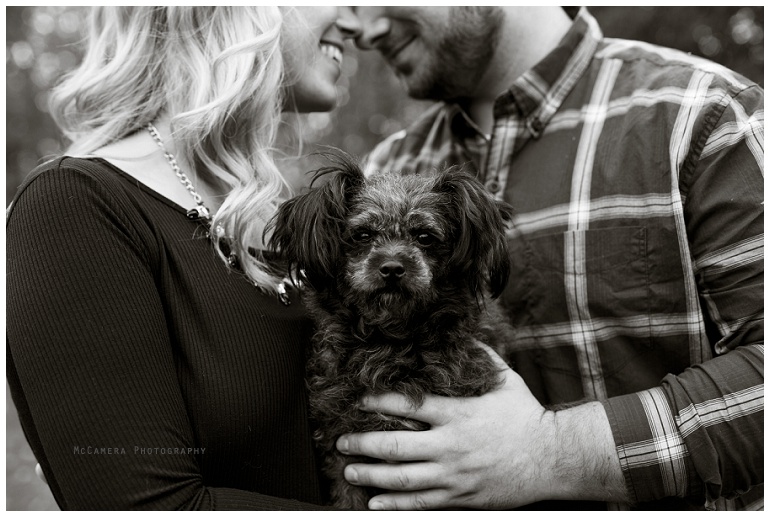 Of course, Roscoe stole the show!  Roscoe was actually an important piece to their engagement.  You'll see.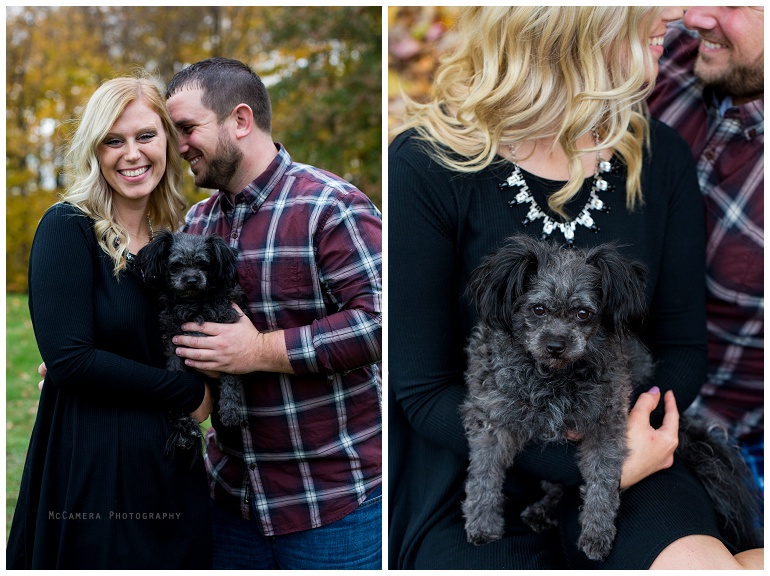 We started their session on Andi's grandparents's land.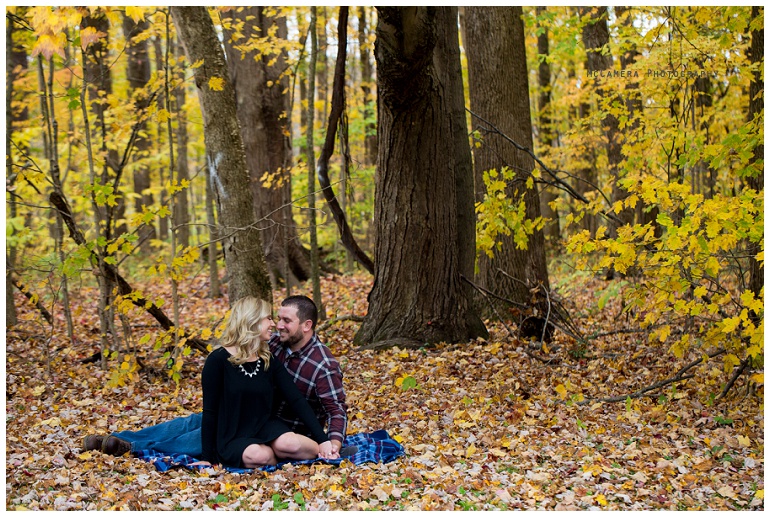 Andi, your gorgeous hair!

So much love between you two!




Family walk.

Don't you love the way Ryan looks at his soon-to-be wife!?


When Andi and Ryan were dating, Ryan always called Roscoe – Roscoe Nees.  That's Ryan's last name!  Every time Andi would hear that, she would say, "Roscoe's last name changes when mine does."  When Ryan planned on proposing, he added a new dog tag to Roscoe that stated, "I'm ready to change my name.  Are you?"

Then we moved into the city.  Gah!  Love that shot of you guys on the right.




I was too excited for this new location find!  It took a little work getting up there (you'll see below), but it was so worth it.



And we ended with a little more nature.

Goodness, Andi!  Crazy beautiful.

Lion King!  Instead of Simba we have Roscoe!

Andi and Ryan,
You two are an abundance of fun!  Thank you for your patience.  We're crazy excited for the wedding!
Caitlynn & Nick
****************************************
Sometimes Nick is not only excellent at photographing our sweet couples but also at turning himself into a step stool.