Meet Madison (and Miley)!  These two girls have so much energy.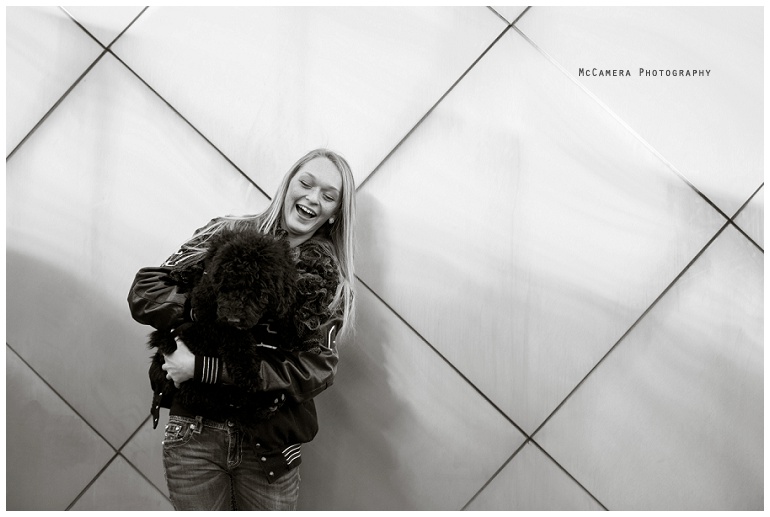 Like I've mentioned before, we LOVE our seniors!  Madison is super sweet, bubbly, and enthusiastic.  I adore her spirit.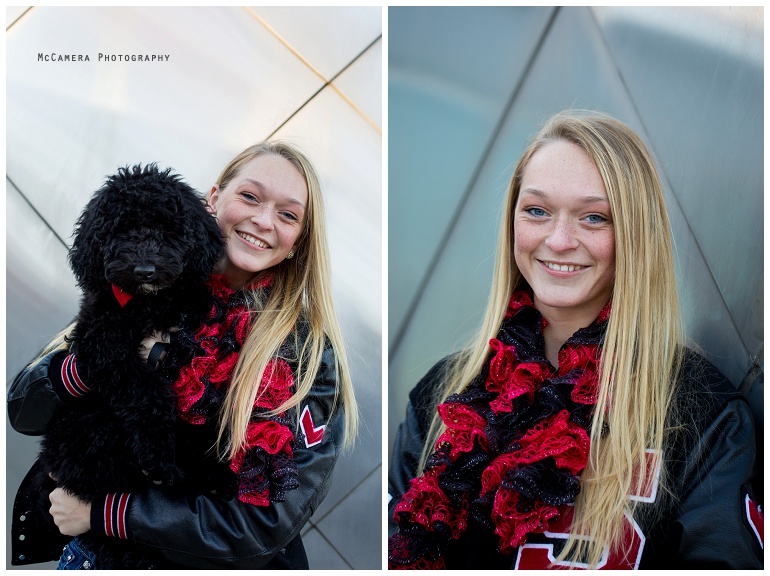 If you had an extra $100 to spend on yourself every week, what would you do?  "Buy lots of ice cream."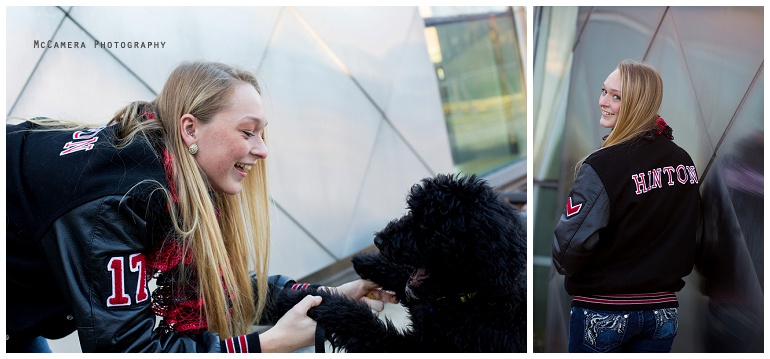 Favorite breakfast food: sausage crunch wrap from Taco Bell.



Miley even had her own small photo shoot.  I think she can get anything she wants with those eyes.


Madison, I couldn't get over your beautiful blue eyes as I was going through your images.

If you were a crayon, what color would you be? "Pink."

One of my favorites!

Favorite place: dance studio.

This girl.  Man, she was such a natural!  Can we photograph you every day?


You can only watch one TV show the rest of your life. Which one is it?  "SpongeBob."


Love this outfit on you!

Favorite thing about yourself: "I like to help others."


Told ya!  She's awesome.  Who wouldn't want to spend the day with this beauty?

One request of Madison's was to get some color in her images.  Love these next few!

Gah!  Gorgeous.



Mom and Dad tagged along, so we were sure to get a family picture at the end of the session.

What do you hope to be doing in 20 years? "Living a happy life."

Madison,
Based on the couple hours we spent with you, I have no doubt that in 20 years you'll be helping others and living a happy life.  We truly adore your personality and hope you enjoy the rest of your senior year.
Caitlynn & Nick
***********************
Madison's mom and dad tagged along.  We LOVE this family.

Hi, Nick!