Meet Sarah and Ryan!  These two individuals are such sweethearts.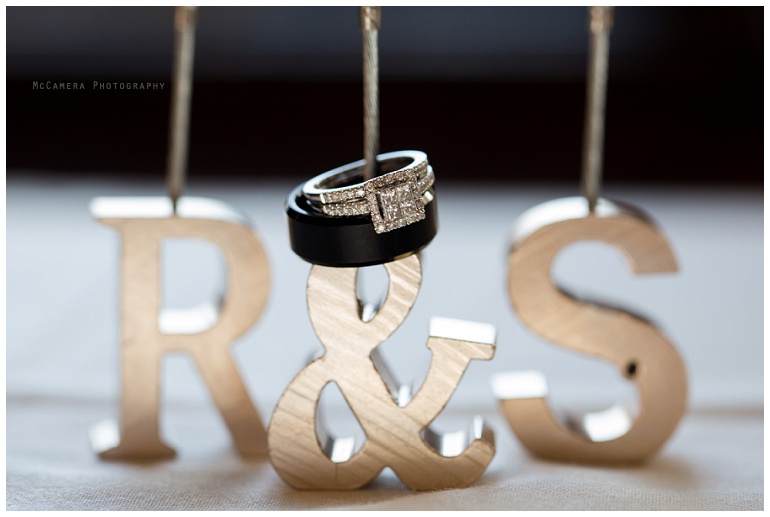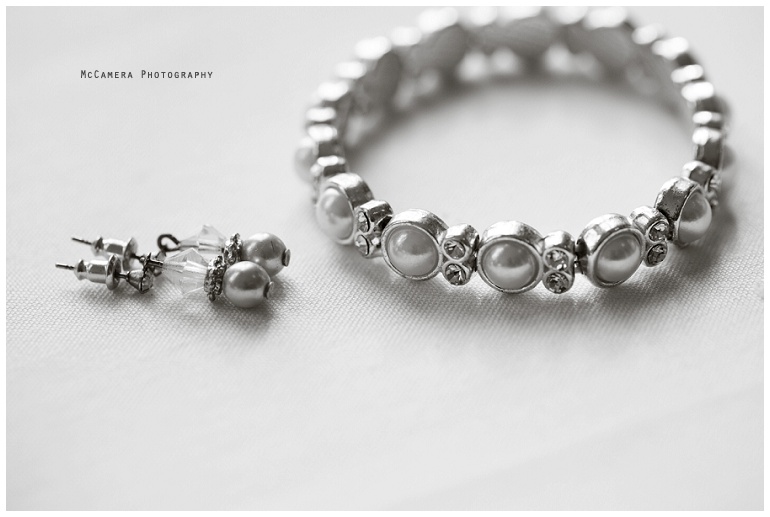 Sarah's sister for the win!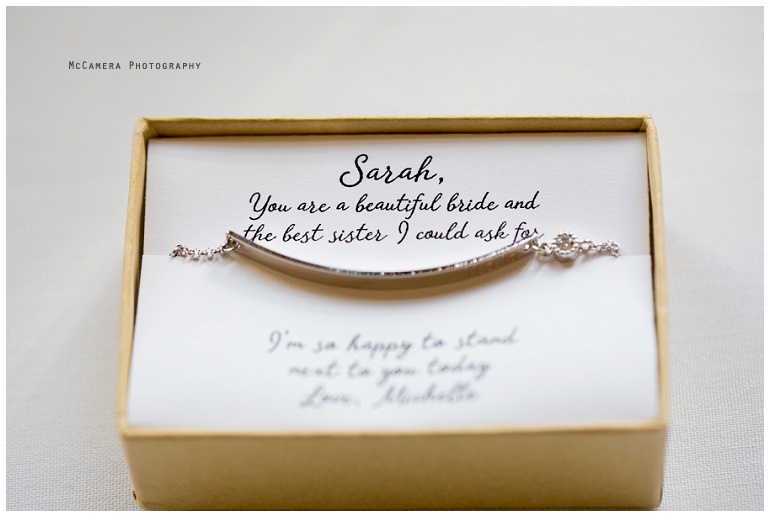 Hello, beautiful wedding dress!


And here's Sarah!  Such a lovely bride.


Hi, Ryan!  He's a good guy.



You can't tell, but this flower girl was crazy excited to get her makeup done.

Ryan's mother had the privilege to place his boutonniere on him.

Love it when we have time to photograph the bridesmaids in their robes.

Anyone recognize this place?  They were married at Saint Mary-of-the-Woods in Terre Haute, Indiana.

Time to put on the dress.


I may have died a little when I saw this face.


Mama's hands.

Sarah used the same garter her grandmother wore on her wedding day.

Yes, for moments like this!

Sarah had a first look with her father to start.  You're adorable, Sarah.

These two images were almost taken at the exact same moment.

Before they saw each other, they exchanged letters.

When Ryan turned around, THIS is what he did!  Told ya – good guy.

Sure, I'll take some rainbow flare in the image on the right!

One of my favorites!



On the famous Saint Mary-of-the-Woods' bridge.


Sigh.

Groomsmen.

Bridesmaids.  Love those dresses.

Are these not the cutest little ones ever!?!  Also, see the dress on the cutie to the far left?  I believe that was the exact same dress that Sarah wore when she was a flower girl.

I can't say enough good things about this wedding party!


Portraits with mom.

Ready to start the ceremony.

Sarah turned around and gave me this reaction right before she walked down the aisle.  You're perfect, Sarah.




Love this.


Sarah's sisters sang near the end of the ceremony.

They did it!

Tip:  It's a good idea to take a video of someone bustling the dress, so you can use it on the wedding day!  Less stress.

First dance.

Speech by Sarah's dad.

Father-daughter and mother-son dance.


Ha!  We loved this reception.  

Cory Starcher with Dream Weddings rocked the party!




Sarah and Ryan,
We were honored to photograph your wedding.  It was a beautiful day, and we adore your love for one another.
Caitlynn and Nick