Jamie and Bill are back!  Their wedding was beautiful, sweet, and full of happiness.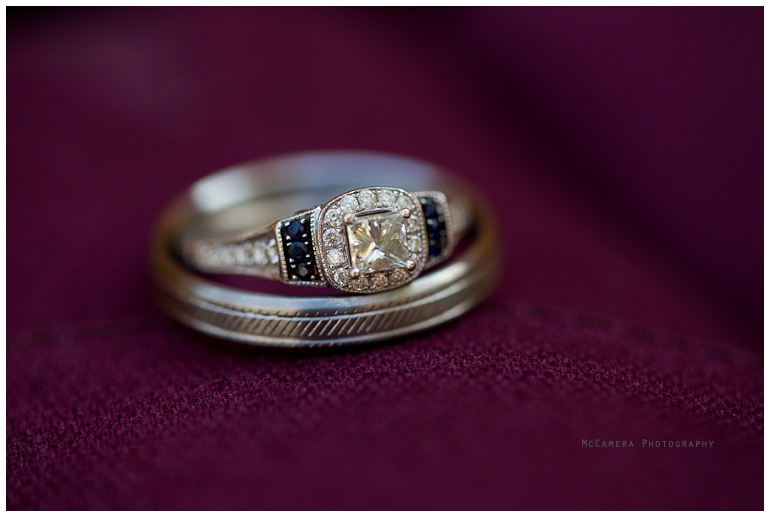 Comfy shoes for the win!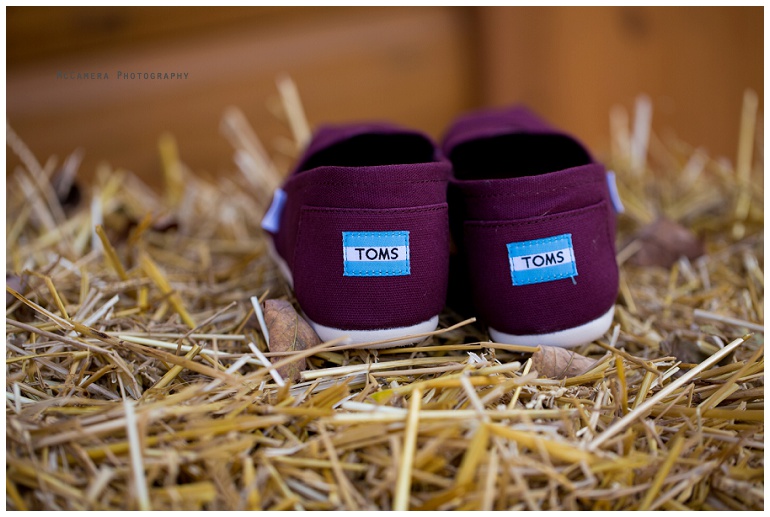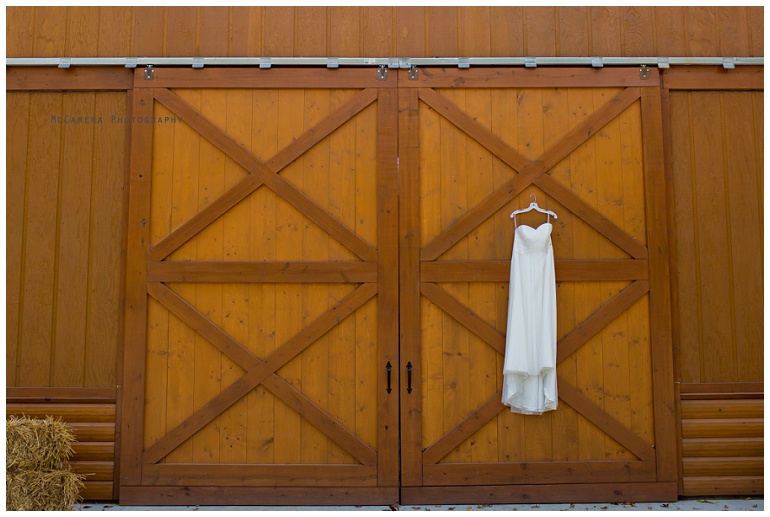 Bill sent these earrings over to Jamie as she was getting ready.  Surprise!

Sisters and best friends' selfie before we get the day started.

Here's Bill!


Super sweet first look.  Neither of them could stop smiling.

They were married at Hidden Hollow Farm in Crawfordsville, Indiana.  Beautiful venue.

Gah!  Jamie, you look stunning!


These two were so easygoing and joyful the entire day.

Love that portrait of you two on the left.

They planned plenty of time into their schedule for pictures, so we took a little stroll.


Love the colors on these gentlemen!

Ladies!  You are glowing!

The whole gang!


Right before Jamie's father gives her away.

Love this outdoor setup.

Remember Jamie and Bill's engagement session with their pups, Walter and Lilly?  They made it to the wedding!



MARRIED!!

Jamie's bridesmaids took care of her.

I agree.  Best day EVER!

Ready for the reception.

Time for speeches.  Jamie, that smile is infectious.

First dance.  My view.

Nick's view.  They were able to dance under the night sky.

Father-daughter and mother-son dance.

Grandma showed off some of her dance moves.


When it was time to slow dance, this guy made sure Jamie and Bill's pups had a dancing partner.





Guests were able to meander as they pleased from the barn to the fire pit.  The s'mores were a hit!

Is that in the shape of a heart to celebrate Jamie and Bill's love?  I'm going to say yes.

Hugs with mama.

Family dance.

One of the last images of the night.

This was our view as we drove away.

Jamie and Bill,
I do believe you two are the sweetest couple on earth!  What an incredibly beautiful and charming day it was!  Enjoy marriage.
Caitlynn & Nick
****************************************