Say hello to Kristle and Justin again (and some lovely details)!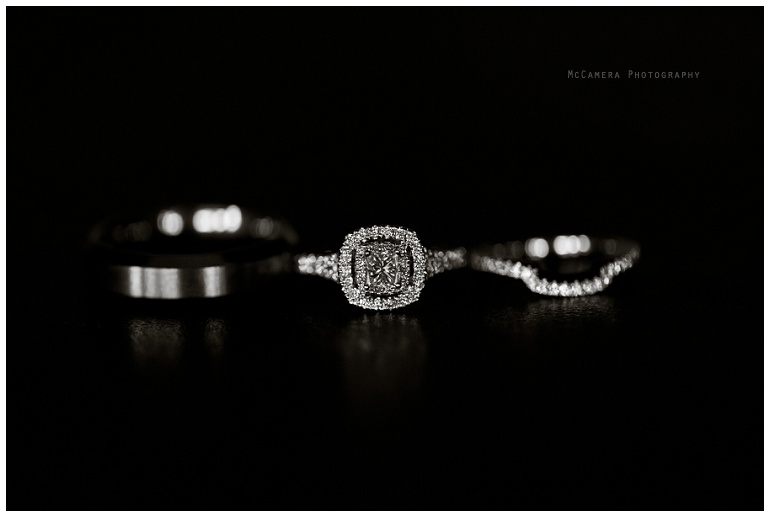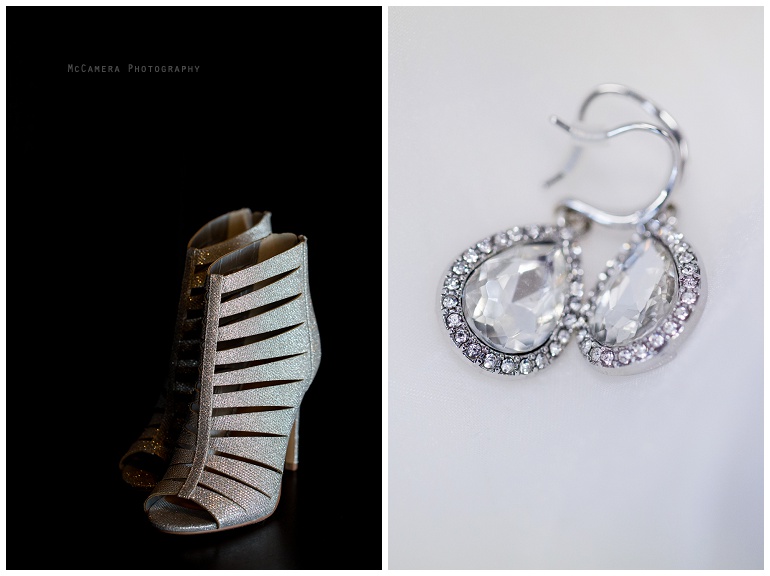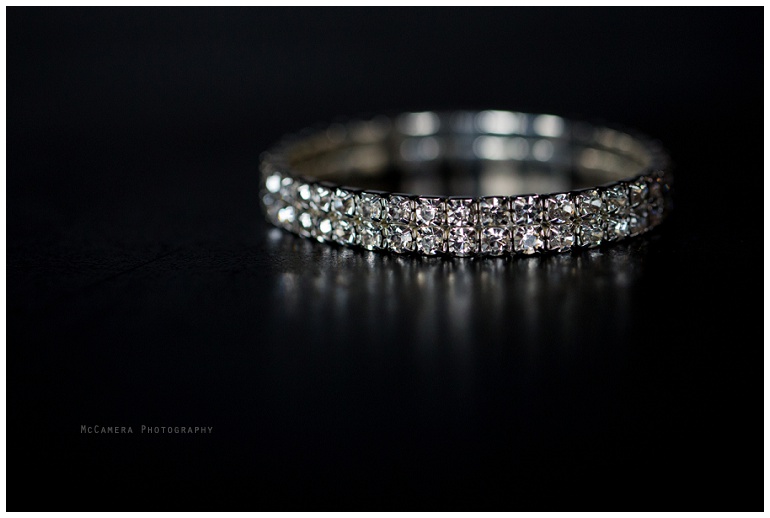 Kristle's sister did her makeup.

She received a special gift from Justin.  Necklace with their birthstones and their two boys' birthstones.

I think every girl would love to have your gorgeous hair, Kristle.

Justin's here!


Helping his son, Colton, get ready.  Colton was a fantastic ring bearer.

Man, oh, man!  It was cold that day, but everyone in the wedding party was troopers!


Spider-Man!!

Kristle had to see her little one before she put on her dress.  Gah!

Bride tribe indeed!  One of these sweet ladies was calling me "Mom" by the end of the day.  "Alrighty, Mom, where should I go now?  What's next, Mom?"  Ha!  I'll take it.


First look with Colton!

Are you kidding me!?!  Girl, that wedding dress was made for you.

Dear flower girl and ring bearer, Call me in twenty years when you two need a photographer for your wedding!

Ladies, thanks for braving the cold!


They were married at The Main Event in Terre Haute, Indiana.


They included Colton in their sand ceremony.

Then we hopped on the party bus and took off!  Kristle and Justin told us to stop anywhere we saw a photo opportunity.  Umm…love it when we're given the ability to be creative!

In the middle of the road, yes please!  Kristle, you looked incredible.


When ya gotta go, ya gotta go!

Love this one.

Lookin' good, Justin!

We made a pit stop at Java Haute before heading to the reception. They always have the most unique drawings on their walls. They also gave our bride a free coffee! Score!



First dance. 

Father-daughter.

Mother-son.

There was a bit of competition for the bouquet.  I'm tellin' ya, this flower girl wants to get married!

See that couple on the left?  You might remember them from another one of our blogs – Shelby and Lucas.  I photographed Shelby giving birth to their first baby on the Fourth of July!  Love them.



Okay, I may have become a little obsessed with this family during the reception.  They are perfecto!  If you ever need a family photographer, we'd be honored!

First family picture as husband and wife!  Gosh, I can't get enough of you four!

Kristle and Justin,
Thank you for trusting us to photograph such an important day.  You two rocked your wedding!  We love your little family to pieces!
Caitlynn & Nick