Meet Jordan!  This guy is a senior at Northview High School in Brazil, Indiana.  As you can see below, he is also a fantastic bowler.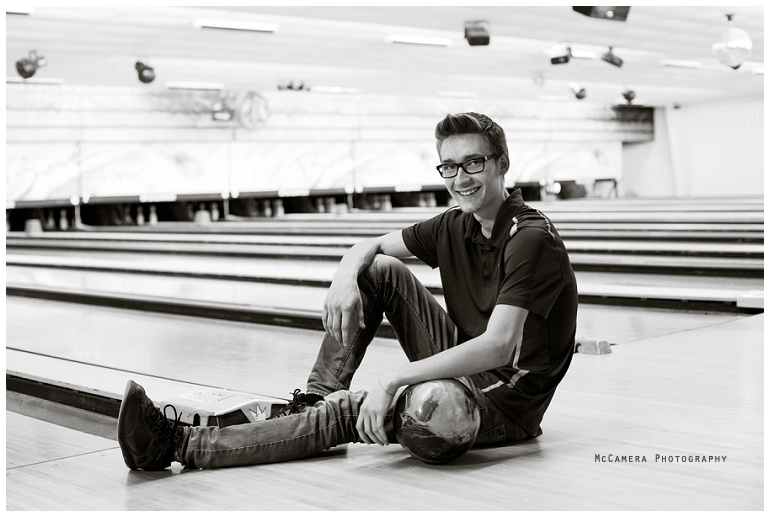 We appreciate the bowling alley letting us grab a few shots inside!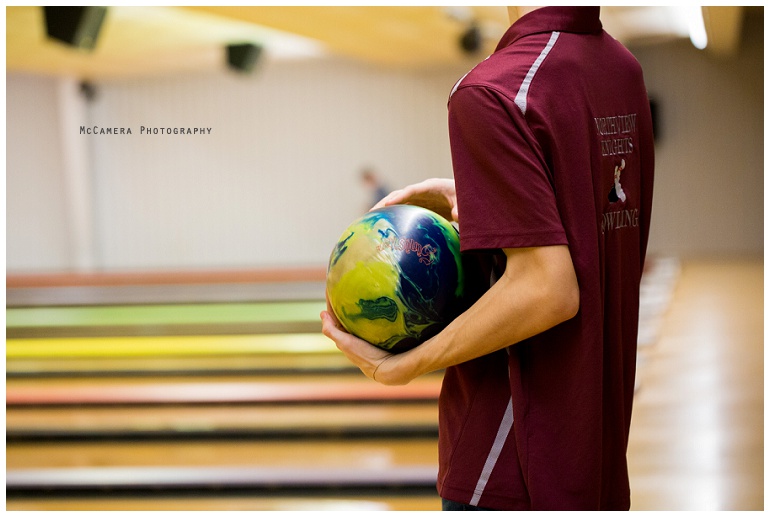 Outfit change and new location!  Betcha can't guess where Jordan's going to college.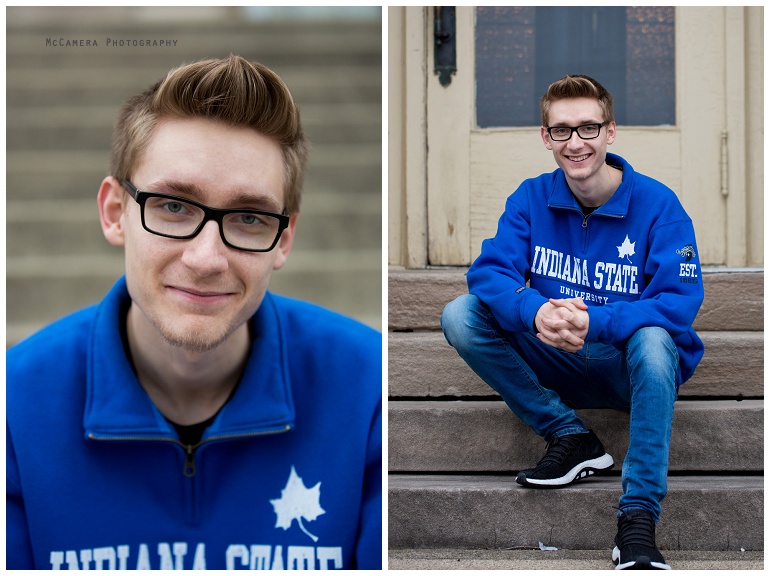 Favorite breakfast food: steak and eggs.

His sweet girlfriend, Gracie, tagged along, so we grabbed a few shots of them together throughout the shoot.


Jordan has such a natural smile!



Hey there, lovebirds!

And we even snatched a few of Gracie by herself.


That shot on the left is one of my favorites!

If you were a crayon, what color would you be?  "Maroon."



Jordan is such good guy; I'm so proud of him.

Another favorite on the left!

That shot on the right – that's not even Jordan's dog!  Ha!  I think he likes you though.

Same moment, different perspectives.  Nick's shot is on the left and mine is on the right.  These images remind me of Wile E. Coyote running through walls.  Ha!

Favorite place: "On the water, fishing, enjoying the nice day."

You can only watch one TV show the rest of your life. Which one is it? "It's Always Sunny in Philadelphia."

Jordan asked that we get a few shots of him fishing.  No problemo!
If you had an extra $100 to spend on yourself every week, what would you do?  "Buy fishing things like rods, reels, etc."

Favorite shot of you two together!

We ended with a little night photography.
What do you hope to be doing in 20 years? "Working, making lots of money, and owning two or more Tesla cars."

Jordan,
You have grown into a wonderful, young man.  I cannot wait to see what you do in the future!  It was an honor to photograph you.
Caitlynn & Nick
On the move.

Nick loves, and I mean LOVES, superheroes.  We saw Deadpool as we were walking around town, and Nick had to get his picture taken with him.