Meet Rachel and Caleb!  They were married at The Main Event in Terre Haute, Indiana.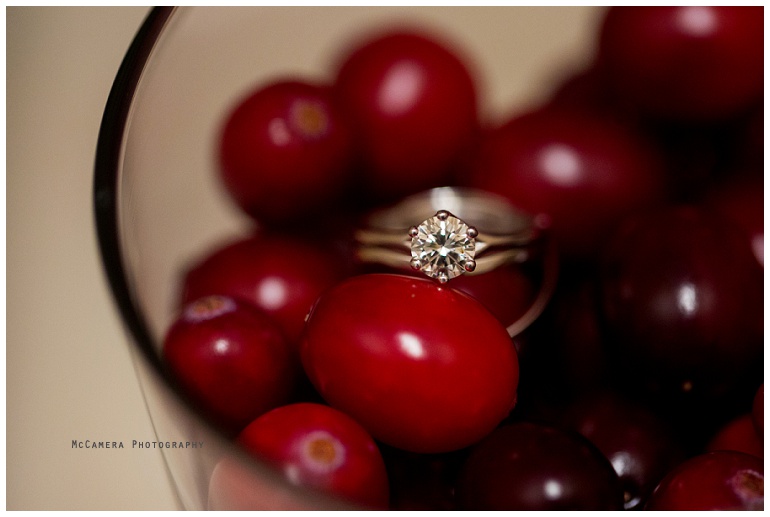 And it was a Christmas wedding!!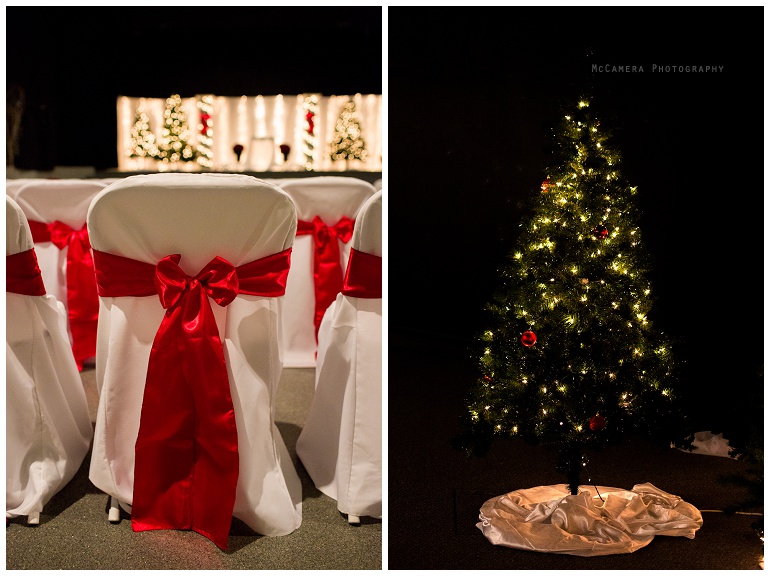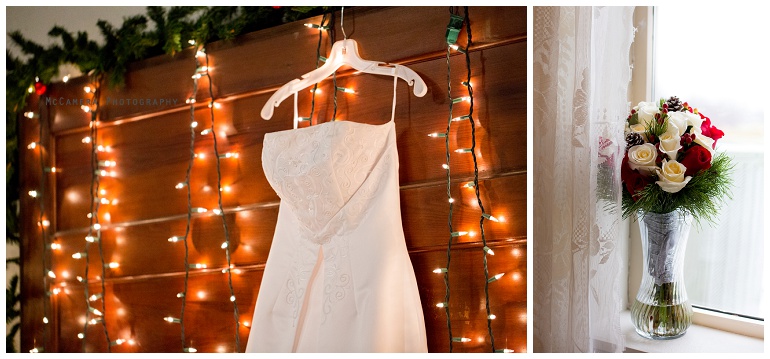 Rachel helping her mama with her makeup.

Rachel's bridesmaids prepared a little surprise album for her.


Here's Caleb!  He is one of the sweetest grooms we've ever met.  We rarely get emails from the groom, but this guy was the one to contact us and make sure his bride-to-be was happy.


And Rachel!  What can I say about this beauty?  She put all of her trust in us.  We asked her a question about the lights for the ceremony.  Her reply, "Do whatever you need to do to the lights for our pictures!"  You made our job easy.

This junior bridesmaid started reading in her free time before the ceremony.  What?!  No electronics?  A book!  With actual pages?  You go girl!

Gah!!


And this junior bridesmaid made sure she grabbed shots of Rachel when her hair and makeup were finished.  She is also incredibly talented at makeup; I'm pretty sure she can open and run her own business right now.

All the pretty ladies!

Back to Caleb.


Lots of dabbing in this wedding!

RACHEL!  Ahh, I'm dying.  (P.S. – I was trying to get a little higher for this shot, but I couldn't get my balance.  All of a sudden this hand pushes my booty in the air and BOOM!  I get the shots below.  Thanks to Caleb or Rachel's grandma!  Ha!)

First look with dad.


Bridesmaids.  Rockin' it, of course.

Grandparents on the right.

Right before she walked down the aisle, Rachel and her sister had a little moment.

And THIS was Caleb's reaction as Rachel walked down the aisle.





Right after the ceremony, I peeked around the corner and saw this.

It was absolutely freezing this day, but these two braved the cold like none other.

They started dating in high school.  He showed off his mad badminton skills in gym class, and they've been together ever since.  Ha!  You two are the cutest.

Please don't fly away; we like you guys too much!

Caleb proposed to Rachel at Disney World.  He kept the ring in his pocket for two whole days, even while on the rides!  Then he decided to propose to her on the beach during the sunrise.  He woke her up at 4:00 a.m., but Rachel is not a morning person.  She wasn't too happy about it…until she found out he was proposing!

A little rain didn't ruin anything for these two.


That one on the right – another favorite!


They have the kindest friends!  Love this wedding party.

Rachel's mom and Caleb's mom bustling that dress.



First dance.


Father-daughter and mother-son.

Yes, please throw money at me!

Left:  I think they are reenacting those middle school dances.  Right:  This wonderful lady is Rachel's grandma.  She worked for days preparing all the food for their wedding.  Let me tell you, it was yummy!


What a gentleman – giving his wife his jacket.

Rachel and Caleb,
I cannot tell you how much we adore you two!  Gah!  You guys are wonderful in every way possible.  Thank you for trusting us with such an important part of your wedding day.
Caitlynn & Nick

Testing out lighting.