Meet Amy, Bart, and Sydney!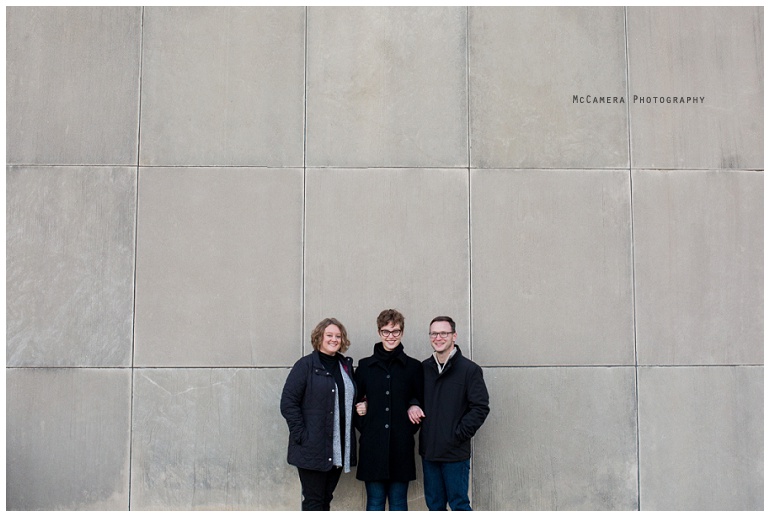 Friends, be like this family. Don't let family photos end even though your kids are grown.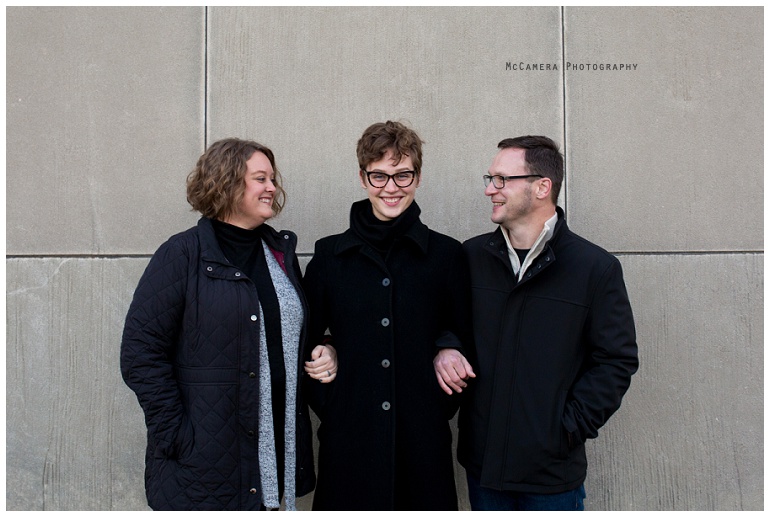 Amy let me know that her daughter, Sydney, was going to be in town for a few days, and they needed to update their family photos.  YES!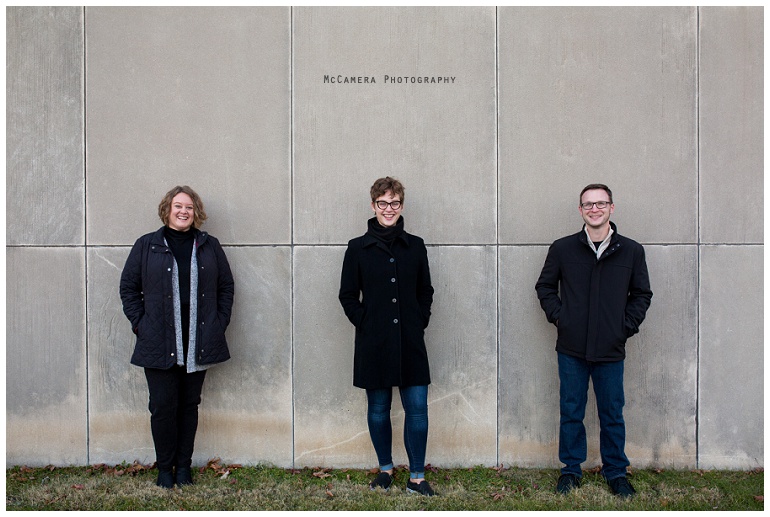 Sydney is a cosmetologist who currently lives in New York City.


We started our session on DePauw's campus in Greencastle, Indiana.  Amy and Bart both graduated from DePauw.


Love that image of you, Amy!

It was a seriously cold morning, but these guys were amazing.

Told ya!


Ahhh!!! Love these next few of you, Sydney.

Like I mentioned on Facebook, I love this beauty's free spirit and ambition to follow her dreams.

Amy and Bart are BOTH teachers.  I'm sure they have plenty of stories to swap in the evenings.



Hugs!

"Jump in the weeds for me."  They did!



Marriage.  Yes, please.




Amy, Bart, and Sydney,
Thanks for braving the cold, laughing and laughing, and patiently waiting on your images.  Love your family.
Caitlynn & Nick