Meet Audrey and Travis!  Hello, cute couple!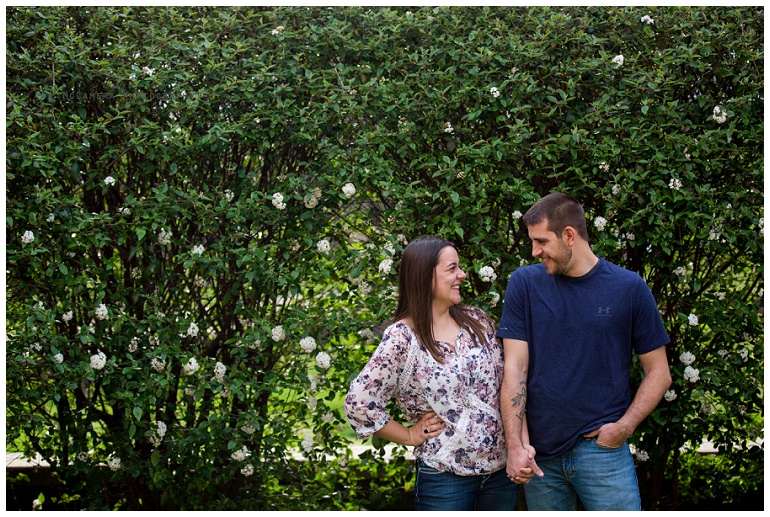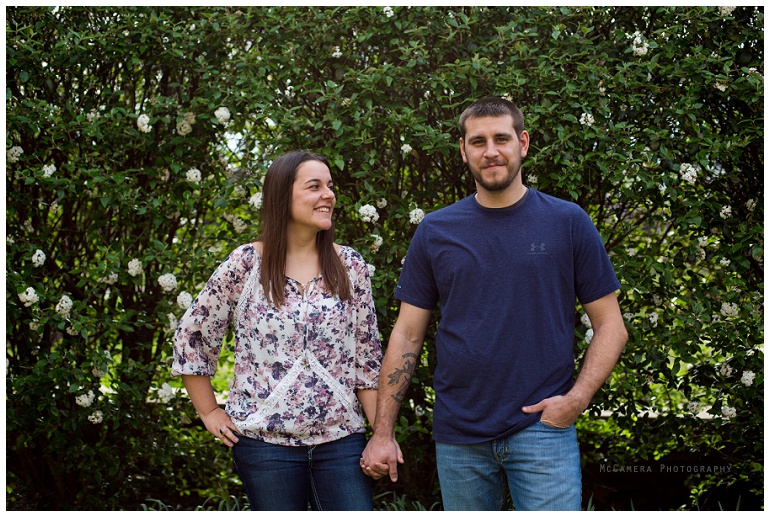 I want to place heart emojis all over these images!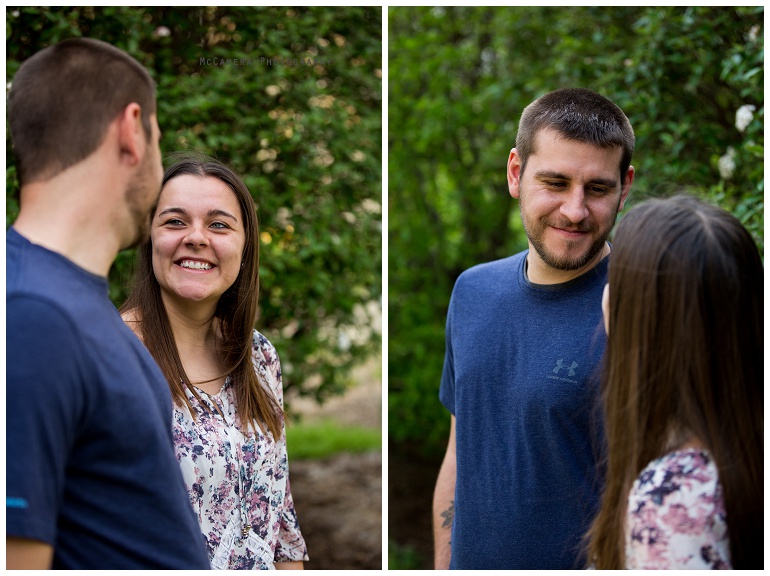 Also, I just adore that pretty shirt on you, Audrey.

Audrey is almost finished with her business administration degree, and Travis is currently building a power plant that is 70ish miles from home, so these two rarely get to see each other.


Betcha can't guess where we started their session!  If you know Saint Mary-of-the-Woods College at all, you know this famous bridge.

That's also where Audrey is going to college, so it was the perfect place.

Travis, love the way you are looking at Audrey here.


Oohh!  So glad we found those blooms in the background.

These two have been together for over six years!


Then we switched things up a bit and traveled to Travis's dad's land.

Ahhh!!!  Love this shot below.

Genuine smiles. Windblown hair. Loving each other in the moment. Yes, please.  Nick's shot on the left and mine on the right.


We met some new friends who wanted to join us.

You two!  Can't get enough of those smiles.



Beautiful, girl!

One of their requests was to grab a few shots by the water.  Got it!

Audrey and Travis,
Thanks for spending the evening with us.  Love your location ideas and your love for each other.  Cannot wait to share your wedding images!
Caitlynn & Nick