Meet Shandi and Jeremy!  These two met us at the DePauw Nature Park for some engagement images.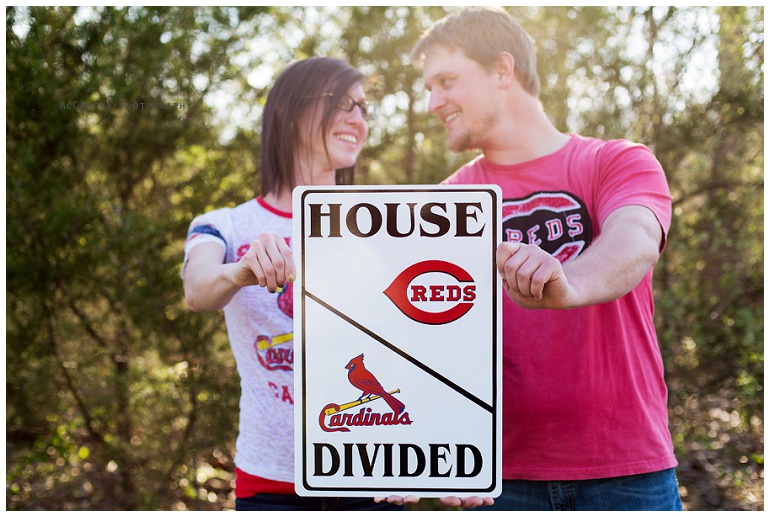 As you can tell, you better stay out of their house during baseball season.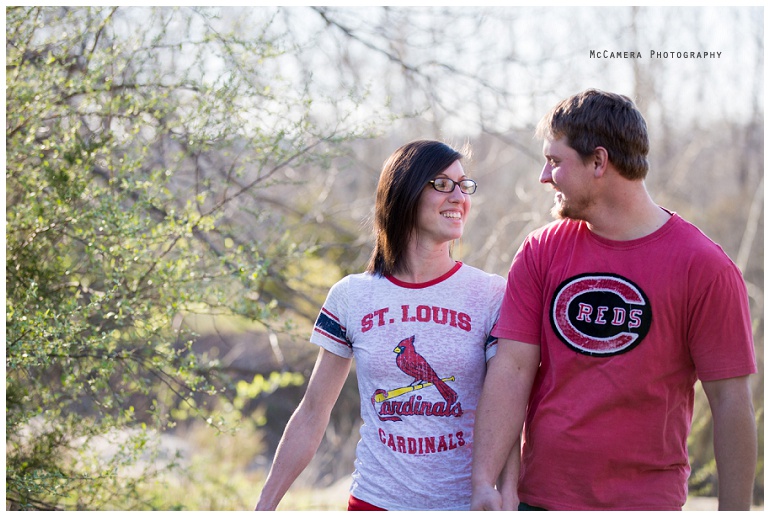 Well, on second thought, it looks like they don't give each other THAT difficult of a time.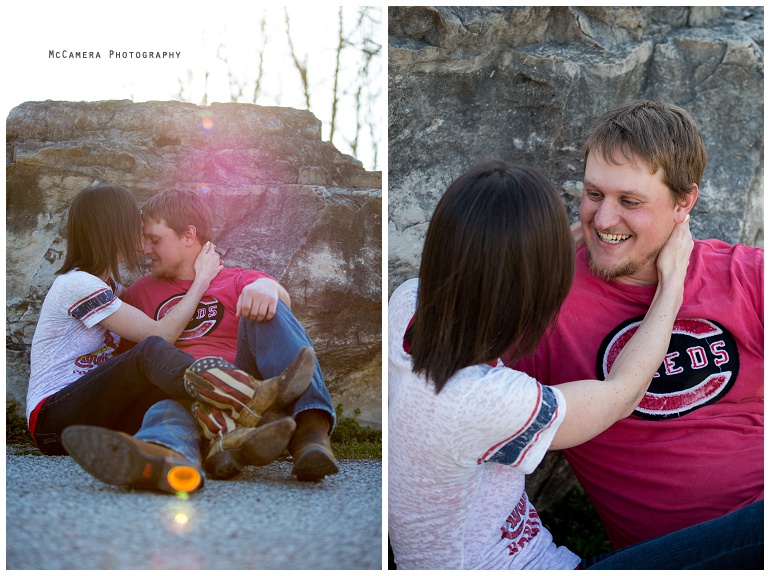 Shandi, those boots!!


Jeremy is a total gentleman.  Love the way he treats his lady.



Cozy, comfy, carefree. Those are three words that come to mind to describe Shandi and Jeremy's relationship. Yeah, I think we captured that in this image.

Snuggles.  Plenty of snuggles.

You guys look good!

Love, love, love this shot of you, Shandi!  Gah!  So pretty.


Shot on the left requested by Shandi.

I just knew we were going to have an incredible sunset!


We saw a couple walking their pups, and Shandi immediately ran over to give some lovins'.


The moon on one side of us and the sunset on the other.

Oh man!  Your handholding!  

Ending with a favorite.

Shandi and Jeremy,
Thanks for meeting us in Greencastle and sharing your love for baseball and love for each other.  You guys are such fun!  Can't wait to start sharing your wedding day!
Caitlynn & Nick

Oh Nick, are you sitting down on the job?