It's wedding time for Shandi and Jeremy!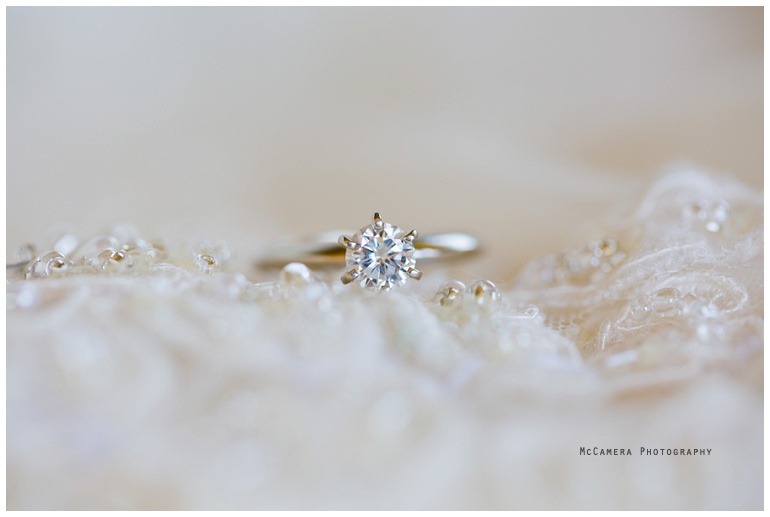 This couple was classy and country.  Friends, when planning your big day, make your wedding YOURS.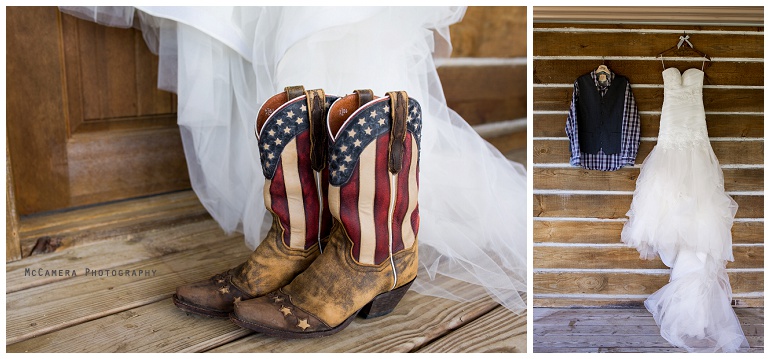 Shandi surprised Jeremy with his own personal hanger that also said, "Suit up."  If your a fan of How I Met Your Mother, you guys know exactly what I'm talking about.  If you are a little lost right now (or just want to watch a 17 second clip of the show), click here -> SUIT UP! 

It's Shandi!

Shandi, I love that you wore these boots to your hair and makeup appointment.  Thank you for being YOU.

Throwing those glasses on to see her beautiful face.  Fun story: Shandi planned on wearing contacts for her wedding day; however, she forgot to order them.  The morning of the big day, she stole two contacts from her brother.  Shhh!!  He doesn't know.  What makes it even better is she took two of his left eye contacts since they were closer to her prescription.  So now her brother has three right eye contacts and one left eye contact.


Meet Shandi's parents.  This was the gift she surprised them with.

Before she put on her wedding dress, she nonchalantly poured herself a bowl of cereal and ate a little snack.  Love this bride.


Here's Jeremy!

Doesn't he have such a great smile?!

Left: Shandi's wearing her grandmother's wedding dress.  Right:  Oh, that's right!  Even her garter was Disney themed.  In case you didn't know, these two are huge Disney fans.

First look.

Same moment.  My shot on the left.  Nick's on the right.

You're rockin' it, Jeremy.

Such a classy look, you guys.



One of my favorites.  Shandi, you look so beautiful.


If you missed their engagement blog, click here.


Bridesmaids and groomsmen.

Those colors!

Having a moment with Dad.

They each brought a picture of their own parents on their wedding day.

And here are their parents now!  Lookin' good, guys!

It's always great to have someone in place to fluff your wedding dress before you walk down the aisle.  Fun story:  The lady on the left told me that the night before she got married, she went to bed while her mom ironed her wedding dress; however, her mom completely scorched the bottom portion of it.  Her mom quickly embroidered some flowers and sequins over the scorched part.  When she got up the next morning, her mom told her that she just thought the dressed needed a little extra something.  She didn't find out what really happened until several years later.

Hello, perfect day.  Thanks for showing up for us.



They couldn't stop smiling!


Oh yeah!  That's right.  They're married!

After the ceremony, lots of hugs.  They also had someone play guitar for them during the ceremony instead of hooking up an iPod.

Wedding party!

This flower girl was all about lifting up her dress.

Another favorite.


Bustling that dress.

First dance.

Father-daughter and mother-son.  Notice the tissues in his mom's hand.  Always gotta have those ready.

Then it was time to party!  P.S. – That pretty lady on the right.  That's Shandi's person.  (If you're a Grey's Anatomy fan, you get that.)

Yep, even if you can't physically attend the wedding, we'll still get a picture of you together.

Oh my heart!  Love these precious couples so much.  We have photographed all of their weddings.  Since we were all in the same place, I requested a quick shot together.  Thank you all!


Hi there, cute couple!

Your reception was so much fun.

I feel like he should be saying, "Bond…James Bond."

Center: Wade from Shaye and Wade's wedding.  Right: Nathan from Micaiah and Nathan's wedding.

Jeremy, you have the best group of friends.

Shandi, you are adorable.


Shandi and Jeremy,
Thank you for being YOU.  We had the best time with you both and so appreciate your patience.  Love telling the story of your day.  Enjoy marriage.