Meet Alisha and Christian!  We met up with this fun couple downtown Indianapolis, Indiana, for their engagement session.  
Love that look, Christian!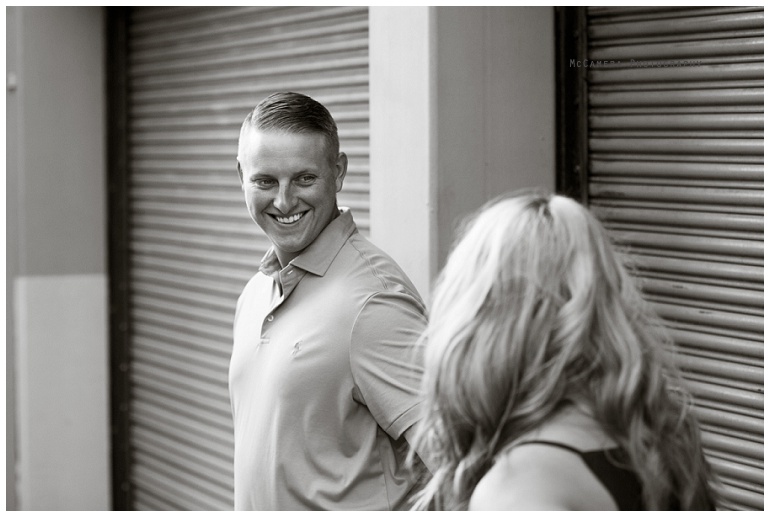 These two met through mutual friends at Indiana State University.  While talking to them, we found out we actually have friends in common with them!  Small world.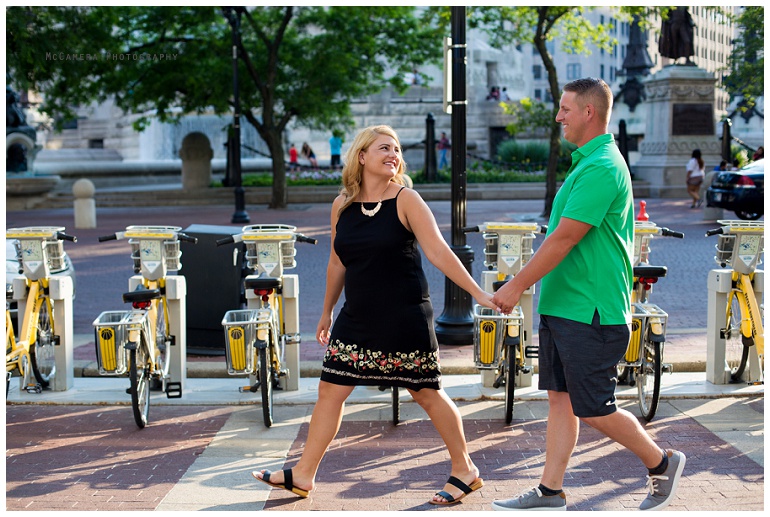 A little Indy magic.

Love this couple so much that we wish we could duplicate them!

Alisha, that smile!  Yes, please.

Love your love for each other.


We saw so many cool places while walking downtown Indianapolis. None of them cooler than Alisha and Christian though.  

Love that dress on her.



They're getting married at The Sycamore Winery in Terre Haute, Indiana.  We've heard it's a beautiful and classy location.  Can't wait!



That's right.  There is some greenery downtown Indy.

Christian proposed to Alisha at Garden of the Gods in Colorado.


Hello, color!  Is this where all the cool kids take pictures?

While Nick was taking this shot…

I was taking this one.


Girl, you're so pretty!

Alisha and Christian,
Gah!  You guys are so sweet and adorable.  Thanks for walking (and walking and walking) during your engagement session.  We're pumped for the big day!
Caitlynn & Nick
"Hey guys!  Let's get a picture all together!"

Hmm..Can you find Nick on the left?