Audrey and Travis are back on our blog for their wedding! These two were married in Bridgeton, Indiana, at the 1878 Barn.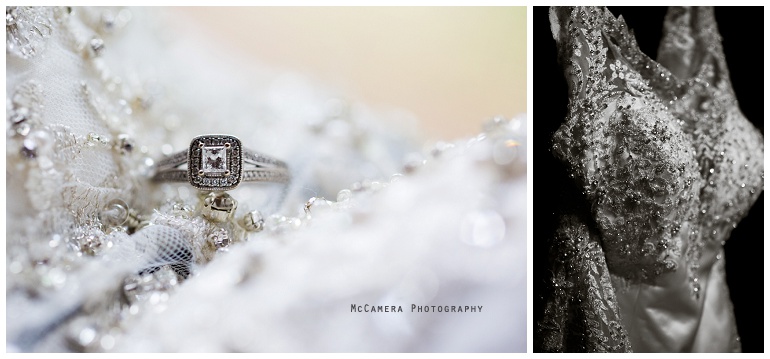 And here's the lovely Audrey!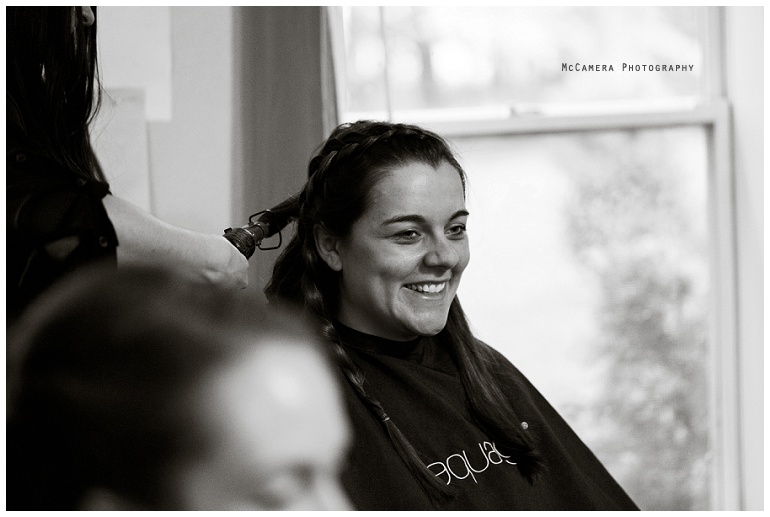 Bridesmaid conversations while getting hair and makeup done included microwaved cookies, dry shampoo, and "McDonald's tea."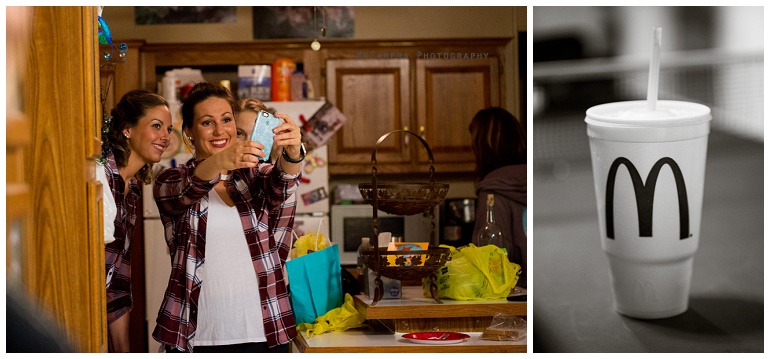 While Audrey was getting her makeup done…

Travis and his groomsmen were out golfing.

Nick told me that they finished their game right before it poured down rain.

After the rain, these beauties walked outside for a few pictures together.

Audrey, love those colors!


That's Travis's dad on the right.



Guys, thanks for rocking those groomsmen shots.


And the ladies! Such great smiles.

That's right. Boots for the win!

Audrey's bridesmaids were on it that day! They helped her make her way to Travis for their first look.

Nick's view on the left and mine on the right.

Since they were already together, we were able to get their portraits done before the ceremony.

Eeeek!  Love the way you look at her.


One of my favorites on the left there.

Want to view their engagement session?  Click here.

Oh! Oh! Wait. Another favorite!

Girl, you look absolutely beautiful.


Tip from Caitlynn: Bring a Tide To Go Instant Stain Remover Pen to your wedding. If you get something on your dress or shirt, no problem! POOF! It's gone just like that. Click here to order it.  You're welcome.

Love this country wedding party.


Audrey with her mom.  Travis with his mom.

After Travis and his mama walked down the aisle.

The day doesn't always go as planned, but this little guy made it down the aisle with his pacifier and blankie.

Time to get married!


Hugs all around after the ceremony.

It doesn't matter where you sign your marriage license, as long as it gets signed.

First dance.


Hi bridesmaids.  You're pretty.

Dancing with her little sister.



They partied the night away.


I'm a bit obsessed with these next two black and whites.



Audrey and Travis,
We are so happy for you both and hope that married life is treating you well. We can't stop smiling looking at your images again and again.  Thank you for asking us to photograph such an important day!
Caitlynn & Nick