It's time for Alissa and Justin's wedding! They were married at the Hidden Hollow Farm in Crawfordsville, Indiana. We always love shooting at this venue.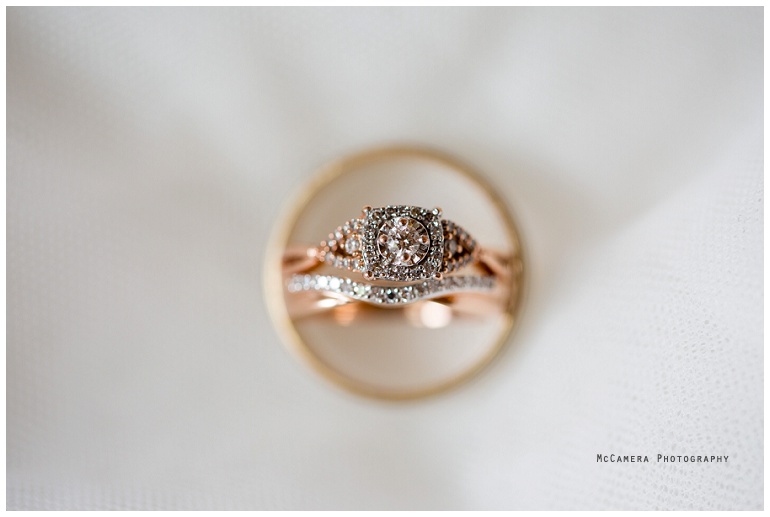 I love shooting details before everything gets started. It just sets the tone for the entire day.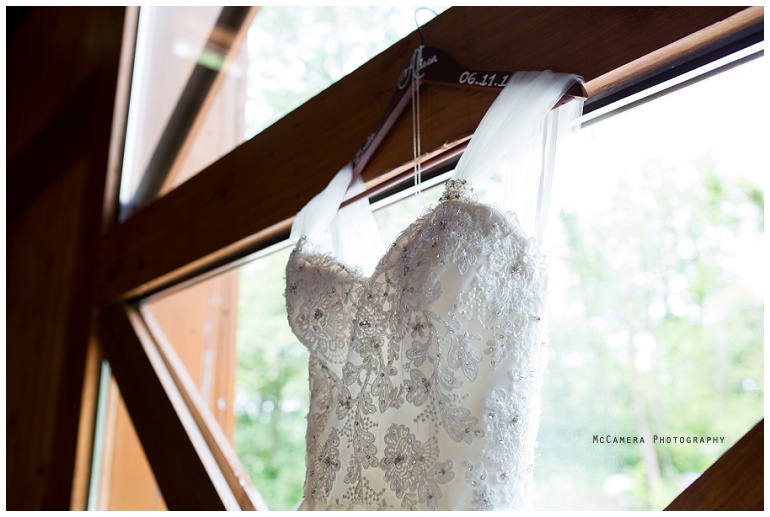 Alissa also wore her great-grandmother's ring.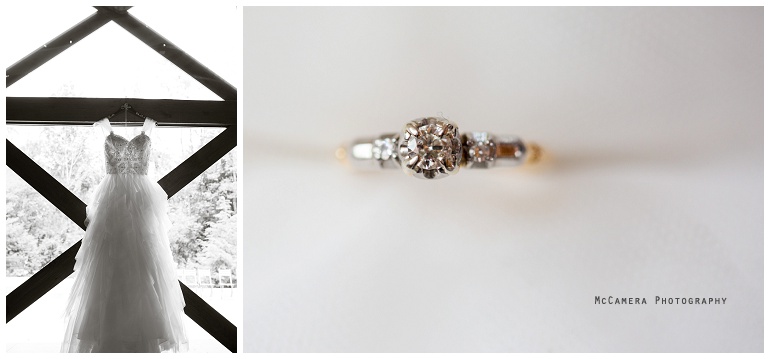 And here's Alissa! So happy. So pretty.

And here's Justin with his handsome son in the back. (Alissa and Justin's boys ran back and forth between mom and dad's rooms helping them get ready. *Wink, wink*)

Final touches.

Hmm…which snack should I choose?

Grandma has arrived!

Kisses for her baby.

Making sure this guy's eyebrows were on point!

Ladies, you are the best!

Time for the dress. That's Alissa's mom helping her.

And that's Alissa's sister!

Gah!! Girl, I'm dying over this shot. You are gorgeous!

Some lovins from dad!

These two often ride their bikes together, so Nick had to get a shot of them together.

Lookin' sharp, gentlemen! Love those purple ties.


And, oh, how I love the shades of purple on all these beautiful bridesmaids!

Dear sweet flower girl, you rocked this shot!


Umm…I can't get over this first look. THIS is what happened.


One of my favorites. The bench. The woods. The quiet moment you got to share together before the ceremony.

Justin! The smile you get when you look at Alissa!



I love this couple.

What?! Girl, you look amazing.


When the bridesmaids and groomsmen come together, we get a beautiful wedding party.

Sometimes I just love those side shots even more than the one of them all facing the camera.

One of their sweet boys had a little breakdown right before the ceremony. Dad took him to the side and calmed him down.


Alissa's grandfather walked her down the first part of the aisle and passed her off to her dad and stepdad to walk her the rest of the way. This family sure knows how to work together!

They had Marta Adubato perform their ceremony. We've seen her marry several of our brides and grooms, and she does a wonderful job telling their love story.

Grandma received a well-deserved golf cart service to the ceremony.

Look at those happy faces!

Whatcha lookin' at, pretty flower girl?

Gah! This kiss. You guys, can I just tell you that you rocked that kiss as you were pronounced husband and wife!

Family pictures happened right after the ceremony. Their boys were worn out for the day, and you may wonder why I'm sharing this image. Even though no amount of M&M's or goofy faces could make them smile, Alissa and Justin still took the time to grab a quick picture with their boys. This is still part of the day and part of their story. Thirty years from now their boys will be grown and will look back on this image and treasure it.

While family pictures were taking place, I turned around and saw this. Ha! Alissa's dad and stepdad, you guys are a hoot!

Someone personally designed this helmet for Justin. Pretty cool, huh?

Each table had a frame with a different song in it. When the individuals at that table heard their song play, they could get in line for dinner!

These moments, yes please!

First dance.


First dances with her dad and stepdad.

Justin and his mother. I'm glad she grabbed those tissues before the music started.


Alissa had her own plan for the garter toss. First, she blindfolded Justin.

Then she lined up four individuals and Justin had to guess which leg belonged to his wife.

Umm…she also had other plans for the cake cutting.

Hi there, pretty lady! That lipstick looks amazing on you.

Grandma even joined the dancing!


We always love working with Bernie McGee!

Alissa and Justin both work at Texas Roadhouse, so there were several other Texas Roadhouse workers there too. You know what happens when you have a birthday at Texas Roadhouse, right? They have to give a great big "YEEEEEHAAAAW!!" Well, on this day they gave a great big yeehaw to Alissa and Justin!

The whole Texas Roadhouse family! Nick asked them, "So if all of you guys are here, who's working at Texas Roadhouse right now?"

We stole these two away from the party for a little more alone time (and ended up finding a field of flowers).

Gorgeous!

And ended our night with some sky shots.


Alissa and Justin,
We want to give a great big YEEEEHAAAWW to the both of you and your marriage. Loved your day, your whole family, and the two of you.
Caitlynn & Nick