We get to see Mackenzie and Tyler's smiles again! It's wedding time! They were married in Indianapolis, Indiana, at Mavris Arts & Event Center.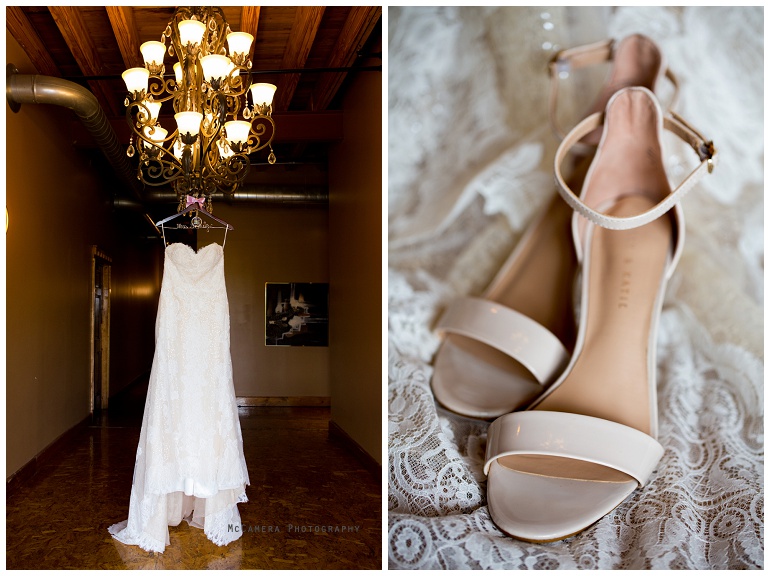 In case you missed her ring on their engagement blog.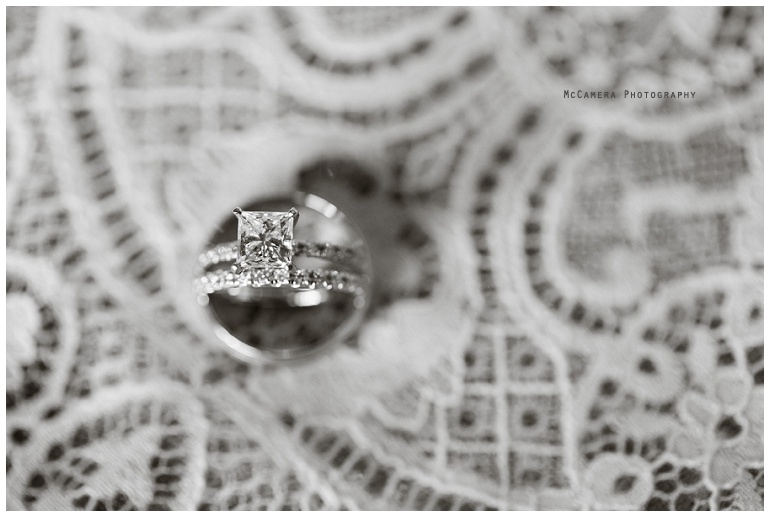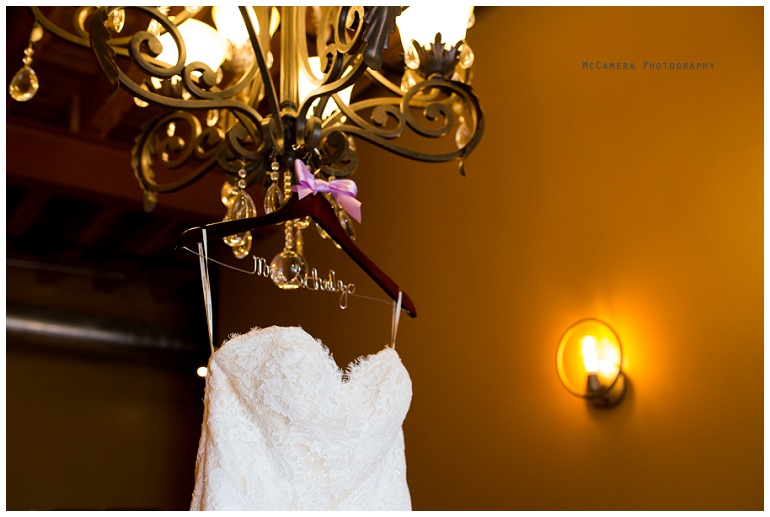 Don't you love all the pastels?

When I walked in that day, this is the first thing I saw.

Getting all dolled up!

Mackenzie is so thoughtful; she had prepared a gift for her mother.

She's also exceptionally crafty! She designed these glasses herself!

Her beautiful ladies!

Here's Tyler! This venue already had a "man cave" set up for the guys including a television, Wii, and video games.

Reading a letter from his wife-to-be!

Meet Elise! (or, well, the back of her head).  Elise works at the venue and was extremely helpful – from pinning boutonnieres to running errands to coordinating the day. She rocked it.

Gentlemen, you look quite stylish.

YES! Favorite groomsmen shot.


These ladies were quite efficient at getting those dresses on.

Mom helping with those last details.

Grandma wanted a peek!

Gah! You're stunning, Mackenzie.

Mackenzie also gave her father a special gift.

LADIES! I'm blown away by your beauty!

Those colors are everything.

The pretty flower girl on the left was excited to show off her painted nails for the day.


Can I please take pictures of you all every day?

Mom and dad getting their own pictures of their daughter.

Then it was my turn to get a few portraits of Mackenzie!

Gah! My jaw is on the ground, girl!

Looking through the fireplace to watch as the guests are seated.

This was the moment!  Right before it was time to walk down the aisle.

Her dad walked her down the aisle, and her mom joined them when they reached the end.



Oh wedding party! I love you all!

When I asked this fun group to walk across the street, one of the groomsmen said that they needed to go barefoot since that's how The Beatles did it. I told him he's welcome to do that, but…umm…I wouldn't recommend it. (I don't think he did.)

Guys, thanks for being down with my crazy ideas!

Good Golly Miss Molly! I love this image.

And this one! Okay, I may be in love with them all.


You guys are so classy.


Kisses, yes please.

Before the reception, Mackenzie's mom gave her new son-in-law the biggest mama bear hug!

Grand entrance.

Mackenzie's dad gave a heartfelt speech about how Mackenzie was the perfect daughter.

He also explained that whenever Mackenzie is unhappy or hungry, she tilts her head back and makes a face like this. Well, when they were at the venue discussing different bar packages, her dad wanted to buy the bigger bar package because it was such a special day; however, Mackenzie didn't think he needed to spend the extra money and tilted her head back to make the face her dad calls "Mac Face." But when Elise (the same Elise mentioned above), explained that this bar package comes with a custom-made drink for the bride and groom that they can create and name, she changed her mind. Her dad secretly created and named his own custom drink called "Mac Face."

Speech by the maid of honor who she has known since 5th grade.

Speech by the best man. This guy explained that Tyler is crazy good with numbers. He said, "Tyler can tell you the square root of this room, name several digits of Pi, and can count the change in your pocket REALLY FAST."

First dance as husband and wife.

Father-daughter dance.

Mother-son dance.

And they even had a special dance with Mackenzie's mom.

As the reception started, we took these two outside for a few more portraits.



Hello, friends of Mackenzie and Tyler!

You guys are glowing with happiness.


Time to get to the dancing.


Teaching the little ones how it's done!

Nick not only shoots weddings with me, but he also has a second job. He was shocked to see his boss and his boss's family at this wedding! When Nick introduced me to his boss he said something along the lines of "Boss #1 meet Boss #2."  (Nick often calls me his boss when we meet new people. FYI – I'm not his boss.)


While some were dancing, others decided to play pool.

And some enjoyed the fire outdoors.



Sure, I'll taste your drink!

Selfie time!


This image, oh yes!

Mackenzie and Tyler,
Thank you for allowing us to tell the story of your day. You both are two fantastic individuals. We'll never forget the Mac Face!
Caitlynn & Nick