Meet the Stoehr family! We photographed this crew in Greencastle, Indiana, at the DePauw Nature Park.  And, umm, how completely adorable is Ryleigh!?!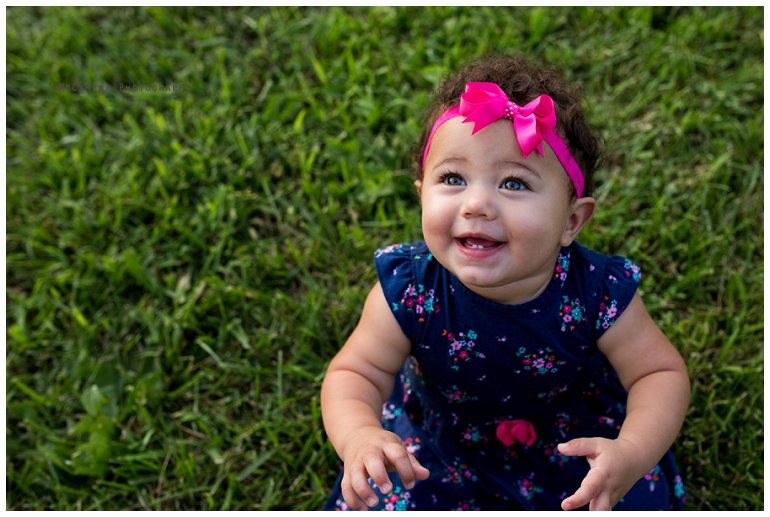 Meet Ryleigh's parents, Jeni and Ryan!
Lashes that go on for days!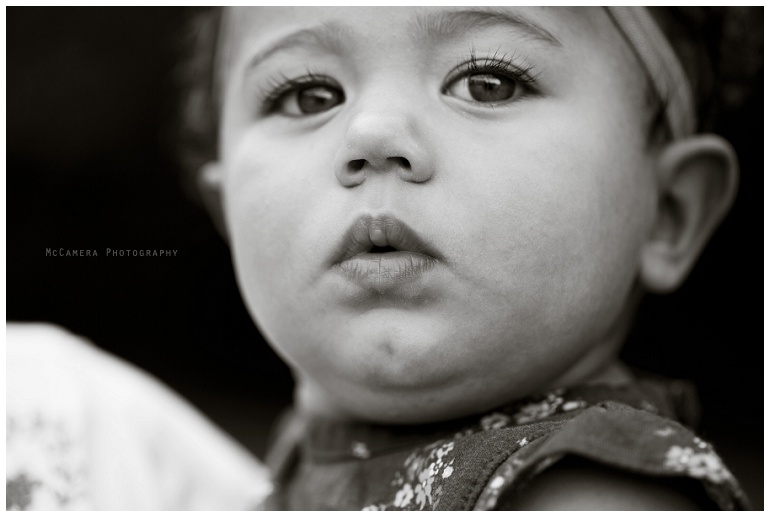 Kisses, yes please.

I think she's trying to hold that smile in.

She had such a serious look for the first few minutes. I think she was taking everything in. (And maybe thinking, "These people are crazy.")

Jeni's mom, Ryleigh's grandma, also gave some lovins' to her granddaughter.

That pink bow is perfect for you!

And Jeni's brother, Ryleigh's uncle, also joined us!


Oh man! A favorite on the right.

The whole crew!


The whole family was workin' it trying to get a smile out of Ryleigh.


She's like, "Nope, you can't make me!"

But mom and dad were like, "Oh, yes we can!"

You guys! Love this family shot.

Then Nick grabbed some alone shots of mom and dad.

They rocked it.

While I grabbed some shots of Ryleigh with her grandma and uncle.



So pretty, Jeni.


Yep, this girl is their whole world.

Everyone in the family wore these wristbands to show their support for a local man and good friend.


Had to get a picture of Jeni with her mom and brother.

By the end of the session, Ryleigh couldn't stop smiling!

Oh, Stoehr Family! You guys were wonderful! Thanks for spending the evening with us in Greencastle. We're so glad we were able to photograph your whole family. I do think Ryleigh stole the show though! Love that little girl.
Caitlynn & Nick