Veronika, Noah, and Ezra are back! This is the second time we've been privileged enough to photograph this family!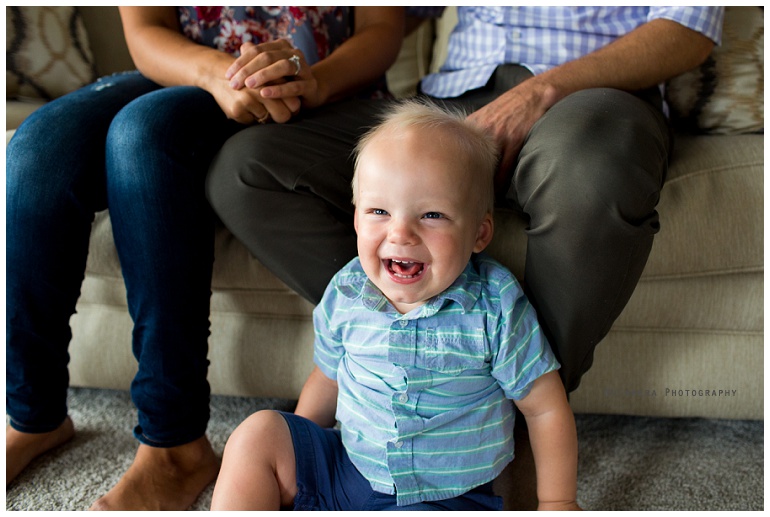 Hello, picture perfect.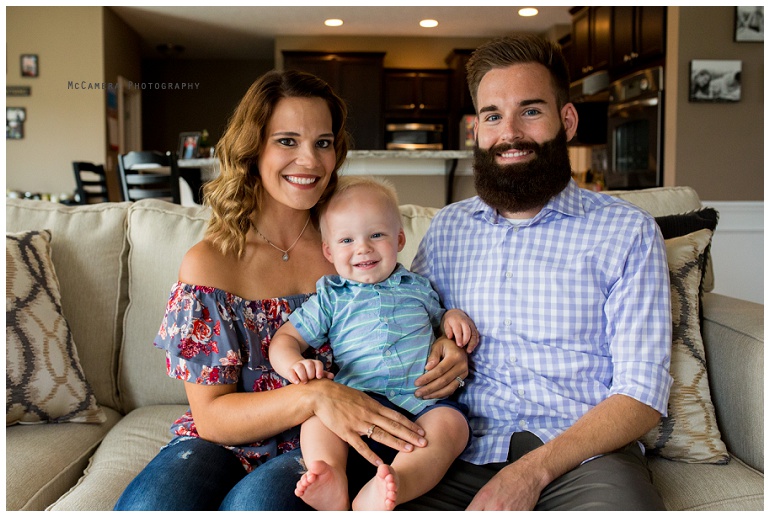 They recently moved and wanted some hanging-out-at-home pictures. Sigh.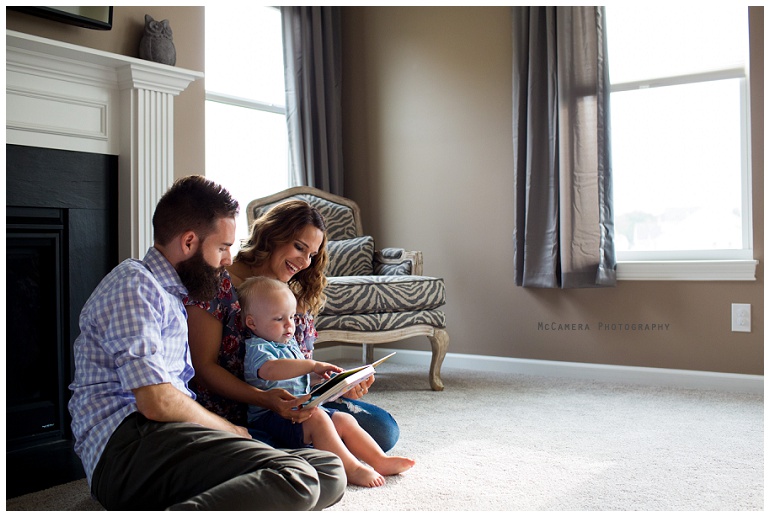 Ezra kept Thomas the Train (or maybe that's one of Thomas's friends) and Mickey Mouse close by.


One of my favorites!

I think this looks like he's posing for his senior pictures.

He loves eating bananas. #eatinghealthy

Peek-a-boo with dad!

Know what makes this image even sweeter? Ezra's looking at his mom and dad's wedding album.



That smile!

My heart exploded when I saw the family photos we took last year on their wall! If you have forgotten about that session, click here for a refresher!

I love ALL the smiles in this image, but I'm simply giddy over that handsome little guy in the middle.

Ezra, you're a little stud.

Learning how to blow bubbles.

Gah! Another favorite!

Even when it's a family session, we can't forget to get a picture of the parents alone. Dying over this couple!


Some snuggles. Yes, please.

He sure knows how to cheese it up for the camera! I love this kid.

Ha! I think this one looks like a selfie.

Stop it, Ezra. You're melting my heart.

We ended up taking the rest of their pictures near their church. TWO meaningful locations! Score.

How stunning is this family?!

Noah, that beard is crazy impressive. If you live near Carmel, Indiana and need your hair cut, make sure you go to this guy!


Time with mama.


Kisses for dad.

And kisses for mom.


Oh my heart! I adore this shot.


After working it for the camera all evening, Ezra was ready for bed. We ended by grabbing a few more shots of mom and dad together.


Veronika, Noah, and Ezra,
You guys! You did it again. Thank you for inviting us into your home to capture you all as a family. We simply love you guys.
Caitlynn & Nick