Tiffany and Cory are back on the blog for their wedding! They were married in Franklin, Indiana, at the Hillview Country Club.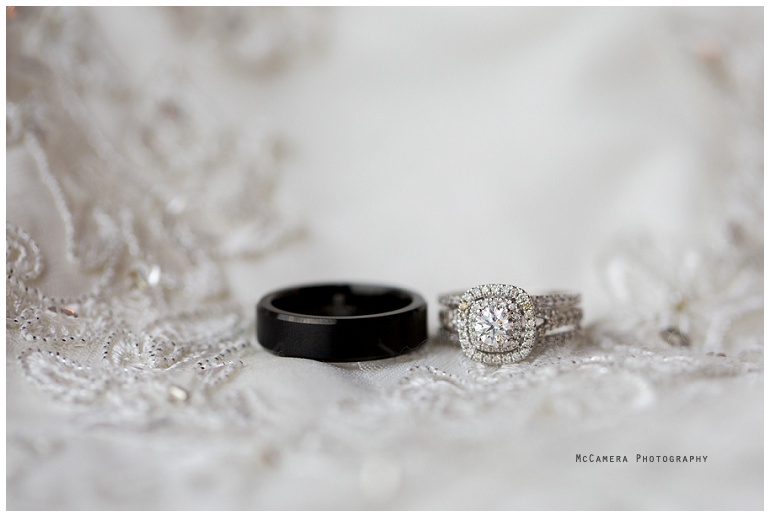 Oh, this dress.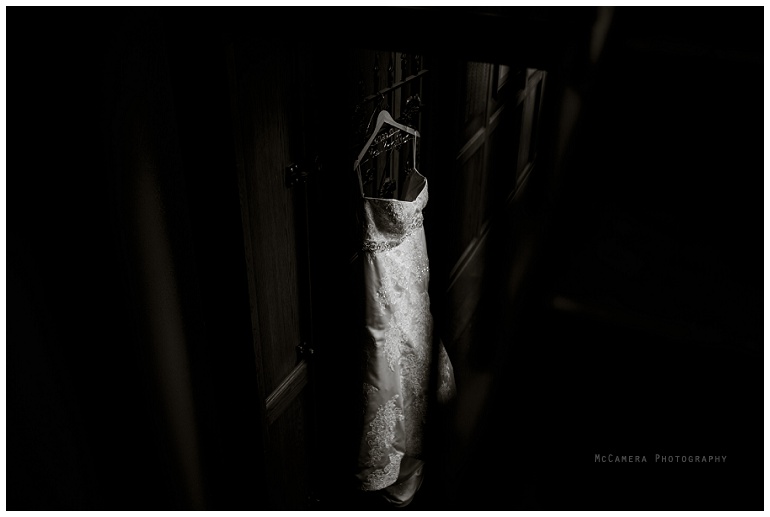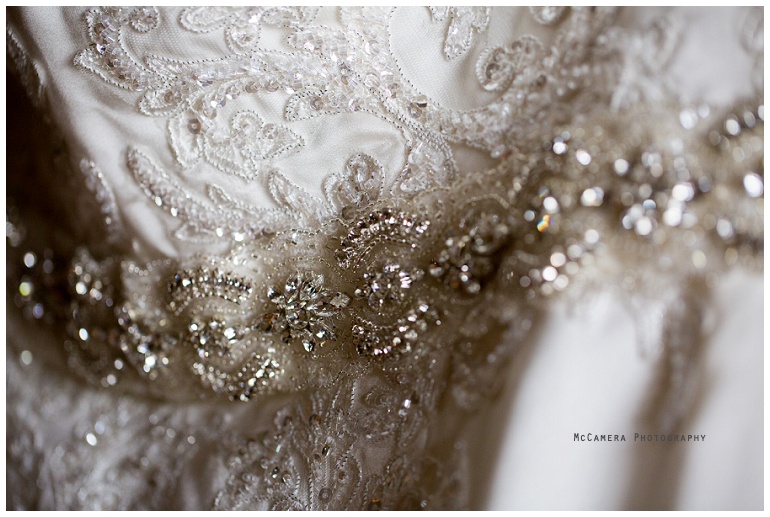 Check out Tiffany's gorgeous headband.


This moment happened after Tiffany gave her mother a necklace with a note that said, "Just like this pearl, mothers like you are precious and few."

Creative hashtags for the win!  #ONEINAMCMILLAN


Tiffany's bridesmaids created a scrapbook for her filled with memories and sweet notes.

That headband, though!


Movin' on over the guys' side!  Say hello to Cory again!

So you guys don't look suspicious or anything.

Brother helping out with that boutonniere.

Time to get those groomsmen shots.

YES!

Love those bow ties.

I believe this precious little one was held by every single lady before the ceremony even started.

Tiffany, you're such a thoughtful wife! Thinking of her husband when she bought that garter.

Helping her mama with her dress.

Girls! Love this image of you beauties.

Tiffany had a first look with her brothers.

And with her father.

Dying over that bouquet. Whew! And check out those matching nails.


I'm the worst with names, but on the day of, I could remember where every bridesmaid worked.  I would call out, "Hey, dental hygienist!  Move a little to the right."

Ahhh!! So pretty.

Playing a little game of hot hands before the ceremony.


Since it was such a long walk to the ceremony, Tiffany's dad drove her there in a golf cart.

Oh my goodness. (pretend there's a heart emoji here)  Flower girl making her way to the aisle.


There were many, many happy tears.


Told ya! Many happy tears.

They signed their marriage license during the ceremony.

Tiffany and Cory both told us that they wanted us to move wherever we wanted to in order to get the best shots.  You got it!

Wedding days are often a blur because so much happens in such a short amount of time. It's our hope that Tiffany and Cory were able to make time stand still for just a bit to soak it all in.

This wedding party!!  Guys, we love you! Thanks for being down with our craziness.

Image requested by Tiffany's mom.  Check!

A favorite!

Sky shots are my jam.

Oh yeah!  You're married.

Tiffany, you were such a gorgeous bride.


Another favorite!



Pinky promise shot that Tiffany requested.


First dance.

Father-daughter and mother-son dance.


Tiffany's sorority sisters prepared something special. They each gave her a heartfelt hug after.

This crew was full of people ready to celebrate!


This mama rocked those dance moves with baby and without!



See, don't you wish you were there!?


Tiffany's mom was adored by all the ladies on the dance floor. I can't count how many times I heard, "I wish you were my mom!"

Couldn't make it to the ceremony? No problem! You can still dance with the bride and groom.

We stepped outdoors for a few more portraits of these two, and not too long after these images it poured rain. Made it just in time!


Tiffany and Cory,
What a wonderful day! I can't get over how amazing your family members and wedding party were. Thank you for trusting us with images of such an important day. Hope marriage is incredible.
Caitlynn & Nick