Meet Chris and Don! They celebrated their 50th wedding anniversary! Congratulations to you both!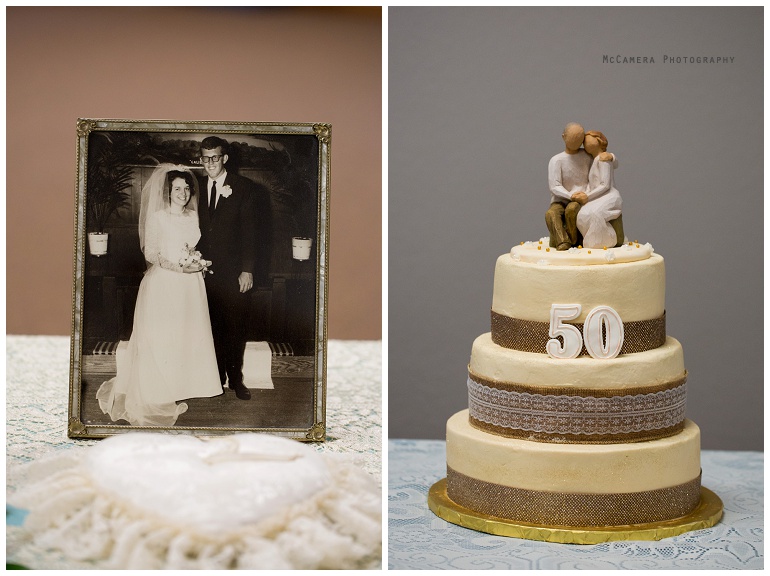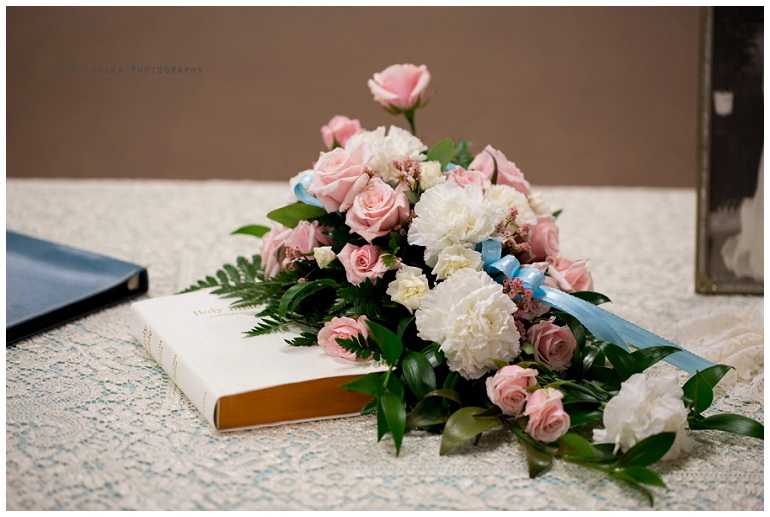 Looks like they still took ring pictures 50 years ago. I love that they had pictures from their wedding day for others to look at.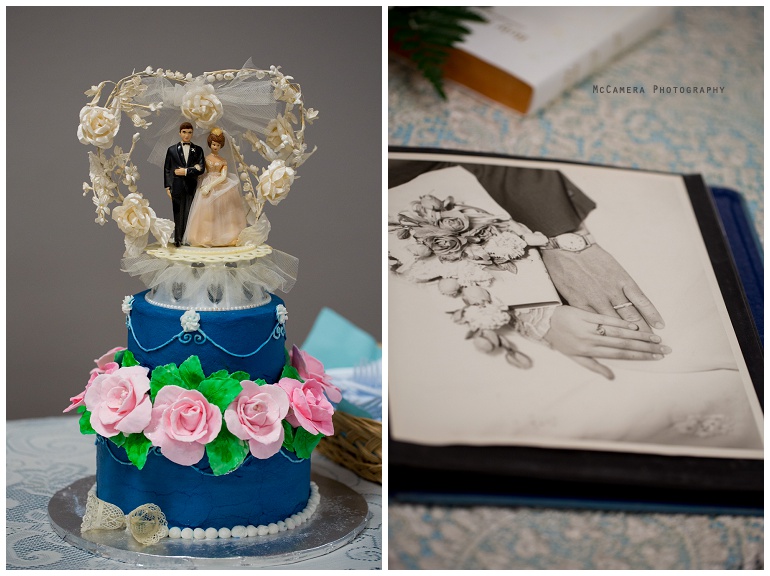 Marriage license.

Chris helping Don with his boutonniere.

Since their whole family was together to celebrate, it was the perfect time to update those family photos.

All the grandchildren and great-grandchildren!

Their kids!

YES! Love these next two.

Another favorite.

Time to get some individual family shots. It also started sprinkling about this time, so Chris and Don went inside to greet their guests while these guys braved the rain for a few minutes. Thanks, friends!



Time to mingle!



Their daughter helped serve the punch.

And their daughter-in-law served the cake. She also MADE their cakes!


Waiting for a taste of that cake!

So many smiles, yes please.


We squeezed in another family photo!

Hello there, cuties on the right!  (Oh, oh! I can't leave out the cuties on the left either!)



See, everyone can take a selfie!


Chris and Don,
Thank you for asking us to photograph such an important event. Happy 50th wedding anniversary! Congrats!
Caitlynn & Nick
This crew was amazing! It was actually pretty muddy outside since it had rained.  Nick and I created a poorly-made bridge out of trash bags from the door of the building to the grass. Can you see it way back there? This family handled it incredibly!

Hi Nick! I see you!