Meet Mackenzie and Jordan! These two are getting married at the Sycamore Winery in Terre Haute, Indiana, next year!  (How completely adorable are they?!)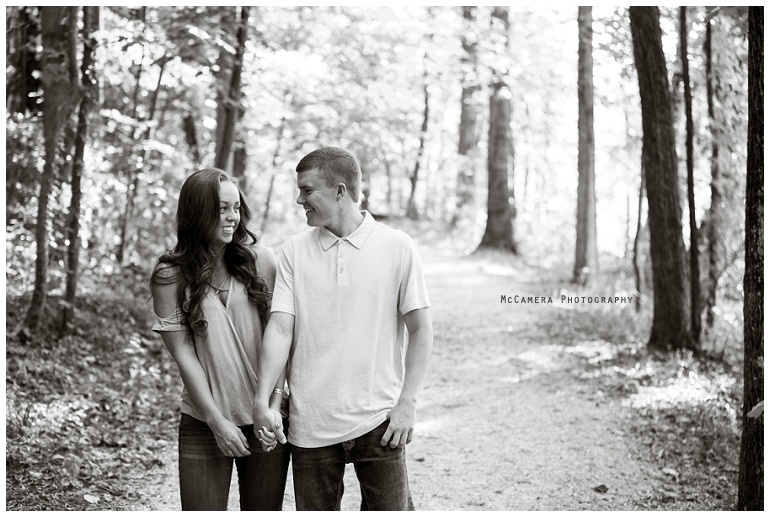 We met this picture-perfect couple at Hawthorn Park for their engagement session.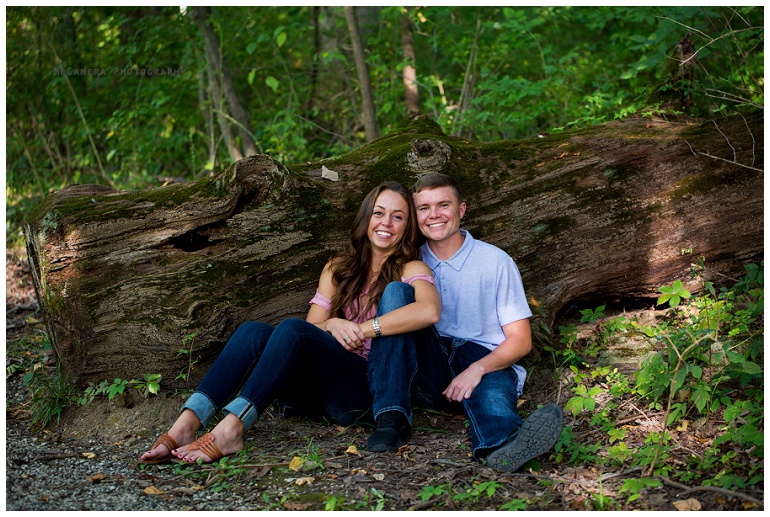 Mackenzie! Your smile!! Your hair!! Gorgeous.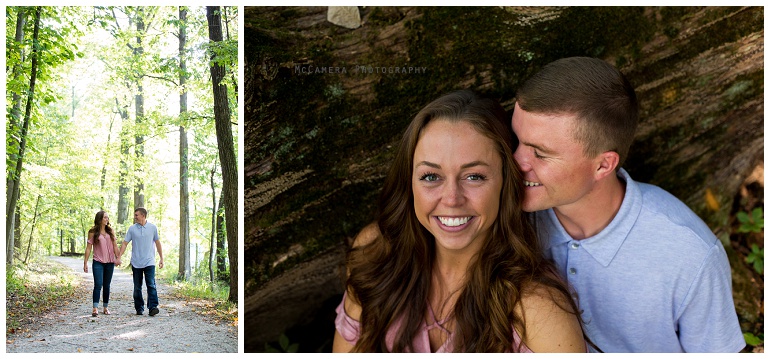 These two were dead set on nature for their session.

See?! Adorable.

Okay, this is one of my favorites!



Mackenzie works at Regional Hospital and her mom and sister are also in the medical field.

Take a little walk together.  "Okay!"

Oh man! That tree. The sky. These two. Sigh.


Why hello there, beautiful eyelashes!


Can't stop posting those silhouettes!

Jordan recently received a new job. (Congrats, Jordan!) I believe it has something to do with safety management, but it involves a lot of traveling, so we're so glad we were able to work out our schedules for your session!

LOVE these yellow flowers.


Hmm…I just can't remember what date they're getting married.

These are two people you definitely want to be around! Not only because they are so stinkin' sweet, but also because Jordan's in the safety field and Mackenzie's in the medical field. Jordan's there to make sure everything is safe, but if anything does go wrong, you've got Mackenzie there to fix ya up!

Lookin' good, Jordan!


Those hands.  (P.S. – Loving that dress.)



We cannot wait for your day, friends!

Mackenzie and Jordan,
You guys rocked your evening! Love that we were able to photograph your love for each other. We really cannot wait for the big day!
Caitlynn and Nick