Meet Krisara! She's graduating from North Putnam in 2018!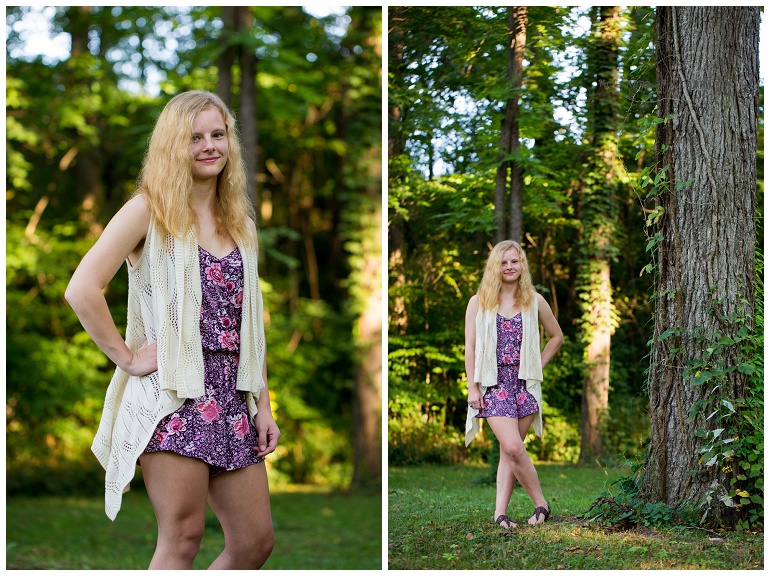 She wanted her senior pictures to be taken on her own land and a few spots near her house. Love it!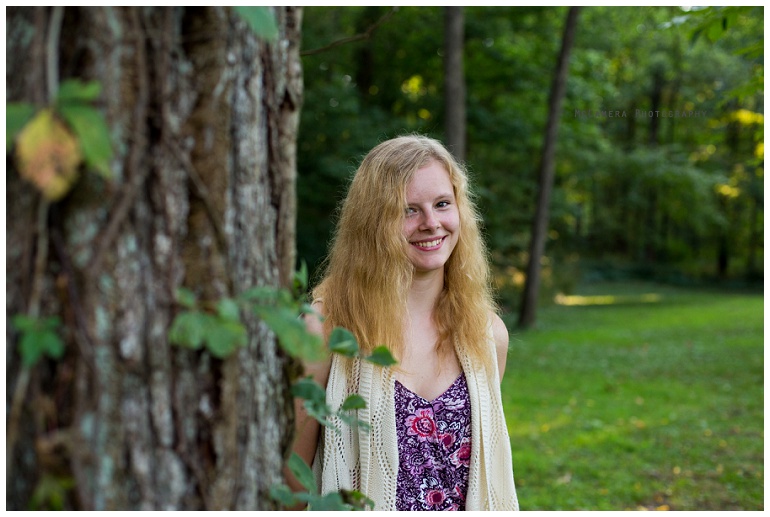 If you had an extra $100 to spend on yourself every week, what would you do? "Save it."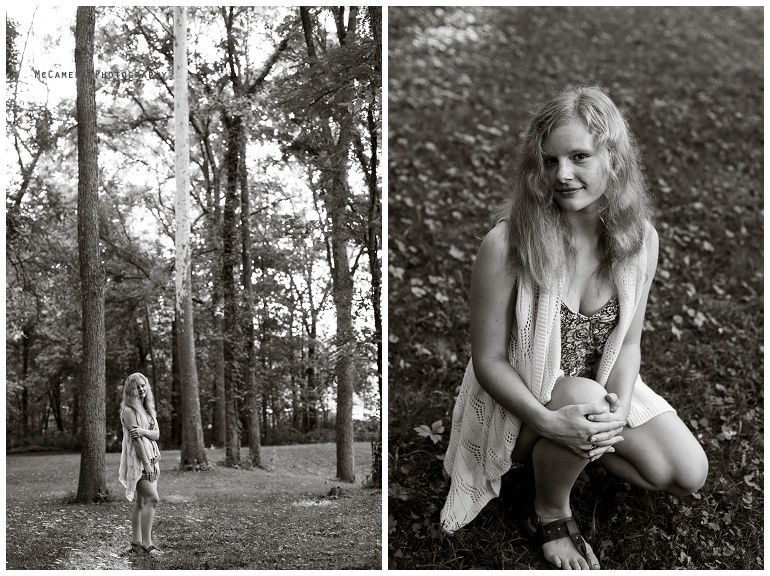 Krisara's boyfriend tagged along for her session, so, of course, we had to include him in a few!

Girl, you're so pretty!

Favorite breakfast food: seasoned potato cubes


Her neighbors allowed us to use their land as well. How kind! 

If you were a crayon, what color would you be? "Neon Green"

This one's a favorite!

Favorite place: Turkey Run Trail

Krisara, you were amazing!

Hey there, cuties!

Oh, oh! I love this one.

AND this one!

You can only watch one TV show the rest of your life. Which one is it? "Grey's Anatomy"  (My roommates and I watched Grey's Anatomy together in college!)

Krisara requested a shot of her and the trees surrounding her. Check! Got it!

We had such a gorgeous sunset that day!

She loves getting mail, so if you're reading this you should send her some!

We couldn't pass up getting a few shots of her and her furry friend.

And since the whole family was there, we grabbed a shot of everyone together! Such a fun group!

Favorite thing about yourself: strong-willed

What do you hope to be doing in 20 years? "Be a Labor and Delivery RN at a good hospital"


Her boyfriend carried her out of the weeds. What a good guy!

We found out Krisara will be attending the University of Southern Indiana. What?! That's where I attended college! Love that school so much.

Krisara,
I'm so glad we had the opportunity to photograph you. You are so sweet and intelligent. Enjoy the last few months of your senior year and the next few years at USI!
Caitlynn & Nick
Grabbing those hair ties from her wrist before shooting. (I try to catch them before photographing you, ladies!)