Meet Courtney and Holden! We met this stylish couple in Terre Haute for their engagement session. 
I can totally tell you guys are goo-goo ga-ga in love with each other by the way you look at one another.
Yes, Holden! Give your lady some kisses!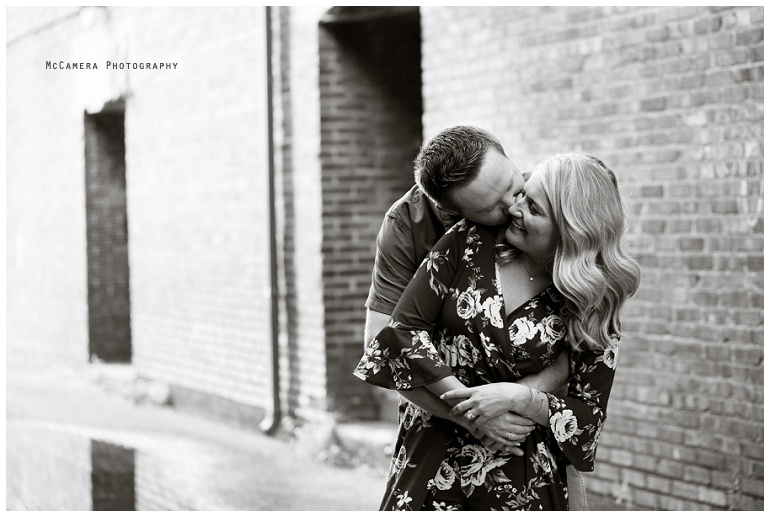 Hey there, cuties! "Will you snuggle for us in the middle of an alley?"

They've been together since high school. 

Courtney! Those eyes! I'm dying over this.

And Holden, that smile is perfecto!

Why hello there, color!

Gotta show off that ring!



When your outfit blows in the wind, I must get a shot!


YES times a million!

A favorite!


We moved from the city to some nature.

How gosh darn cute is Courtney!?

Okay, I love the shot on the left way too much.


Ugghh!! It was such a perfect evening.

They found us through Shelbie and AJ. Thanks, friends! Holden used to play baseball with AJ. 


Holden, you are rocking it, man!

You guys!! We had the most beautiful sunset!


Eeekkk!! My favorite image from your session!




Courtney and Holden,
You guys are the sweetest! I'm goo-goo ga-ga over YOU! Thanks for being an incredible couple to hang out with. We can't wait for the wedding!
Caitlynn & Nick