Look who's back! That's right. Jenny and Chop! They were married at The Barn at Kennedy Farm in Lizton, Indiana.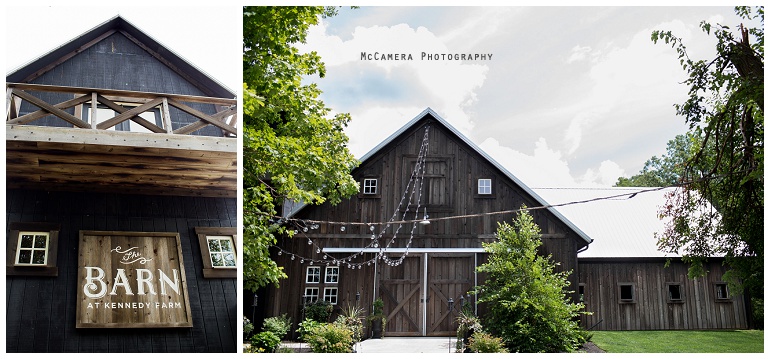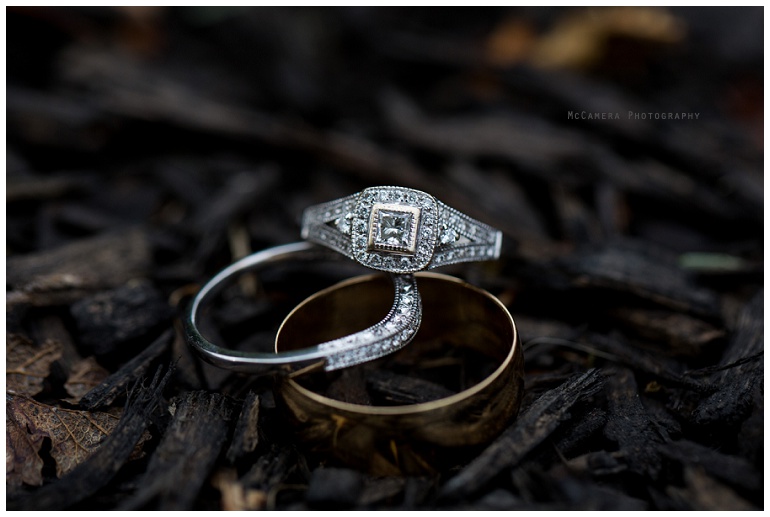 If you look close, you can see her dress hanging in the middle of the barn.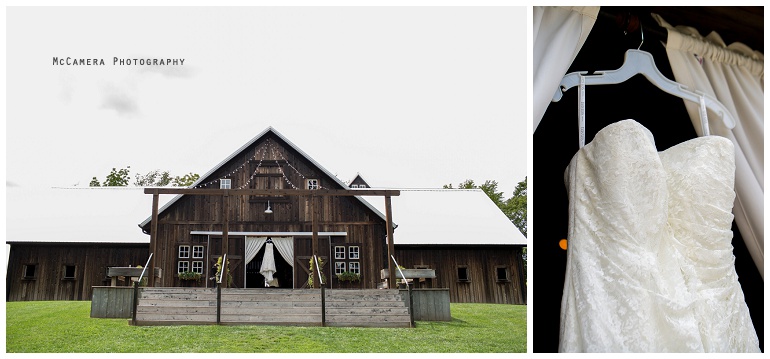 Here's the beautiful Jenny! 

Her mama's hands putting the finishing touches on her dress. 


And here's the handsome Chop! Check out those stylin' socks! 

Hey there, groomsmen! 


Nick captured some portraits of Chop before the groomsmen pictures.


Men, you sure do look dapper!



Eeekkk! Jenny!! So beautiful. 

I love these bridesmaids, and I LOVED learning about all of their pasts. (If I knew how to insert emojis, I would put a winky face here!)  

Seriously though, you ladies are beautiful. It was such a pleasure to meet all of you. 

Then the guests started arriving. Gotta get those pictures! 

Jenny and I were standing in that hallway waiting on her turn to walk out for the ceremony when I climbed a few of those stairs, and said, "Oh Jenny, just look right here for a second."


Ring bearers sharing a few fruit snacks while waiting on their turn to walk down the aisle.  (My shot.)

And a few minutes later, as he was walking down the aisle, one of those ring bearers had a bit of a tumble. (Nick's shot.) 

GAH! I adore this image. It was finally Jenny's turn to make her way to Chop! 

Time to start the ceremony!

Tip: When you have an outdoor ceremony, check out your venue on a sunny day to make sure you won't be standing in direct sun. That's just no fun for your guests, you, or your pictures! The Barn at Kennedy Farm did a great job of placing the location of their outdoor ceremony where there was shade from the trees. 

Jenny and Chop's officiant was quite the character and very entertaining.


Look at the way their looking at each other! 

Chop's best man had the rings and may have dropped one in the process of transferring it from his hand to Chop's. Their officiant said, "You had one job." (You can see the video of this moment on the Instagram Story at the end of their blog!) No worries! They quickly found the ring and picked it up! 

Oh yeah! They're married! 


Told ya! This officiant = AWESOME. 

As we were waiting on the rest of the family to gather around for pictures, this guy stole the show! 

Wedding party! You guys rocked! 


Ooohh! Love this one. 



Ahhh!! Chop, look at your lady that way forever! 

These two are so sweet. 

Looking gorgeous, Jenny! 

On the left: their wedding day. On the right: their engagement session.  (P.S. – We didn't have any broken shoes this time!) 

These two actually took time to take a walk together before entering the reception. (Tip: It seems silly to say, but remember to spend time together on your wedding day. Sometimes it's so busy that couples often forget to do that.)




First dance. 

The shoe game! 

Then the dancing began! 


Cuties on the right and cuties on the left! 

This guy on the left cracked me up! Chloe, my Instagram Story assistant, walked up to me during the reception and told me that this guy had been recording the dancing on his phone for quite a while, but she noticed that the phone wasn't actually recording. He forgot to hit the record button. She said, "Should I tell him?" Yep! She did and he was very thankful.


On the right, there's Jenny and her mom singing the night away!

We were able to get a few more images of these two during the reception while everyone else continued dancing. 

Taken in the parking lot. 

YOU GUYS!! You look absolutely stunning. 


Always love these shots. 



Sparkler exit. Yes, please. 


Jenny and Chop,
Thank you for your hospitality, patience, and kindness. We just love you guys. It was a fantastic day, and we're so glad we were able to document it.
Caitlynn & Nick


Man, oh, man, these ladies were such fun! 

Nick on the left, and Chloe holding Jenny's dress on the right. 

Click HERE or below to view Jenny and Chop's behind-the-scenes Instagram Story from their day! (You can follow us on Instagram @mccameraphotography)