Meet Molli and Tyler! These two were married in Coatesville, Indiana, under a beautiful tree.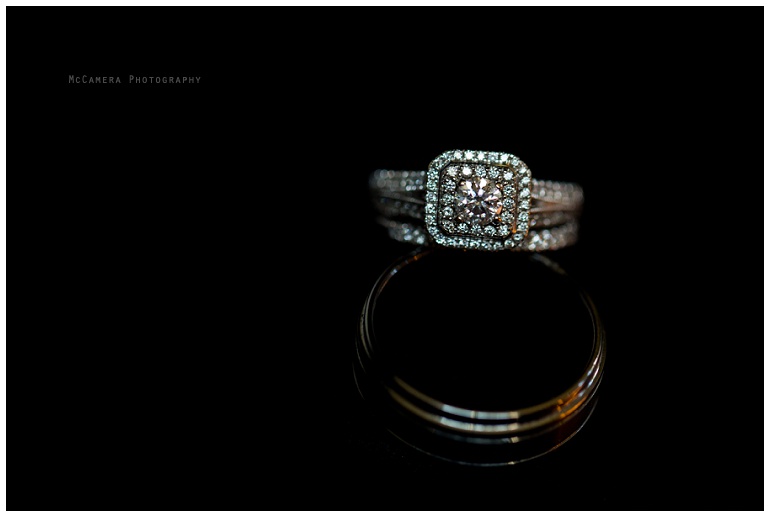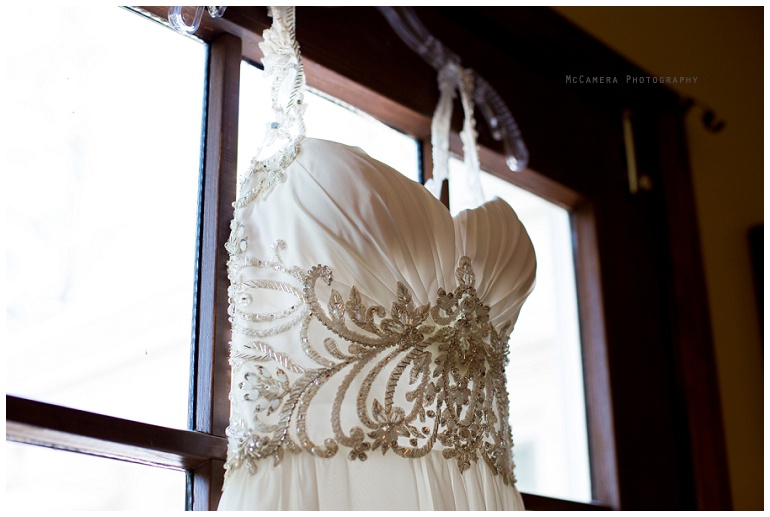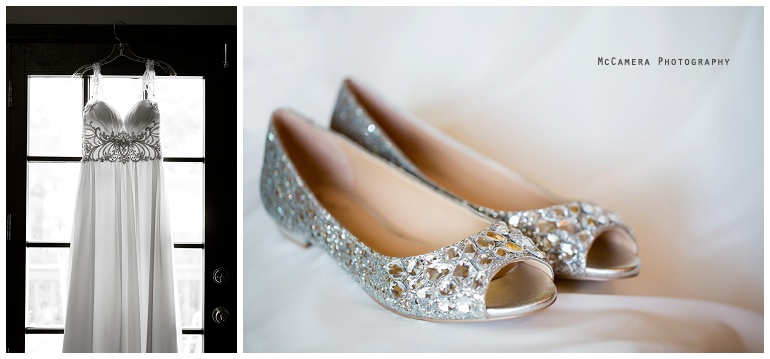 What?!? How beautiful is Molli?! 

Her daughter was too tired to get her hair done, so the hair stylist suggested this! 

The ladies got ready at Molli's house where Molli's three cats also live. She said people call her the crazy cat lady. 

One of her bridesmaids got her this very appropriate gift – "I'm getting meowied!" 

The hair stylists told the girls that these hair clips were actually for their nose – to take the stink away when they sprayed hairspray! Ha! 


You're rockin' those sunglasses, girl! 

How adorable is the back of the flower girl's dress?!


And now to the guys! Here's Tyler!

That smile!

Bow ties and suspenders! Nice choice. 

Guys, you were incredible. 

Molli, your man looked handsome! 


He wore his Andrew Luck socks. Near the end of the reception, one of his groomsmen took a picture of his socks and texted the image to Andrew Luck since he happens to be friends with him. Andrew texted back that it was pretty cool. (At least that's what I was told!)


Ahhh!! I'm in love with these two boys! 

Ladies! You look amazing! 


Gah! Molli, you are perfect.


First look with her dad. 

The car ride to the ceremony! 


Molli's dad and daughter walked her down the aisle.




Molli's daughter also participated in the sand ceremony. 

First family photo on the left! Tyler's mom and dad on the right. 

On the left: She was waiting for family photos to end.  On the right: This groomsmen said he wanted his own photo shoot. I think this suffices.


Love this wedding party!

See?? They're awesome. 

Tyler proposed to Molli in Indianapolis near the canal. 

Kisses!!


You guys! I'm in love with your portraits. 


So many favorites. 

Brandy (from Brandy and Mitch) let Molli and Tyler know about us. I'm shouting at the top of my lungs, "Thank you, Brandy!" 

Another favorite! 

Ugghh!! I can't even handle you two!

First dance. 


Father-daughter and mother-son first dance. 

The cake cutting turned a little violent. 

Sky shots for the win! 

I ran into Ben who I graduated high school with and had to get a picture of him and his beautiful fiance! 

Umm…they had some YMCA fun. 

Instead of Where's Waldo, let's play Where's the Videographer? 


Love this crew!


Meet DJ Mike Welsh! 




At the end of the night, we asked Molli and Tyler if we could take a couple more portraits of them. What makes these images even better is the fact that they are standing in front of the tree they were married under a few hours earlier. (P.S. – Tyler strung all of those lights himself!)

Molli and Tyler,
You guys are a blast! We are so humbled by the fact that you chose us to photograph your wedding. We hope marriage is just as amazing as your wedding day.
Caitlynn & Nick