Alisha and Christian are back! These two were married at The Sycamore Winery in Terre Haute, Indiana.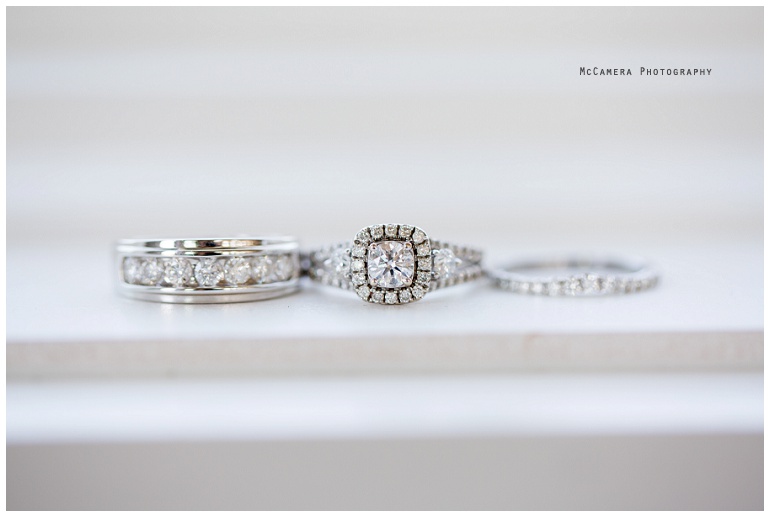 Gah! I just adore Alisha's dress.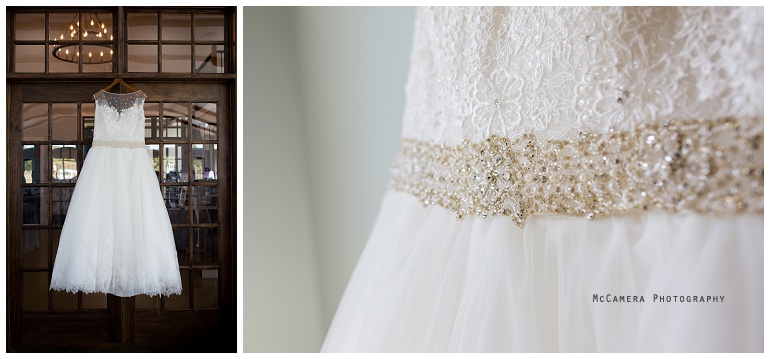 This beautiful venue just opened this year! It was such a classy location for Alisha and Christian's wedding.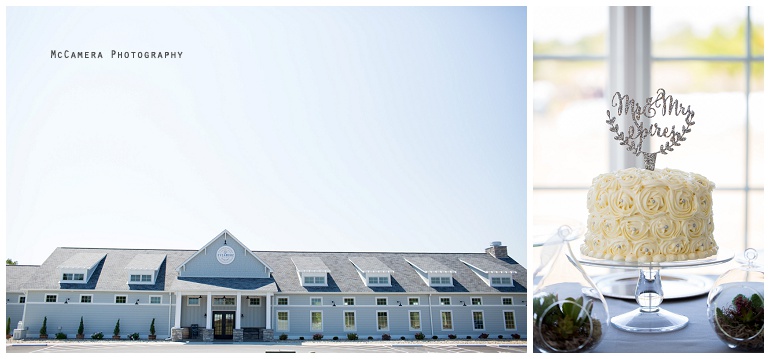 The colors! 

Alisha was as calm as could be all day. 

Finishing touches! 

Look how gorgeous she is! 


Alisha's mother putting on her shoes. (There's an inside story that goes along with these shoes, but I'll just leave that with her mom and the bridesmaids.) 

Girls getting ready on the right, and guys getting ready on the left.


We made it to the left side! Here's the dashing Christian! 

Well, hey there, handsome groomsmen! 


Nick's pretty speedy when taking the groomsmen photos. He's got it down to a science. 


While the guys were taking their photos, THIS was happening inside. 


We always try to take a little more time to grab a few extra shots of mom and daughter.  

I'm in love with this image of you, Alisha! GORGEOUS! 


Time for the first look. Christian had the perfect reaction!  

You two make me smile. 


How cute are they?! 

Then we grabbed the whole wedding party! 

Yes, to moments like this! 

Ladies, you are adorable! 

If we have the time, we try to throw in a crazy pose when taking individual bridesmaid pictures. Alisha's bridesmaids went the extra mile!


A toast before the ceremony! 

As guests arrived, they signed this alternative guest book.


It was a beautiful day, and the sun was out! 

Alisha's father and stepfather walked her down the aisle. 

They did it! 

We snapped a few family portraits (along with a few pictures of the now husband and wife!). 

I can't get over how stunning they look! 

Then it was time to bustle that dress and enter their reception! 



Cake cutting! 

I love, love, love the way you're looking at your husband, Alisha! 

First dance. 


Father-daughter dance. 

Christian had his mom's best friends share the mother-son first dance with him. As you can see on the right, they found a way to include his mother as well.

These two told us they definitely wanted a few minutes of sunset photos. Oh my, I'm so glad they did! Look at that happiness and that light!



Christian, you for sure look handsome! 


Eeekkk! Look how gosh-darn adorable Alisha looks! 


Love these ladies! 

We had a few couples ask us to take their picture outside. YES! Please do! We're happy to grab some pictures of you all too. You're part of Alisha and Christian's story. (Also, look who it is on the right! It's Cayla and Ethan! We photographed their wedding in 2016.) 

Time to party!




Alisha and Christian,
Thank you for giving us the opportunity to photograph such an important day and tell your story. You are such a fun, easygoing couple. We appreciate all your patience and hope marriage is wonderful!
Caitlynn & Nick
Nick with those groomsmen.

Man, I loved this day! 

I asked Nick what he was laughing about here. He said that there were two people throwing cake at each other. 

Thanks for letting us grab a picture with all of you. We so enjoyed photographing your weddings!