Meet the Pearson family! This wonderful crew scheduled some family photos since their son was coming home from the Air Force for a few days.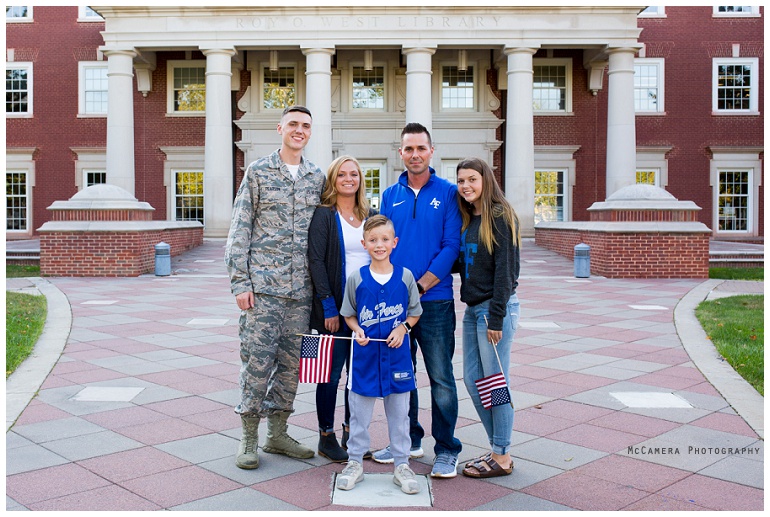 Grandma and grandpa even joined in! (If you can't tell, we started our session on DePauw's campus. That's where their grandpa worked for most of his life!)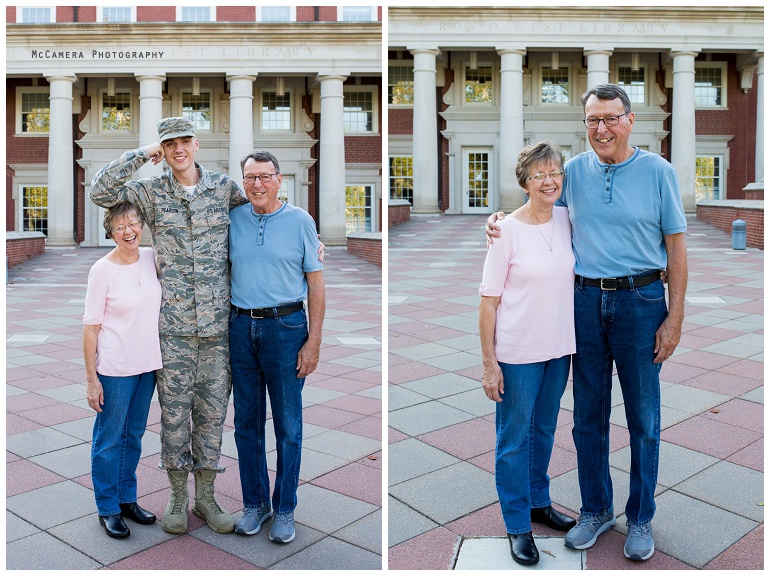 The whole gang!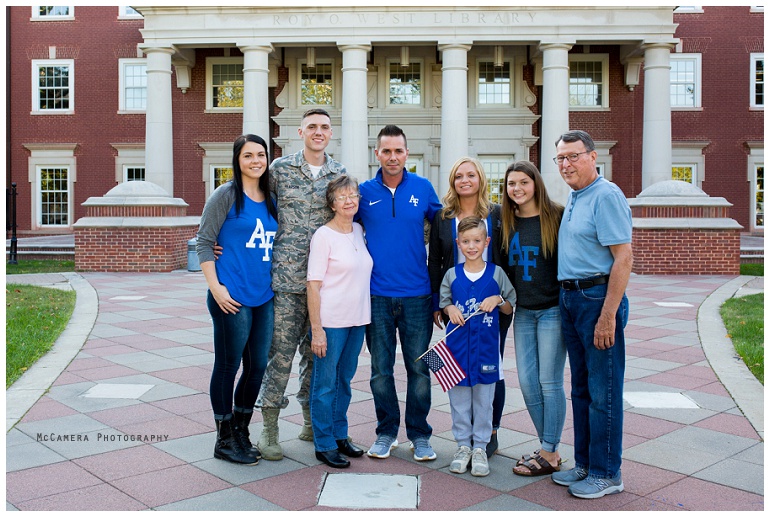 Meet Gavin and his girlfriend, Amanda! (NOW WIFE! Congrats, guys!) Seriously, how cute are they?!

Thank you for your service, Gavin. 

Meet the stunning Tiffany and Pete there on the left – mom and dad to these three kids. 

*In my best Chandler, from F.R.I.E.N.D.S voice*  Could this family BE any more beautiful?!!

They were an absolute blast to photograph! 

The day after this session these two lovebirds got married! 

Gavin's friend came to visit him while he was home. 

Whatcha whispering? 

I don't know what is it is about it, but I just love me a good family shoe picture. 

Stop it!! You guys! 

Can we just put you in a magazine now?

Some individual shots? Why, of course! 


Hey there, mom and dad! Thanks for being down with our wacky ideas. (P.S. – You two look incredible.)

Since Gavin just came home AND was getting married the next day, we just had to give these two a mini, mini engagement session.  (Amanda, so pretty!!)


Gah! Cuteness overload. 



Just the girls. 

And just the guys. 

Ending with one of my favorites!


Oh Pearson family!
I can't say enough good things about you all! Thanks for traveling from Plainfield to get those family photos. You all were such a pleasure to photograph and hang out with! We're sending many hugs your way.
Caitlynn & Nick