Meet the Dravigne family! This wonderful family jumped on our schedule for some pictures together before the holidays!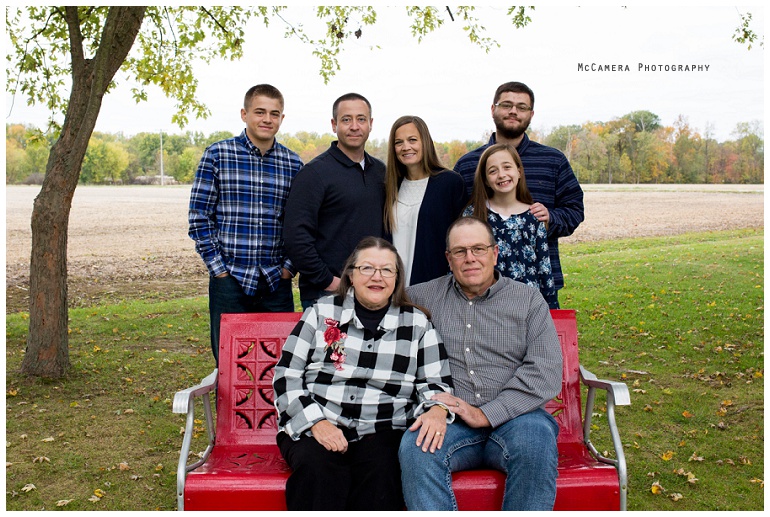 That's Elicia there in the middle sitting between her parents. Thanks for organizing the session, Elicia!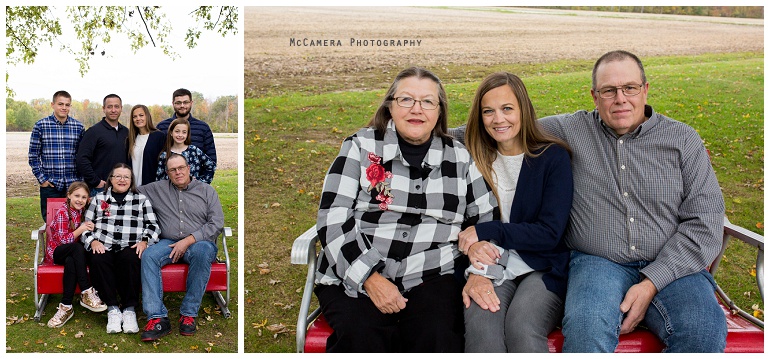 Just the grandkids with grandma and grandpa!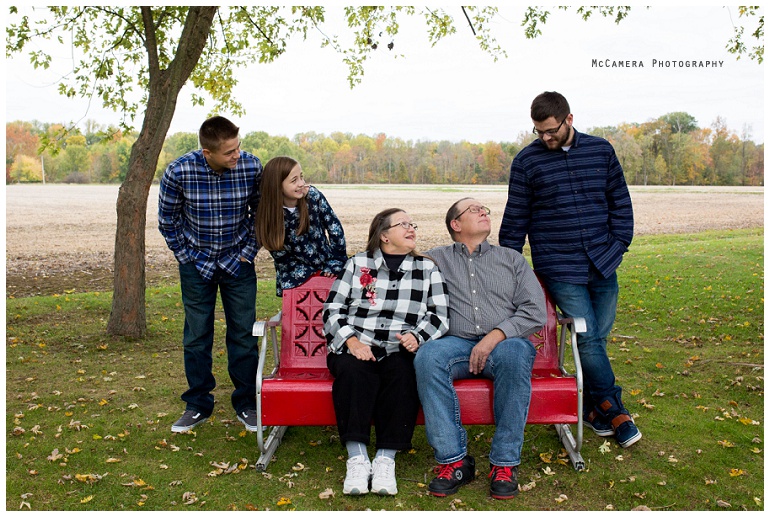 Eeekk!! One of my favorites. Love the way grandma and grandpa are looking at each other. 

The Dravigne family! Yes, please! Love this crew. 

We photographed them in Elicia's parents' backyard. They had a campfire going behind me. 

Another favorite!


Meet Evan! I had the honor of having this guy in class when I taught middle school. (Also, a shout-out to Evan for running my Instagram Story during this shoot!) 

Meet Mase! If you've been following us, you probably recognize him. We photographed his senior pictures last year!


Meet Mila! This cutie is the sweetest. I adore that smile! 

Brothers and sister!


Mom and dad, we must get some pictures of just you two! You guys look good! 

Favorite!! Those arms wrapped around each other. Yes!


A cousin picture? Absolutely!


This pretty little lady has some sass! 

Ohhhh, that image on the right! 

Just the guys and just the girls. 

I'm so glad we snapped a brother shot. 

And a mother/daughter shot on the right! 

Oh man! Look at these! I'm so glad they both wrapped their arm around their mom. 

Dravigne Family,
Thank you for once again asking me to photograph you all! The absolute best compliment we receive is being asked to photograph a family again! Your family makes my heart so happy.
Caitlynn