Meet the Smith family! I could not adore this family more! Start scrolling. You'll see.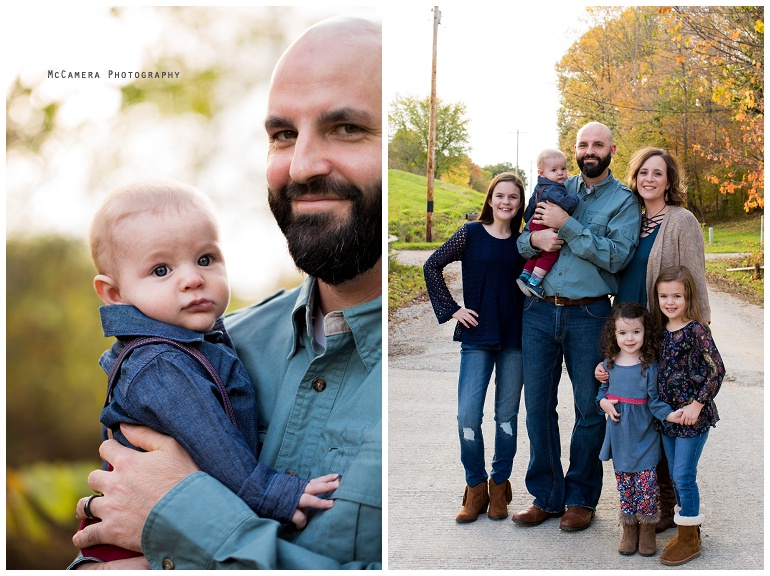 Their family session took place on Valerie's (mom to the four kiddos below) parents' land.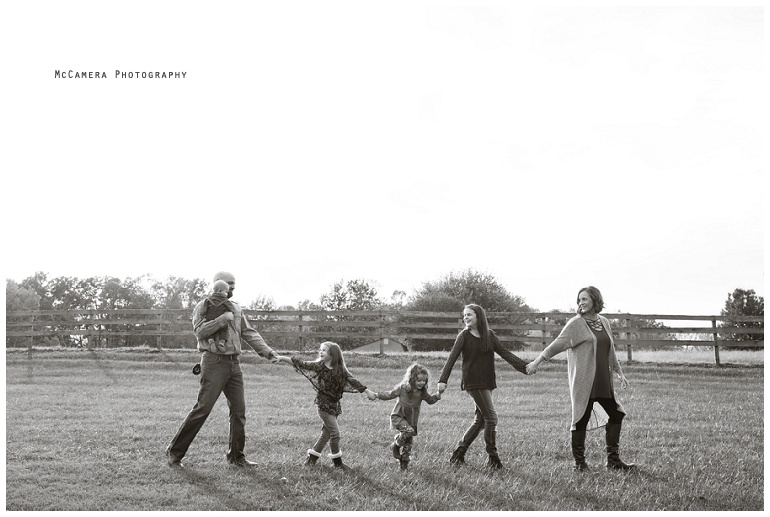 It was unexpectedly COLD that day, but this family powered through it.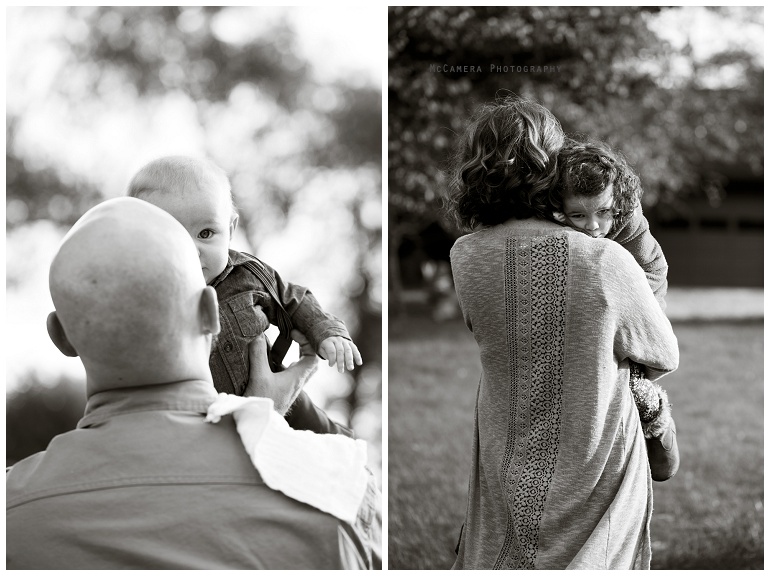 Gah!! You all know how much I love sky images. 

The Lion King anyone??  Mom and dad holding their newest addition to the family – Jacob.


There he is!! Jacob was about five months old when I took these pictures. 

I've had the privilege of photographing all the girls in this family this past summer for an SOS (Serving on the Streets) event, and I may have fallen in love with this family then! 

Oh sweet sisters! 


In front of Valerie's parents' barn. 

Eeekkk!!! A favorite. 


I think Kate is getting a little tired. (Don't worry. I have a shot where everyone's smiling.)


Next, we grabbed some individuals. Meet Maddie! She is in sixth grade but seems incredibly mature. Always helping out with her younger brother and sisters.


So pretty, Maddie! 

Valerie, you are absolutely gorgeous. 

We must get some with mom and dad. 

Meet Ellie! This cutie is in kindergarten, but guess what? I would have guessed she was so much older! Whenever I gave directions, she was there for her younger sister, showing her what to do. 

I adore this image of her!


Let's face it. I love ALL these images. 

That beautiful bracelet wrapped around mom's wrist says, "Be still." 

That smile!! 


And….meet Kate! You cannot hang out with Kate without laughing! 

See? What did I tell ya!? 

A favorite of this three- (and a half) year-old.  


Some face time with mom. 

Some face time with dad. 


It became too cold for little Jacob to be outside, so we finished his pictures indoors.  (That outfit!!) 


Ending with mom and dad (AKA – Valerie and Derek).


As I scrolled through Valerie's Facebook page to make sure I had the correct spellings of her kiddos' names, I read a post that Derek left for her. Instead of me trying to describe these two people, I thought it was easier to explain their relationship through his post.
"I love this woman more than words can convey. She is my best friend and my soulmate. She is my biggest supporter and my rock. She is the best mother to our children. She has a heart for people and most importantly for Jesus. Did I mention she is gorgeous, beautiful,amazing ?!?! Everyday when I awake next to her I am just as amazed and smitten as I was 15 years ago, actually more and more each day."



Valerie, Derek, Maddie, Ellie, Kate, and Jacob,
Thank you for allowing me to capture this time in your life. I adore your family and your love for each other.
Caitlynn
Click HERE to view this family's behind-the-scene Instagram Story from their day! (You can follow us on Instagram by clicking HERE!)