Meet Jaszlyne! This pretty lady is a senior at Northview High School in Brazil, Indiana.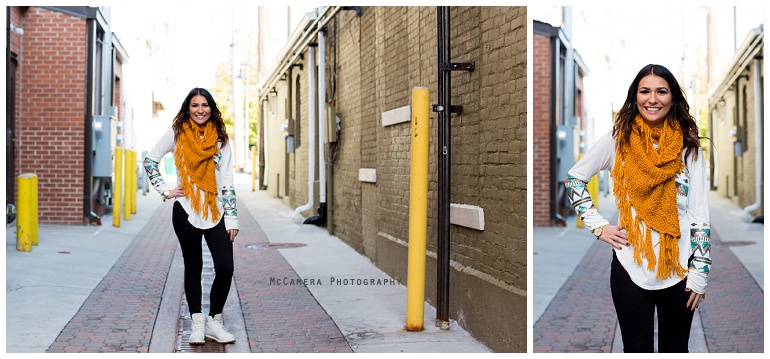 I'm just loving that scarf!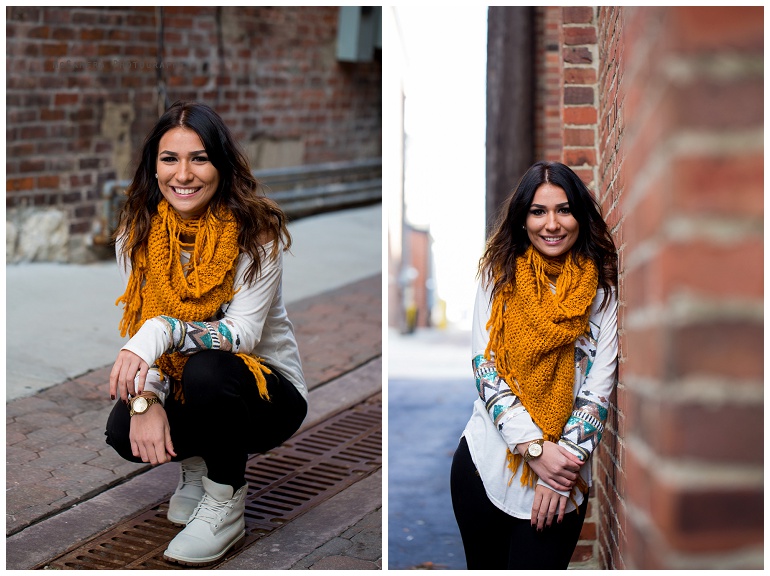 One of my favorites, Jaszlyne!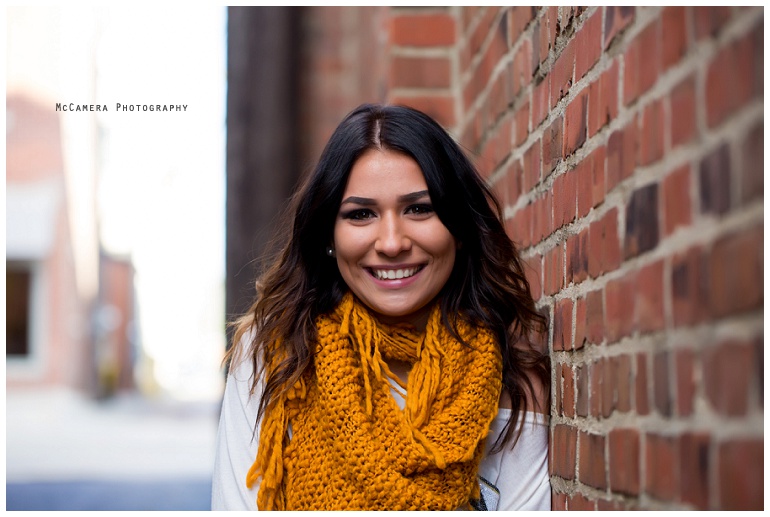 If you had an extra $100 to spend on yourself every week, what would you do? "Probably save it."

Favorite breakfast food: pancakes.

We traveled around Greencastle for her shoot. If you follow our blogs, you've seen this famous wall before. 

It was a cold day, friends. 

Gorgeous, girl! 

Eeekk!! Another favorite! Love everything about this. The colors. That smile. 


If you were a crayon, what color would you be? "Purple/Olive Green."


Woo hoo! The sun came out for a bit to warm us up. 

Favorite place: Florida.  (I wish we had the Florida temperature for your session!)

Those eyes! 

You can only watch one TV show the rest of your life. Which one is it? "Pretty Little Liars"

Favorite thing about yourself: creative.


Jaszlyne's one request was a glitter shot. Love how it turned out! 

What do you hope to be doing in 20 years? "Going to Paul Mitchell's, modeling, and starting a booth with my own business."

Jaszlyne,
Thanks for putting up with the cold temperatures and rocking your shoot! Enjoy the last semester of your senior year, and we wish you all the best at Paul Mitchell's!
Caitlynn & Nick