Meet the Boswell family! This family is near and dear to my heart.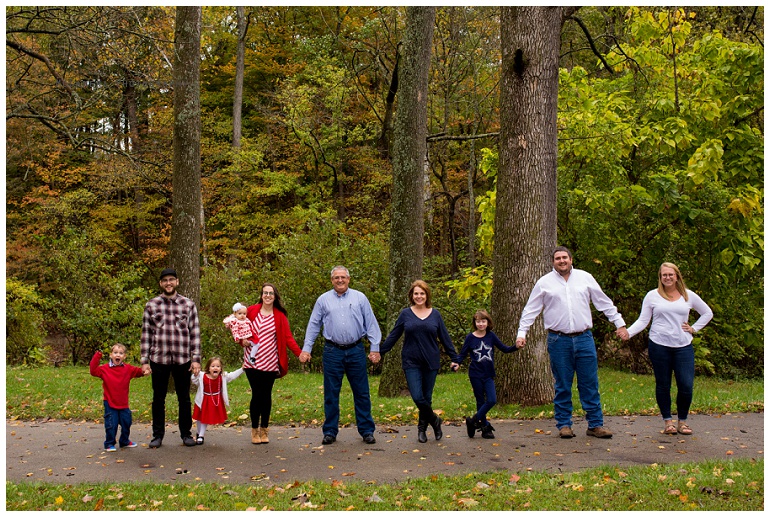 We've been trying to get these family pictures for the past couple years now, but with everyone's schedule sometimes it's difficult. Look though!! We did it!!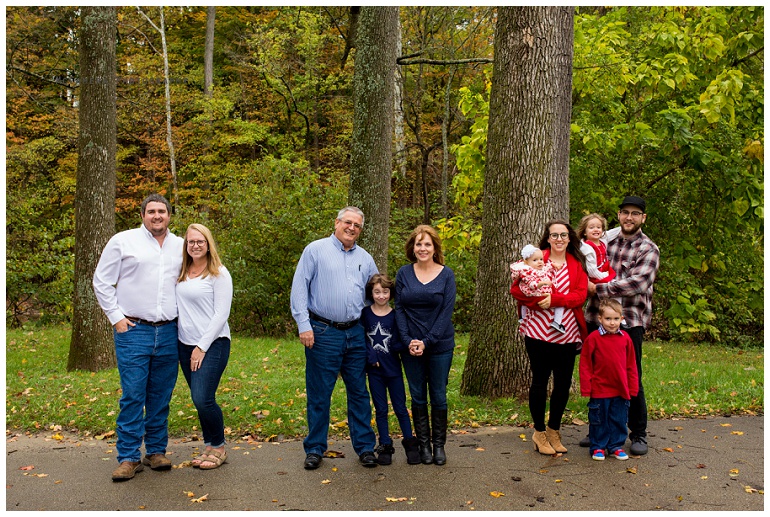 Meet Noah and Sam! These two just got engaged. Eeekkk! Congrats!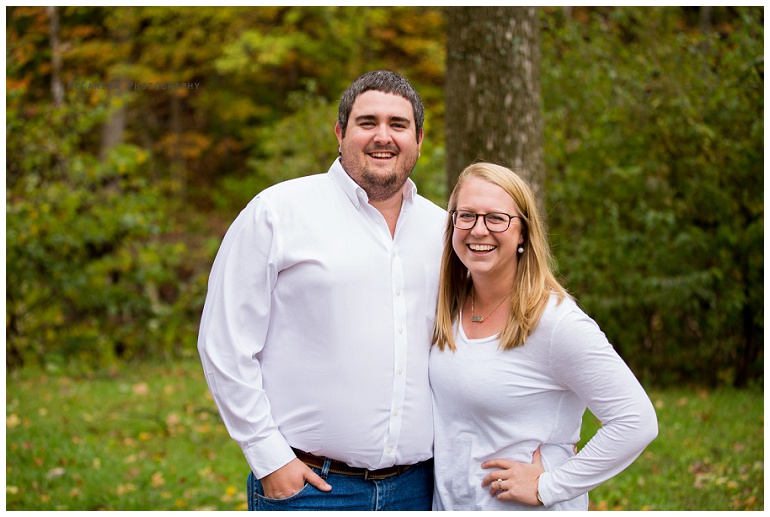 Meet Sarah, Matt, and their three kids, Hogarth, Hazel, and Nora. 

Meet Gina, Mark, and their daughter, Zoe. 

Gah! Guys, I'm loving these group shots! 

We had to get a kiddo picture. You guys look so festive! (On the right, one of my favorites of Mark and Gina!) 

Back to the newly engaged!


According to Sarah's grandma, Sarah and I were "attached at the hip" through high school. She was my best bud!


Ha! "Crazy family pose – Go!" Actually the one that cracks me up the most in this is Noah looking at his watch (there on the far left). I can see him thinking, "Okay, is this almost over?"


Hey there, Buell family! It was unusually cold and windy this day, but these guys were troopers. 

Sam!!! So pretty. 

Check out her gorgeous ring. 

The many expressions of Zoe, Hogarth, and Hazel. If you ever need a smile or laugh, just bookmark this blog and look at these images again! 

Parents of my "best bud Sarah." I can't even count how many times I was over at their house through elementary, middle, and high school. Thank you for allowing your home to be my second home!




I don't know why I love that shot on the left so much, but I do! 

A couple of Sarah and Matt's kids (Hogarth and Hazel) started running toward them while they were getting pictures together, and Matt does THIS! Nope, it's Mom and Dad's turn. I can't stop laughing.


Hey there sisters! It's Hazel and Nora. 

One last big family image together. 

Boswell family,
I'm so glad we all found time to get together and capture those family images! Thanks for pulling through the cold and wind. Love you all so much!
Caitlynn & Nick
Right before we all left, Sarah and I grabbed a couple pictures together.


How many people does it take to get a few kiddos to smile?